Brown blackout zebra roller blind UNZ09-008
Product Detail
OVERVIEW
PACKING & SHIPPING
QUALITY ASSURANCE & WARRANTY
Brown blackout zebra roller blinds offer multiple advantages for anyone who wants to buy them, whether it is for home or office:
Excellent thermal insulation: its ability to capture and retain heat between the two layers will help reduce energy costs. This is so because the temperature of the room has been shown to be filtered through its opening. Therefore, with the help of brown blackout zebra roller blinds, it will be able to retain heat better, prevent heat from entering, and reflect the light that makes you dizzy back outside.
Complete light control: In addition to controlling the level of light entering the room to avoid excessive sun exposure, you can also use your computer to work more comfortably, because there will be no annoying reflections on your monitor.
The aesthetics of brown blackout zebra roller blinds: its multiple designs make it a favorite choice for many interior decorators. It does not make your house look outdated. With a brown blackout zebra roller blinds, you can bring unprecedented modernity to your room.in the roller blind market. They strive to put themselves on the podium of the best roller blind system. Let more and more people use them. Not only that, but UNITEC's brown blackout zebra roller blinds can also meet any of your needs, whether it is size, width, color, or length, etc., you can customize your product.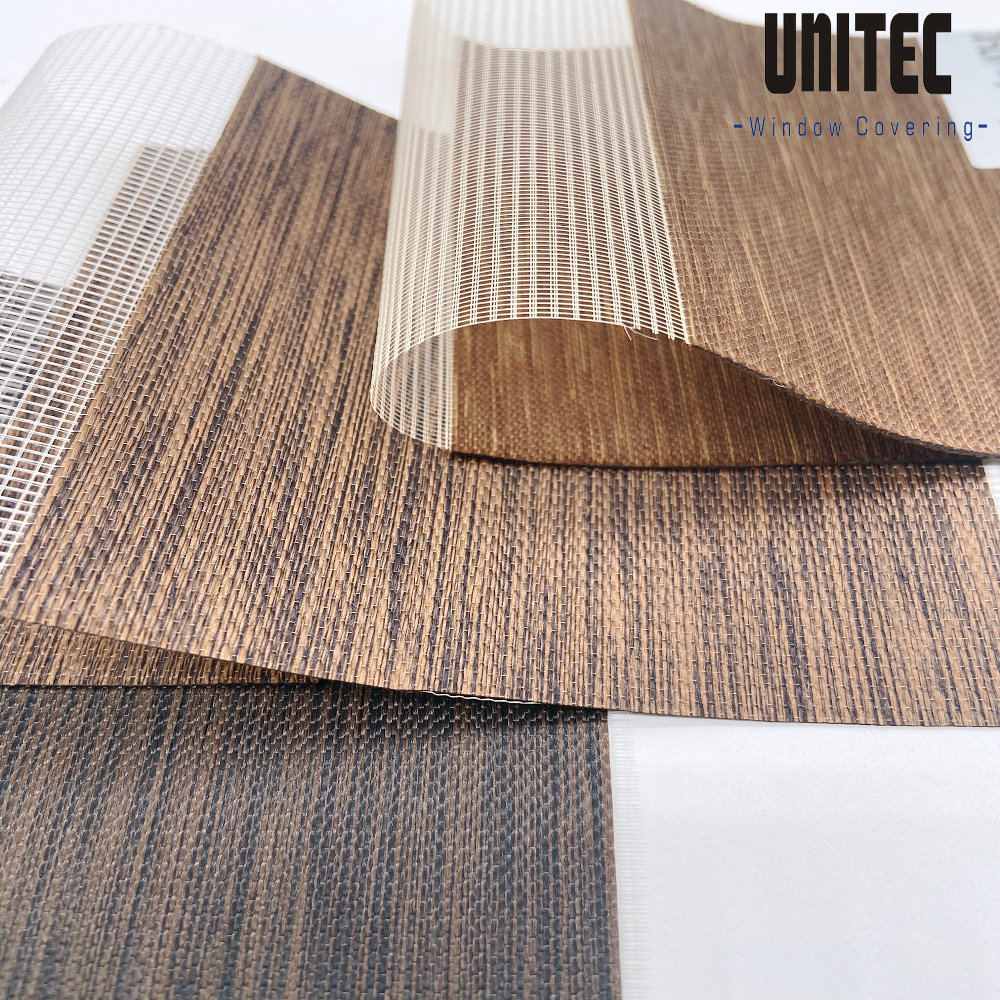 Brown blackout zebra roller blind
These brown blackout zebra roller blind have stripes of blackout Zebra Roller Blinds alternating with stripes of sheer fabric to provide the style of a sheer shade with the utility of a roller shade. Their unique brown blackout zebra roller blind stripe design allows you to raise the shade for a fully open view or lower the shade and position the stripes to the amount of light and privacy you desire.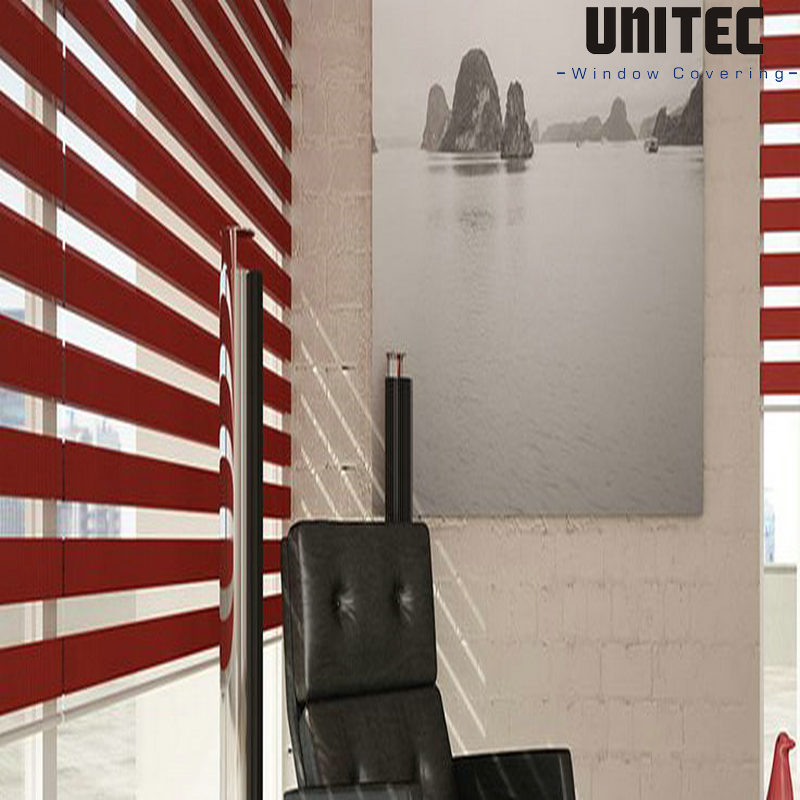 Brown blackout zebra roller blind is now more and more homes, people buy and use, and their price is more reasonable than other light-weight roller blinds. Gradually became one of the main decorative curtains. UNITEC guarantees that we can customize the quality and color of the products we need. We have a professional production department and after-sales team so that customers do not have any worries.
---
Next:
High definition Popular Roller Blinds Fabric - Brightly colored polyester blackout roller blind URB4001 – UNITEC
---
1. Parameters:
Application: Roller blinds,black zebra roller blinds and roller blinds fabric zebra
Technical Data:
•Composition 100% Polyester.
•Width: 2.5-2.8m
•Light Fastness: 5-6 (Blue Scale) Tested to ISO 105-B02:2014
•Nominal thickness: 0.26mm (TR)
•Fire Classification: California U.S. Title 19 (small scale), NFPA 701-2010 TM#1 (small scale), BS 5867 2008 Part 2 Type B Performance.
Performance:
•Opacity: Blackout (Complies to AS 2663.3.1999)
2. Certification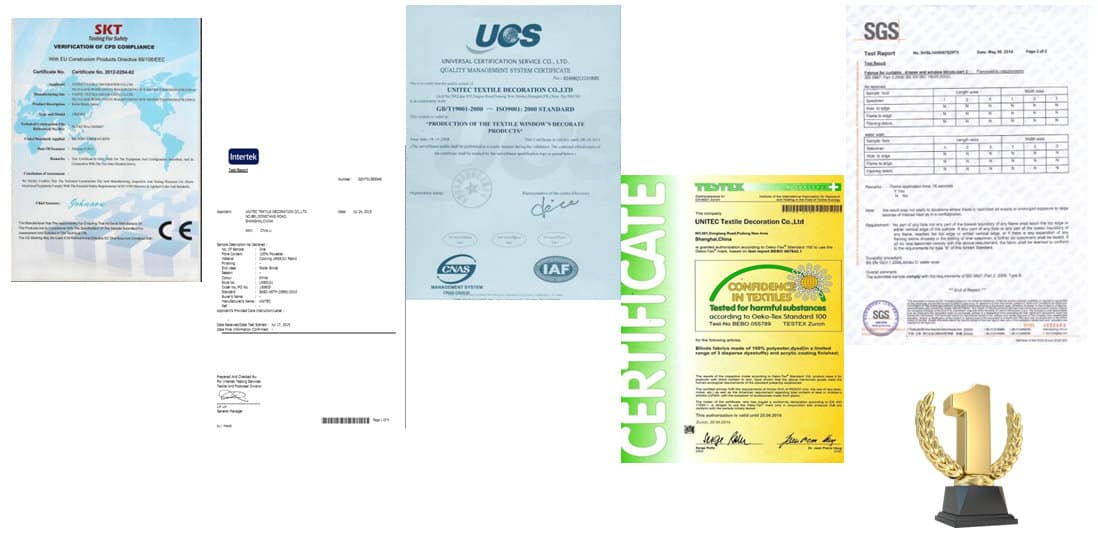 1. Packing:
Length per roll: 30m/30 yards
Inner packing: hardboard tube and kraft paper/ poly bag
Outer packing: hardboard tube and tube cover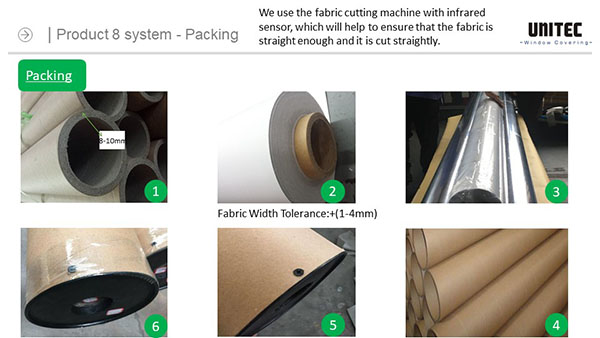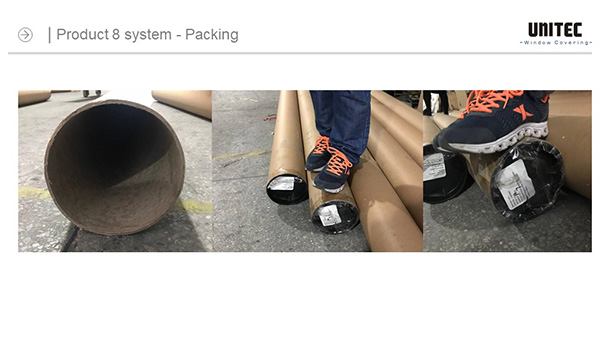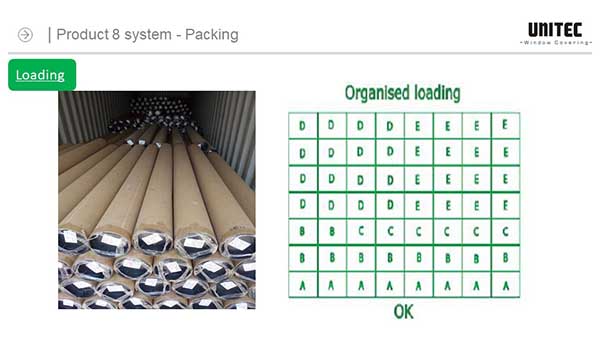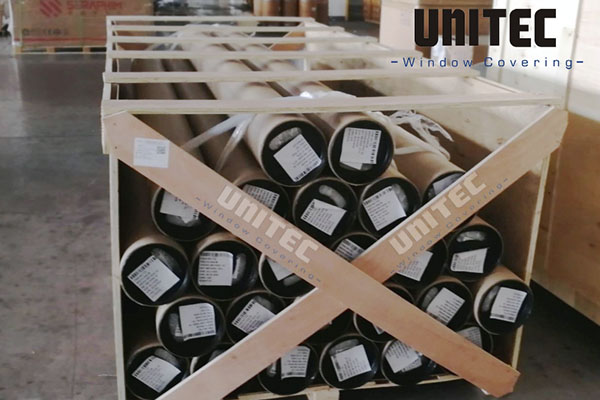 Container Loading: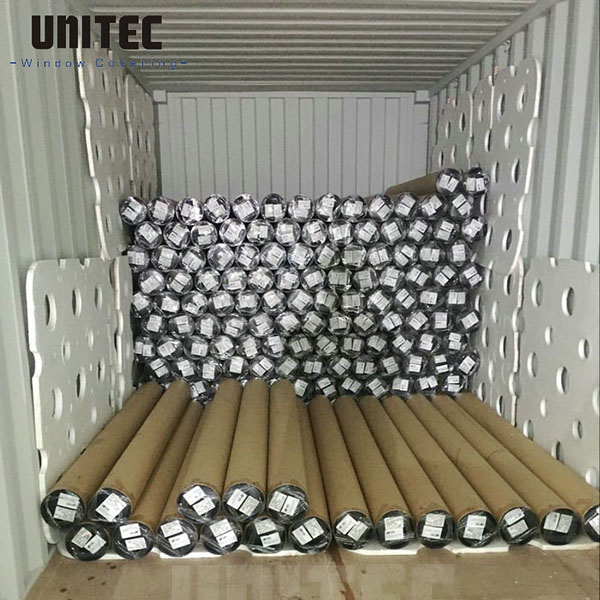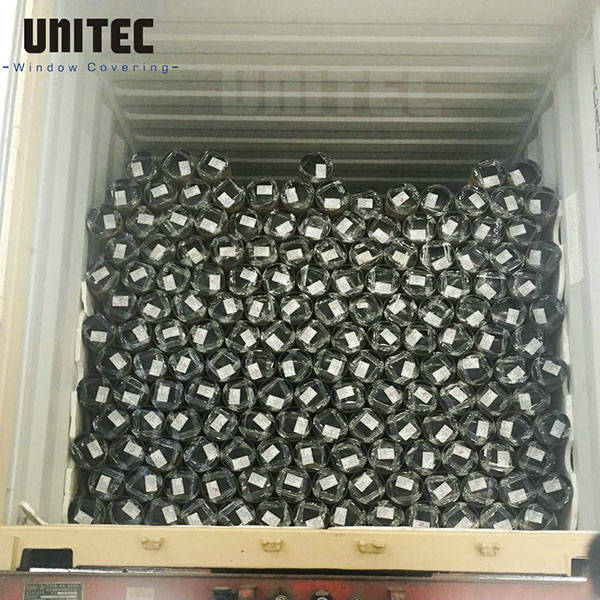 Shipping Method:
Air Shipment & Sea Shipment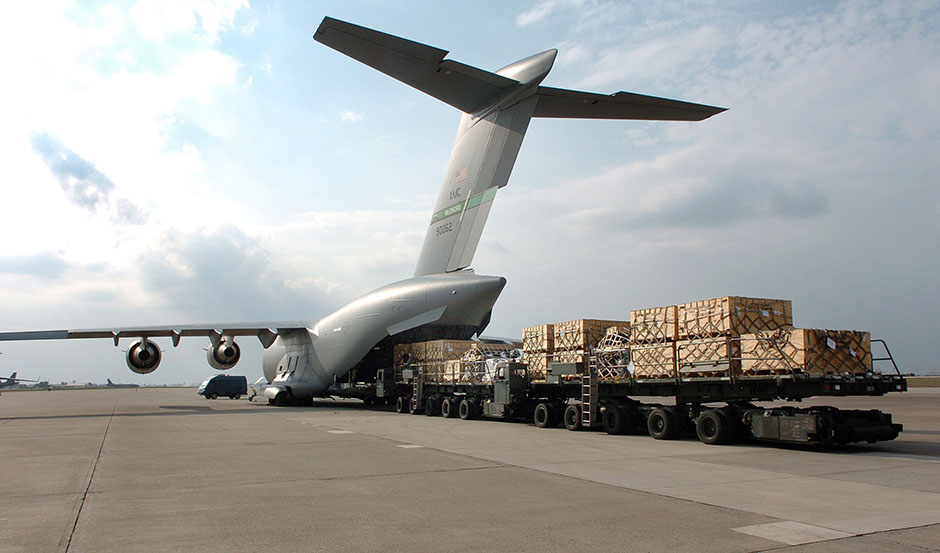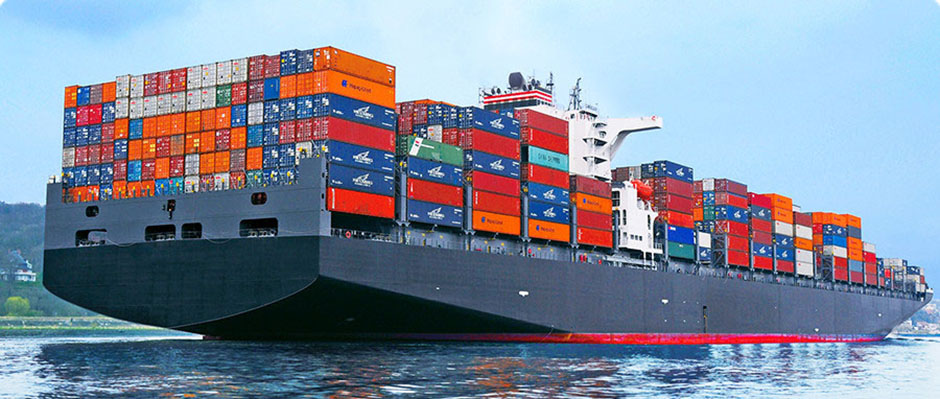 Quality Assurance & Warranty
The final inspection would be made before shipment.
1. Inspect the flatness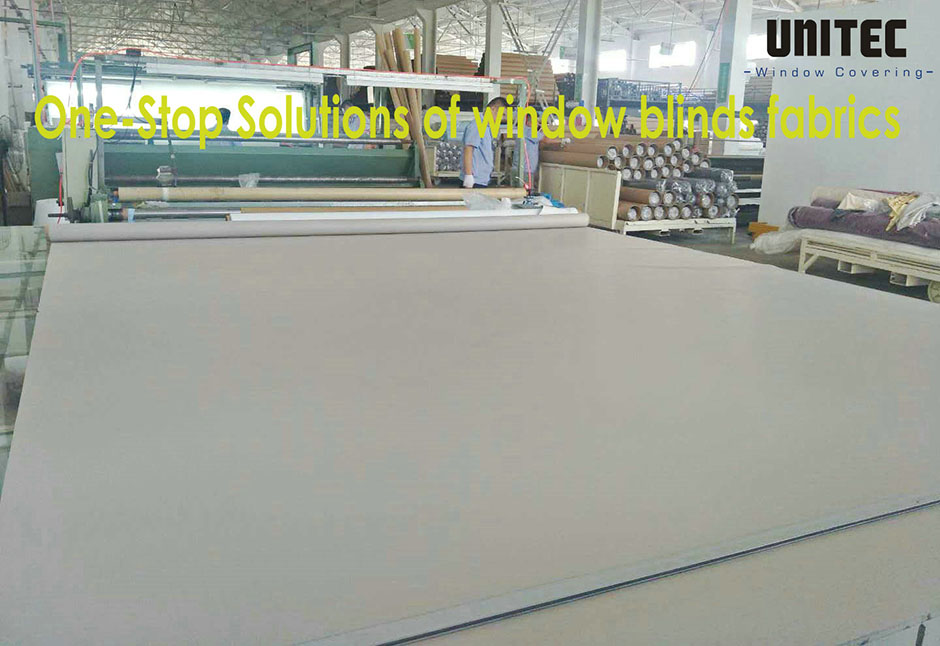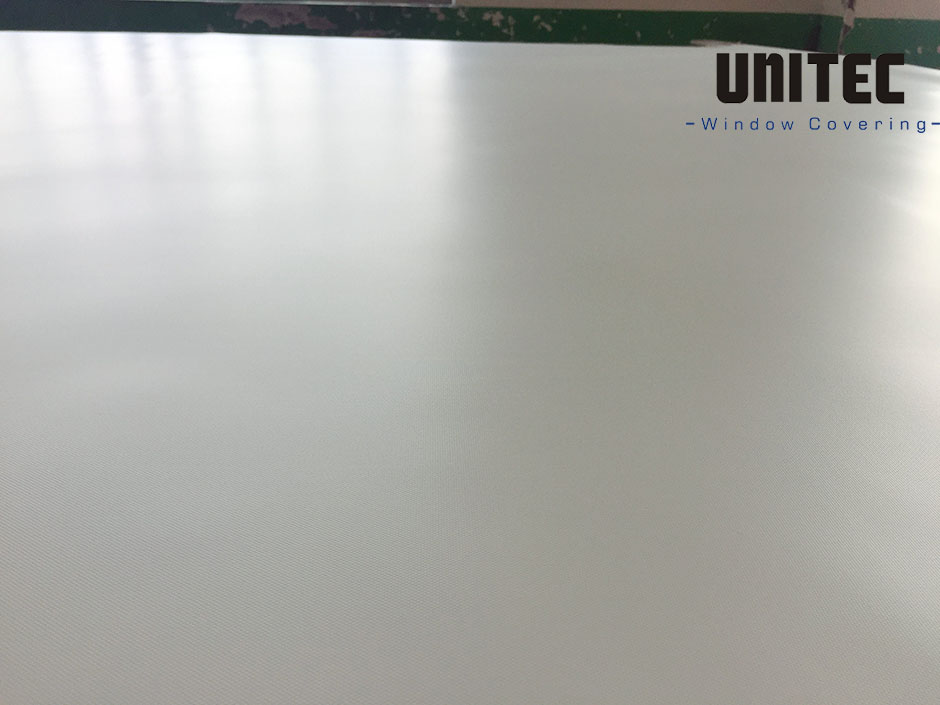 Inspection Report made by QC team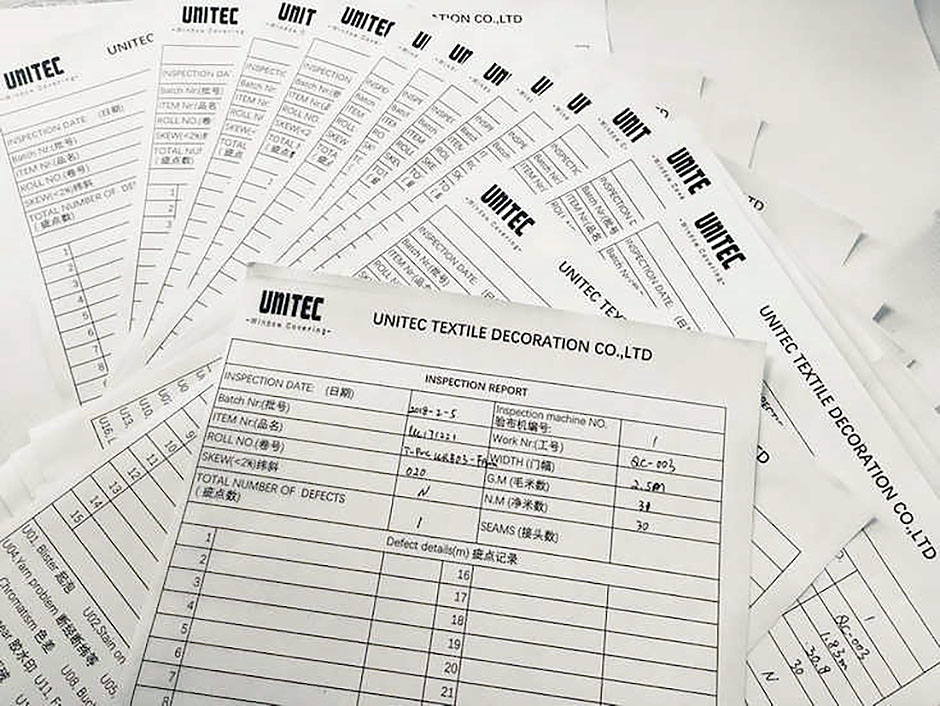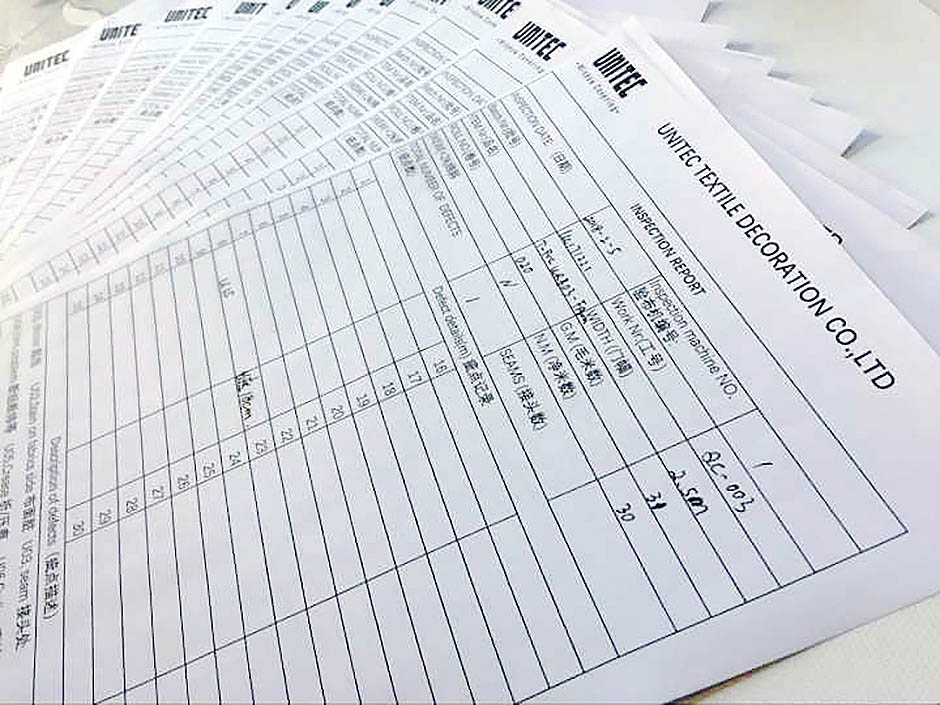 Warranty:
UNITEC has passed the certification of ISO9001-2008, SGS, CE, INTERTEK and a strict QC system including IQC (Income Quality Control), IPQC (In Process Quality Control), FQC(Final Quality Control) and QA (Quality Assurance). Our mission at UNITEC is to deliver the highest quality of roller blind fabrics, this is why we provide our customers with the security of quality warranty on all of the products. To protect you even further, UNITEC now offers one extra year warranty, in addition to the standard 4-year product warranty, on a selection of products to ensure continuous peace of mind. Don't miss out! Place your order to get the warranty now!