The color translucent roller blind has become a decorative element, giving us many possibilities. Today, UNITEC's blog will discuss the color advantages found in color translucent roller blinds, Japanese panels and even vertical roller blinds, and what kind of style it will bring to your home.
Combining with textiles and adding colorful translucent roller blinds to monochrome rooms is an ideal choice. In our translucent roller shutter product page or polyester roller shutter product page, we can find different colors and shades. In fact, this is the fabric type that offers the most variety of colors.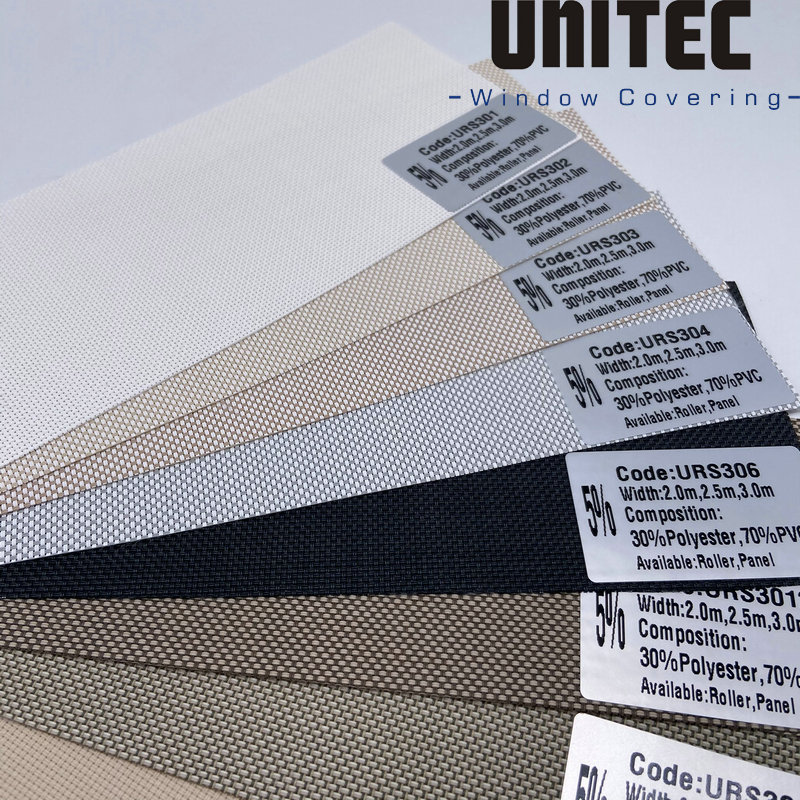 For decorating toy libraries, school cafeterias, classrooms, children's playrooms, pediatrician or dentist waiting rooms, hospitals, cultural centers, nurseries, and everything related to the children's world, color translucent roller blinds are also a perfect idea.
Undoubtedly, this is a beautiful and simple idea. The colored translucent roller blinds will make the room that must be full of colors fuller. After all, what attracts the attention of the children in the house the most? Color vision.
The colored translucent roller blind allows light to pass through in a filtered way, but not the sun or heat. The lighter the color, the clearer it will pass through the fabric and enter us. In addition, they can be measured at the specified width and height. And contains all the components that need to be installed (if you need accessories), and has a 3-4 year warranty.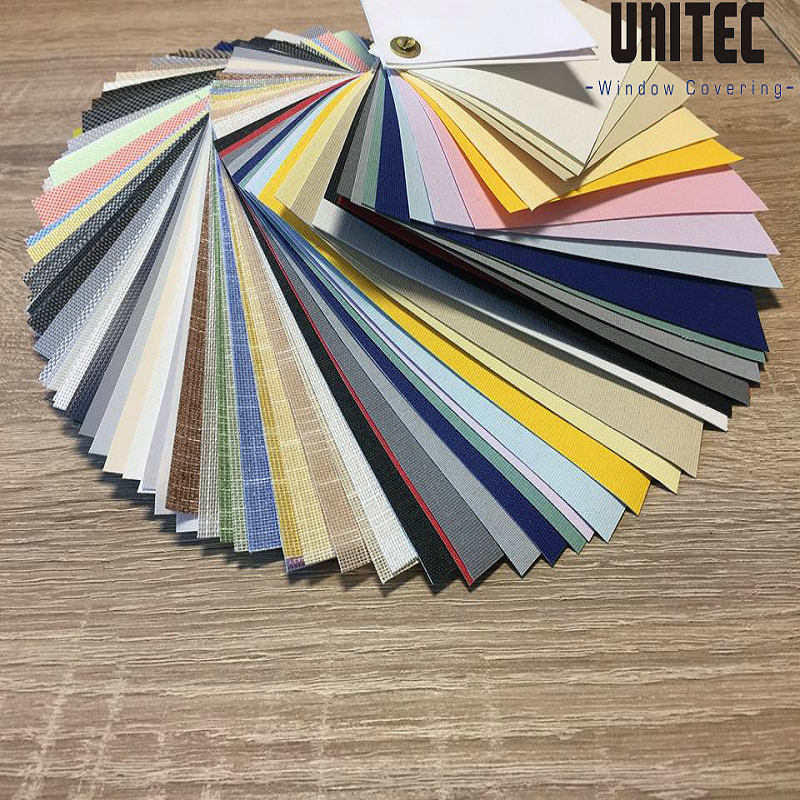 Japanese panel
Another product that we can wear in different colors is Japanese style panels, we manufacture 2 and up to 5 tracks (and panels). The panels are great for large windows, allowing you to move them comfortably to play in well-lit conditions. They are measured and shipped within 7 working days and can be installed on the ceiling or wall.
Vertical roller blind
Another example we have made is vertical roller blinds of different colors, just like you can see in the photos. In our online store, we have opaque roller blinds, vertical roller blinds composed of polyester and pvc, the latter showing the widest range of colors and possibilities.
Vertical roller blinds should be made with the required width and height to cover windows, doors or showcases. Whenever there is space, add 5 cm on each side of the width and subtract 3 cm from the height measurement to make the curtains Will not drag. The overall dimensions provided will include fabric and fences.
When choosing between so many colors, if you are not sure the best option is to ask us for free samples.
We mail you in the colors and fabrics you specify, without any obligation, so that you can receive them at home within 2/3 days. With them, you will see a small piece of fabric samples to better check what you are buying and which color is the best.
---
Post time: Jan-26-2021