Diseño de la moda: tela de apagón en tejido jacquard de poliéster 100% UX-004
Este tejido blackout para estores enrollables está fabricado con un tejido jacquard 100% de poliéster. Es la primera opción para estores de oficina, persianas, cortinas de ducha y estores públicos.
Es un estor enrollable que absorbe el calor y aísla el ruido. Podemos hacer planes de producción, colores de productos, producir efectos de acuerdo con los requisitos de los invitados.Nombre de la tela:Poliéster con persianas acrílicas
Tejido jacquard 100% poliéster UX-004 para cortinas enrollables
Código: UX-004
Composición(TR&BO): 100% poliéster con revestimiento acrílico&100% poliéster con revestimiento acrílico,Sin PVC
Aplicación: Estores enrollables, estores romanos y estores de panel
Datos técnicos:
- Composición TR&BO): 100% poliéster con revestimiento acrílico&100% poliéster con revestimiento acrílico, sin PVC
- Ancho: 2,0m,2,5m,2,8m,3,0m
- Resistencia a la luz: 5-6 (escala azul) Probado según la norma ISO 105-B02:2014 Peso:260±5% gsm (BO),169±5% gsm (TR)
Espesor:0,48 mm (BO),0,21 mm (TR)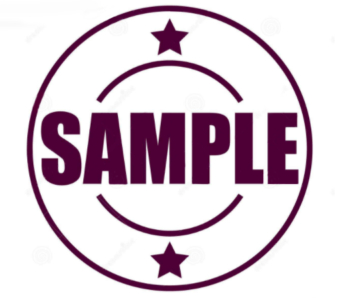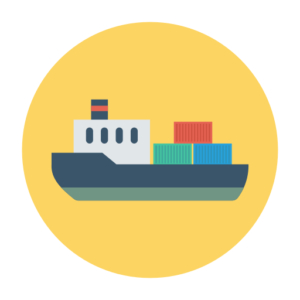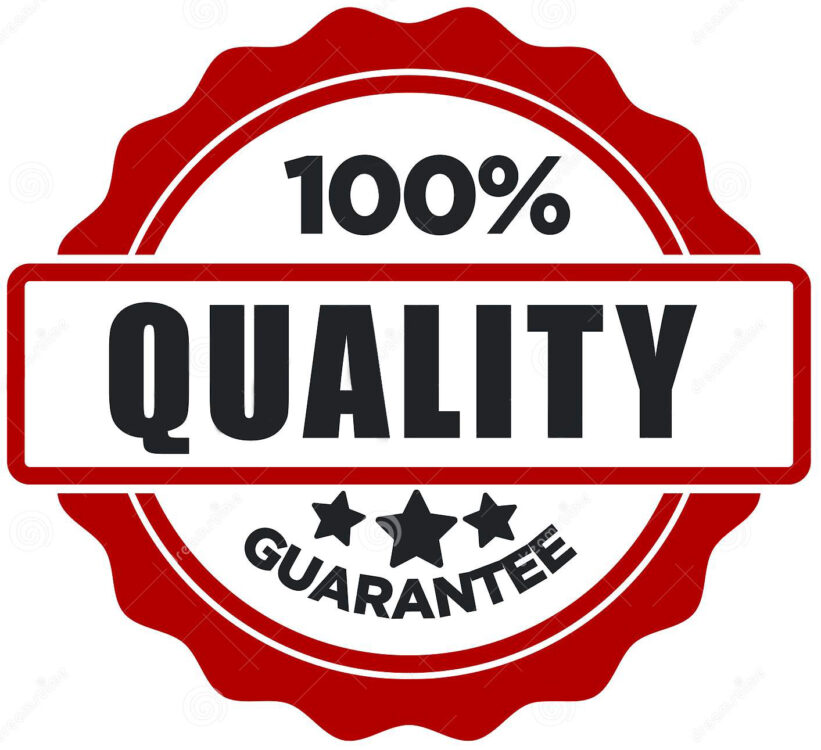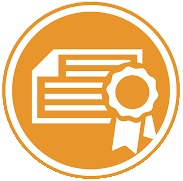 Certificaciones de Tejido jacquard 100% poliéster UX-004 para cortinas enrollables
Todos los productos de UNITEC tienen un estricto sistema de control de las materias primas, e insistimos en utilizar materias primas respetuosas con el medio ambiente para fabricar nuestros productos. Al mismo tiempo, haremos una certificación completa del producto antes de que se ponga en el mercado. Por lo tanto, puede estar seguro de elegir nuestros productos.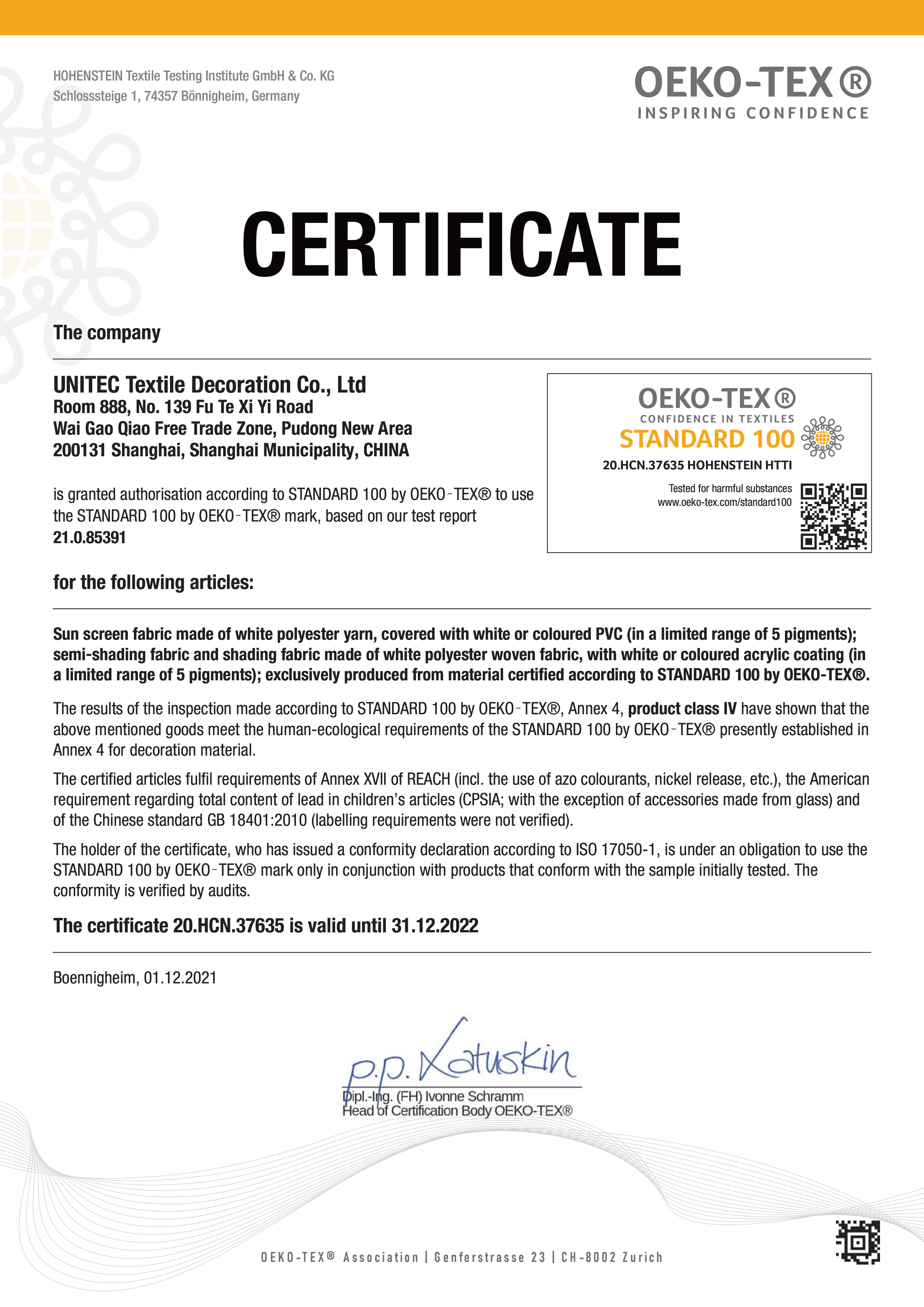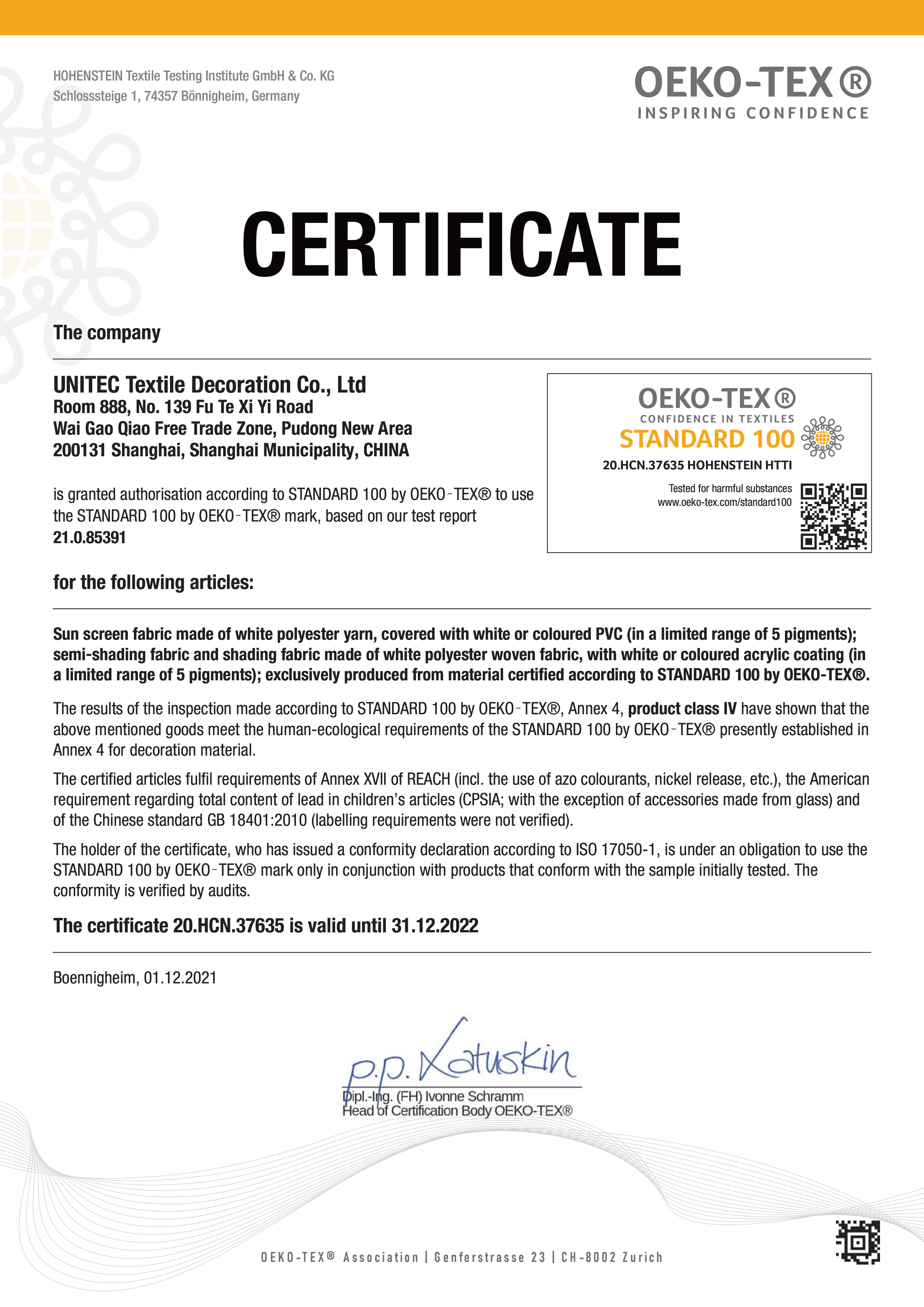 1.We have a strict and complete quality control system to ensure that all Blackout Fabric For Blinds, we produce meet high quality standards, IQC (Income Quality Control)-IPQC (In-Process Quality Control)-FQC (Final Quality Control)-QA (Quality Assurance); In addition to a strict and complete quality control system, we also have advanced production equipment and an experienced quality inspection team.
2.Our looms are imported from Germany and Italy, as well as some high-end textile machinery made in China. Our coating machine is imported from Korea, and it is an automated production line.
3.Our quality inspection team has been established for 19 years, and they are all personnel with extensive quality inspection experience and a rigorous working attitude.
We have a complete production management system ISO9001 and more than 20 years of production experience for efficient production processes. Therefore, our production capacity will be 10%-20% higher than that of our peers. Industry-leading development and production efficiency.
Strongest Process Innovation Industry-leading development and production efficiency. ISO 9001:2015 certified. No one knows more than we do about Blackout Fabric For Blinds design and performance. We have maintained and have immediate access to all our fabric developments since the company's inception in 2002.
We provide professional one-stop pre-sales, in-sales and after-sales services.
Pre-sales: Our production engineers, quality inspection team, warehouse management team and sales team will work together to provide you with professional pre-sales consulting services. Solve all your worry
On sale: All our teams will update the production progress and plan for you every week. And solve professional product problems for you.
After-sales: Our customer service team and sales team will serve you and keep track of your feedback after you receive the goods.
ATTRACTIVE COMPETITIVE PRICE
No middleman makes the difference. The same quality, welcome to compare prices. We use advanced production equipment and management system to reduce our production costs. In addition, we have also acquired 2 weaving factories in the last 2 years, and at the same time, we have also invested in a coating slurry factory. This makes our production cost lower and the quality more stable.
We are experts at lowering our customer's costs in fabric design, development, production and inventory.
---
---