Monochrome blackout roller blind URB31 series
Product Detail
OVERVIEW
PACKING & SHIPPING
This Monochrome blackout roller blind URB31 series is an essential type of roller blind in our daily life. The Monochrome blackout roller blind URB31 seriesis made of 100% polyester and acrylic coating. It can also be used for various occasions, such as office roller blinds and hotel roller blinds. This polyester shading roller blind fabric can provide a 100% shading effect, so you can have your own privacy during the day, which is very suitable for the home theater room and bedroom. Not only that, but it can also block the faint sound of the outside world and make your accommodation environment beautiful.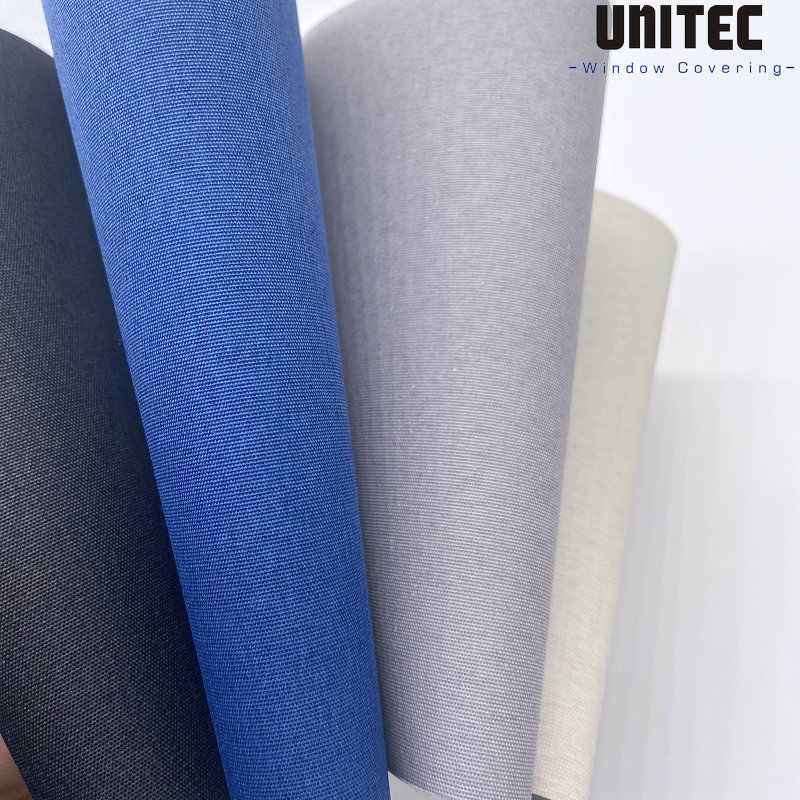 Monochrome blackout roller blind URB31 series
Application: Roller blinds, Roman blinds and Panel Window Blinds
Technical Data:
•Composition (BO): 100% Polyester Acrylic Coating
•Width: 2.0m, 2.5m,2.8m, 3.0m
•Light Fastness: 5-6 (Blue Scale) Tested to ISO 105-B02:2014
Weight:301g±5%(g/m²)
Translucent 0.52±5%mm Blackout
•Fire Classification: California U.S. Title 19 (small scale), NFPA 701-2010 TM#1 (small scale), BS 5867 2008 Part 2 Type B Performance.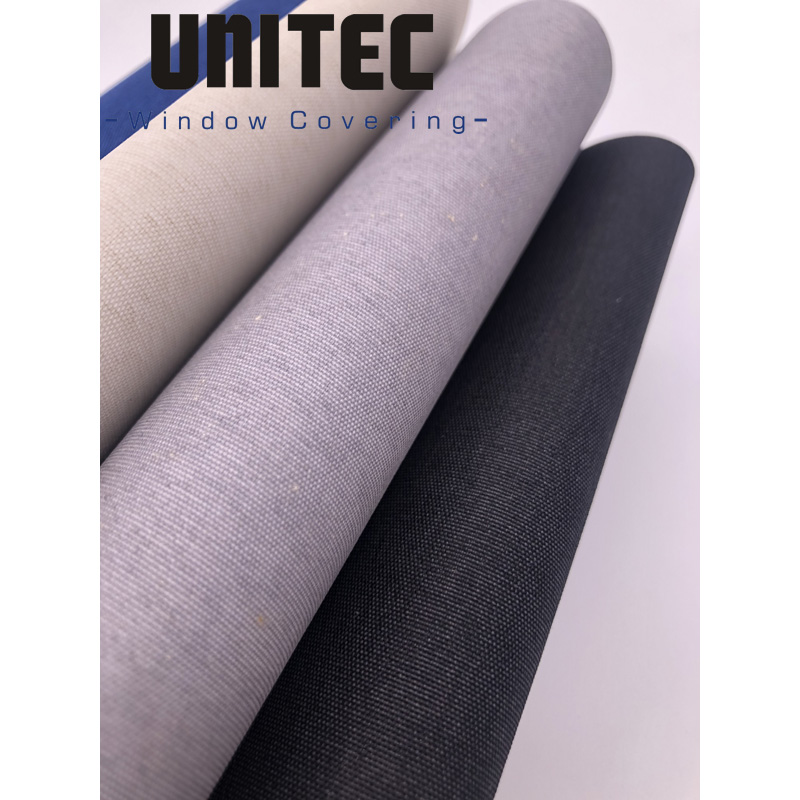 What is the production process and quality control system of The Strong polyester blackout roller blinds fabric URB70 s?
Roller Blinds Fabric Description:
Production Process
1.Spinning-Weaving-Cleaning-Dyeing-Inspection-Cleaning-Coating-Inspection cutting-Packaging
1. Yarn: Procurement by yourself: Control the quality of products from the source (Mainland, Taiwan, India, Pakistan)
                 Inspection: use the machine to inspect the strength and toughness of the yarn
 2. Weaving: a weaving factory that occupies shares. (Machine, half domestic, half imported from Germany)
3. Dyeing factory: cooperative factory
4. Coating: own-owned factory (four production lines, 2 purchased from Taiwan and 2 purchased from Korea-Mega coater)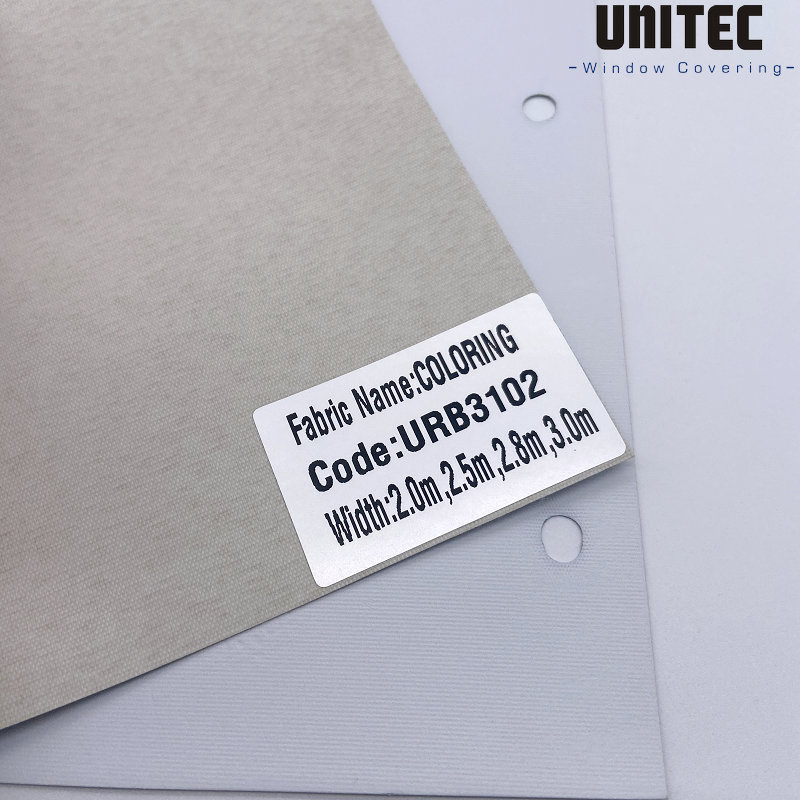 So, what is a good polyester shading roller blind?
You need to check its thickness and feel. a polyester shading roller blind is usually two layers, sometimes you will find that the fabric is even four layers. This is a technical method that is said layer by layer. The more layers of a blind-hole fabric, the less likely it is to find a pinhole, and the hole will project a quiet beam that destroys sunlight during the weaving of the fabric. Fortunately, the polyester shading roller blind is a leading manufacturer of roller blind fabrics, especially blackout roller blind fabrics. Therefore, this fabric was made into 6 layers. There are two layers on the front and four layers on the back.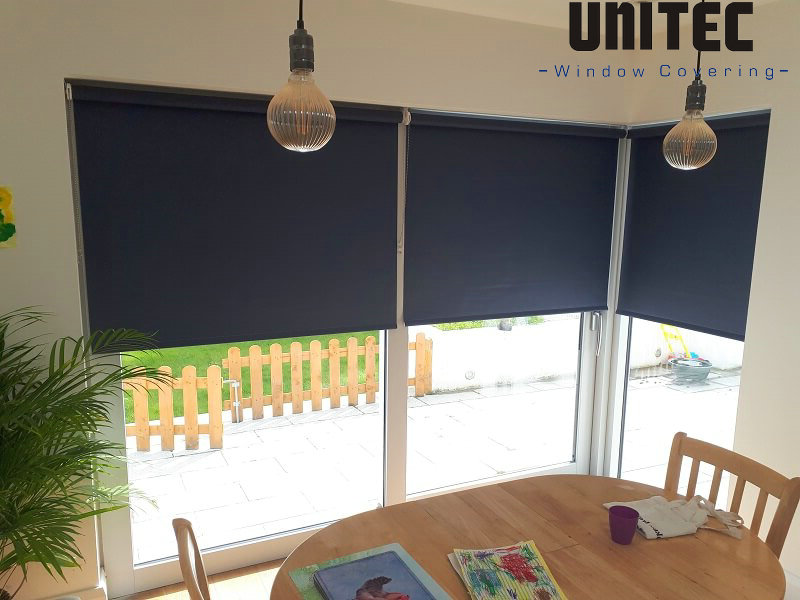 polyester shading roller blind quality inspection.
UNITEC is a very professional supplier of fabrics. It has a history of more than 20 years. It has developed more than 30 new fabrics and roller blind styles, and almost everyone is widely used. Whether our products are blackout roller blinds, sunscreen roller blinds, or zebra roller blinds. We all have a shelf life of 4-5 years. We still have this very large inventory and reasonable prices. Let customers have no worries. If you want to customize your product? No problem, we can meet your requirements according to the color, size, width, fabric, etc. you need.
Monochrome blackout roller blind URB31 series is characterized by offering maximum privacy to any space, allow to completely isolate the light from the outside, and are very resistant. They are also easy to clean and install. Other advantages do not take up much space, thanks to its design which allows the fabric to be rolled up and hidden. Monochrome blackout roller blind URB31 series operation is extremely simple since it can be done manually by pulling the chain or automatically using a remote control that allows you to go up and down, they can be motorized.
---
---
Certification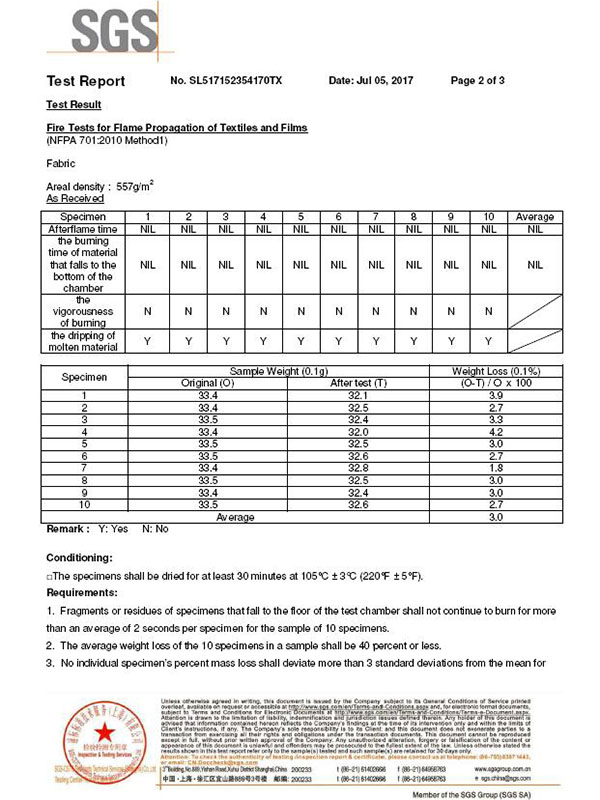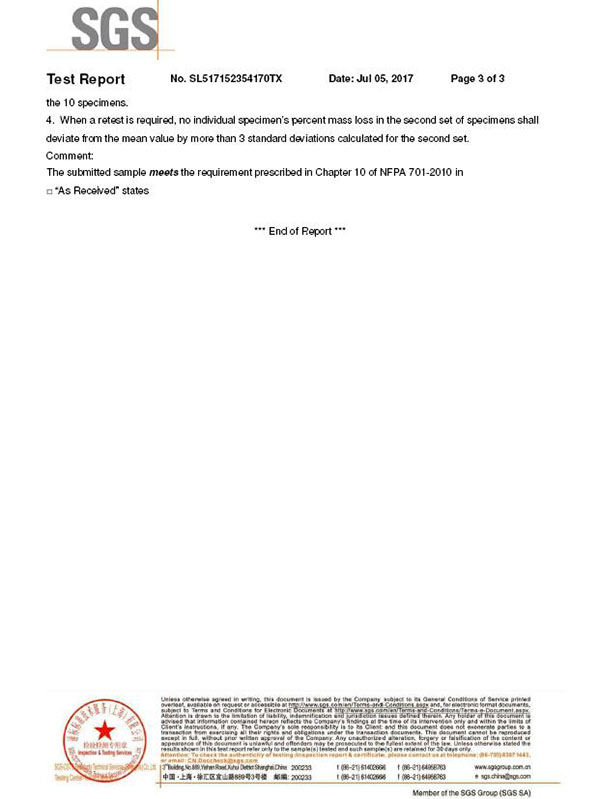 1. Packing:
Length per roll: 30m/30 yards
Inner packing: hardboard tube and kraft paper/ poly bag
Outer packing: hardboard tube and tube cover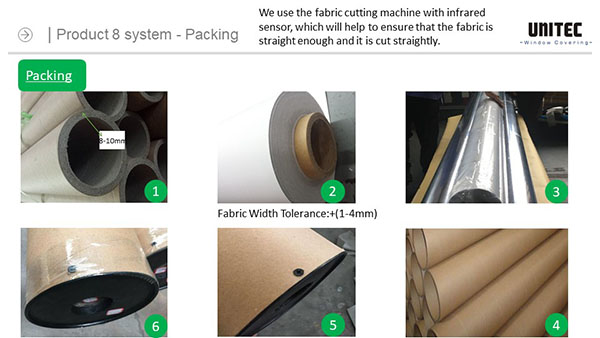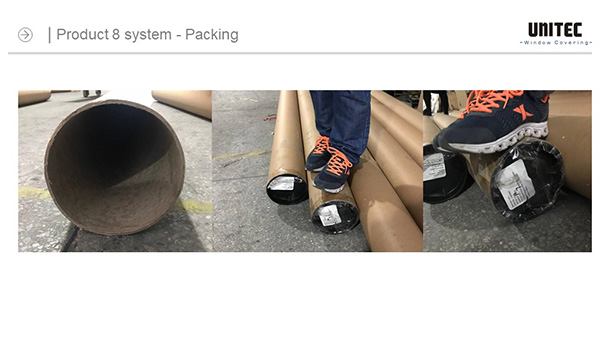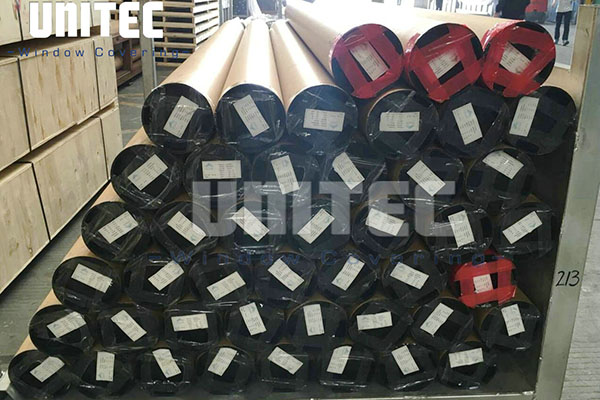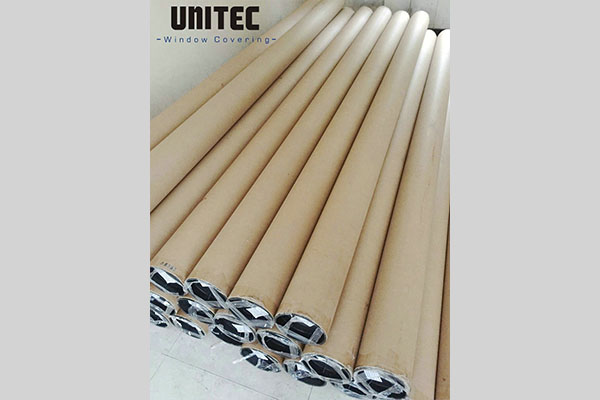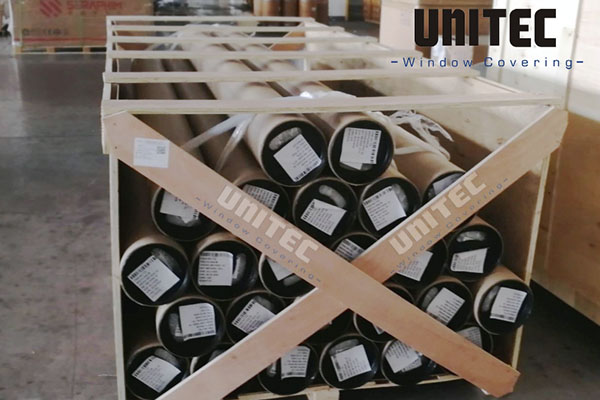 Container Loading: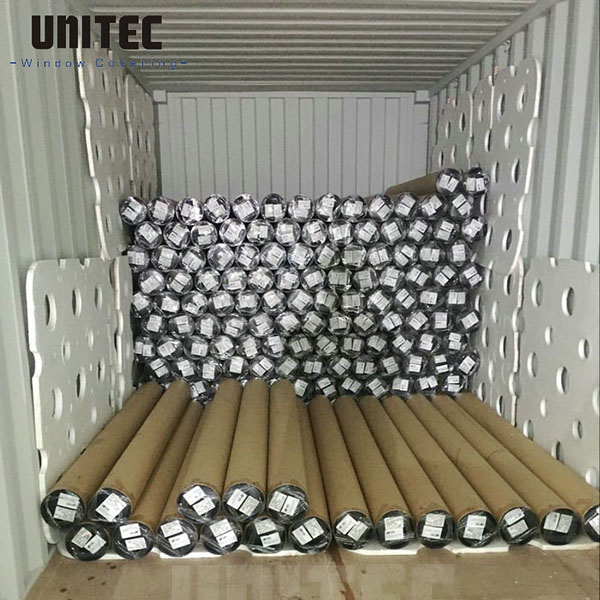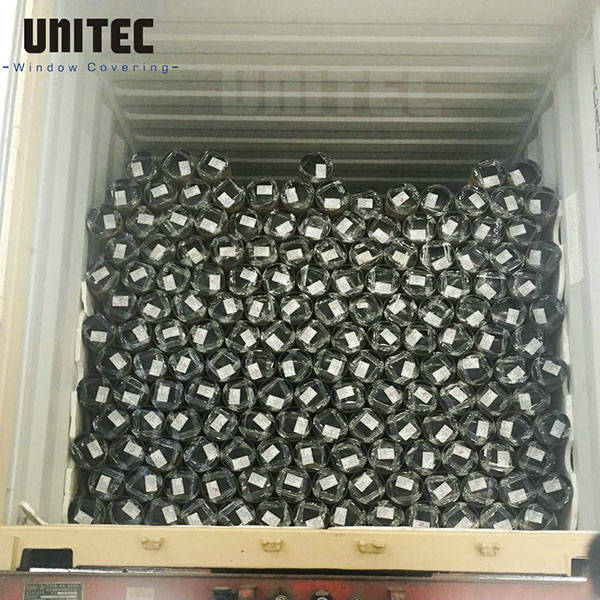 Shipping Method:
Air Shipment & Sea Shipment