Now trimming windows with sun-proof roller blinds is considered an art of good taste and elegance. Although its use is more related to the office and colleagues, many people still enjoy the convenience of home.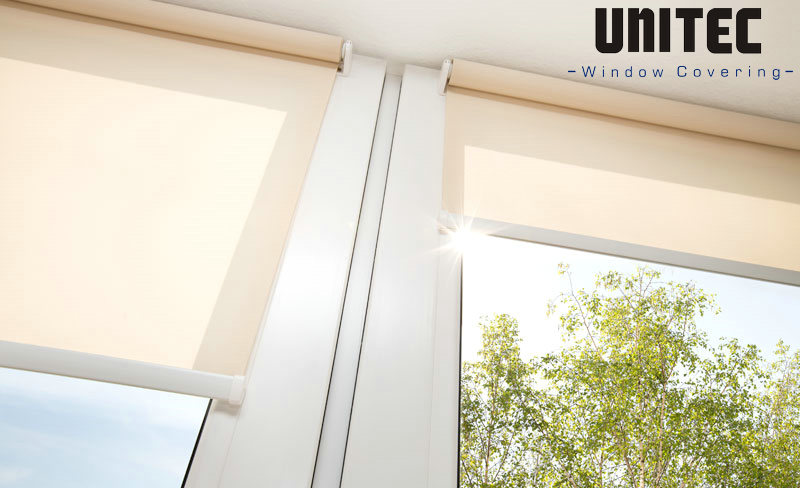 We can't deny: sunscreen roller blinds are currently at the forefront of decorative trends, and their advantages are obvious. In any case, in this blog post from UNITEC, we will introduce you to the advantages and disadvantages of sunscreen roller blinds.
Next, we will delve into the following topics:
 Solar control
Anti-UV
Transparent and translucent
Visual preservation
concern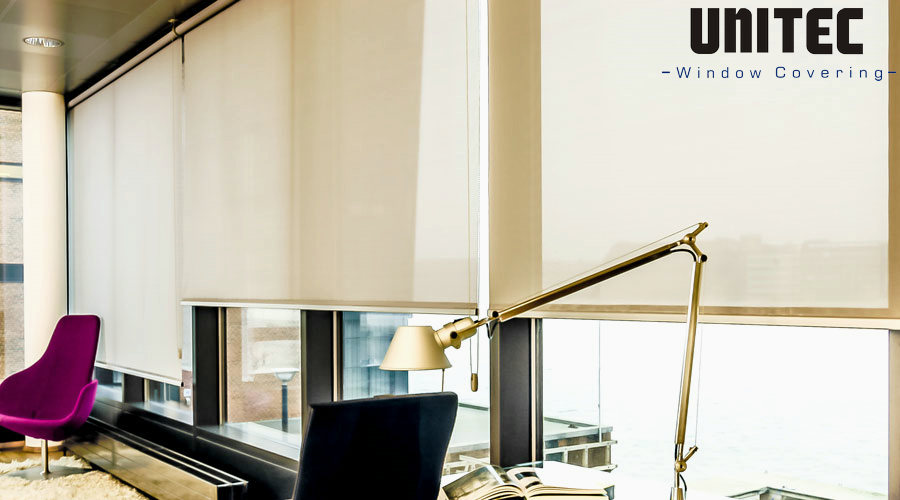 Solar control
The feature of sun-proof roller blinds is the fine control of external light. Thanks to their microfiber and PVC materials, they can enjoy the reduction of natural light without using electricity. On the other hand, if the environment requires absolute darkness, such as in the bedroom where you sleep, this function of the sun roller blind will be disadvantageous.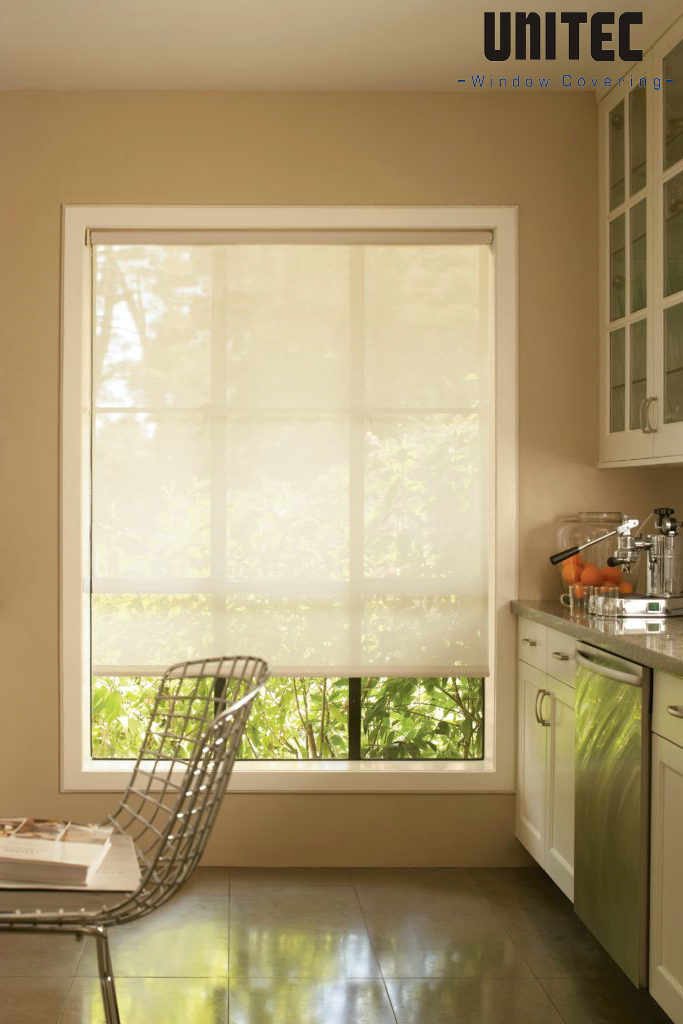 Anti-UV
The control of sunscreen roller blinds to ultraviolet light means that more care should be given to not only people but also surrounding objects. This means they will extend the life of furniture or decorative elements.
On the contrary, this type of curtain is not always used in an environment where such benefits can be enjoyed.
Different transparency
One of the main characteristics that make them one of the most popular fabrics on the market is that they are transparent and translucent. Continuing the previous theme, it allows to control the entry of natural light, and most importantly, it can protect the privacy of the space.
Yes, it is worth clarifying that at night, the translucent nature makes it a disadvantage because the external appearance can be seen.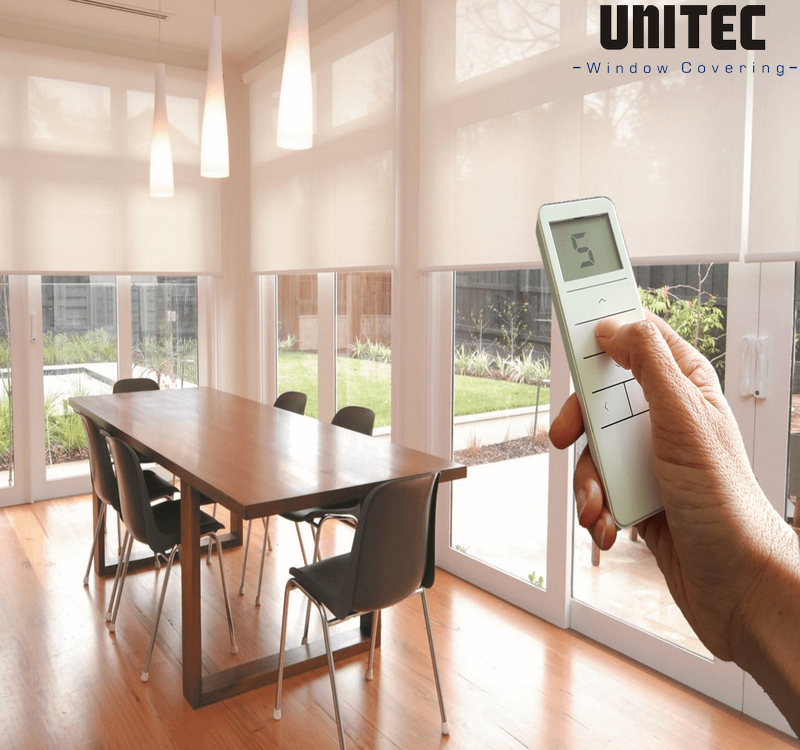 Visual protection
The advantage of sunscreen is that it can retain the natural lighting of the space, while maintaining the outdoor view and protecting privacy (daytime).
This unique function enables us to have a more harmonious and natural environment.
On the other hand, this particularity becomes disadvantageous at night because vision is seen from outside. Therefore, it is recommended that you use double curtains to allow you to enjoy the benefits of two fabrics: sunscreen and shading.
Care and maintenance
Finally, the maintenance and maintenance of sunscreen roller blinds are very simple. If carried out on a regular basis, it will double the service life of roller blinds.
We recommend that you spend a few minutes every month or every 2 or 3 months to make the shutter look new. To this end, a dry and clean dust collector must first be used to remove the dust and perform vertical and circular movements.
Afterwards, use a clean damp cloth (diluted with detergent and warm water beforehand) gently through the sunscreen, and your curtains will look like new.
---
Post time: Oct-29-2020