Simple, effective and durable blackout roller blinds have become one of the most popular roller blinds for many reasons. These blackout roller blinds are not only a space-saving way to cover windows, but also block outside light. What's more, they install quickly and are super easy to clean-just wipe off all traces and dust with a damp cloth. Blackout roller blinds are suitable for any room in your home, especially those rooms that are exposed to direct sunlight or where privacy is important. For example, you may need to install them in the kitchen, bedroom, children's room, living room or greenhouse.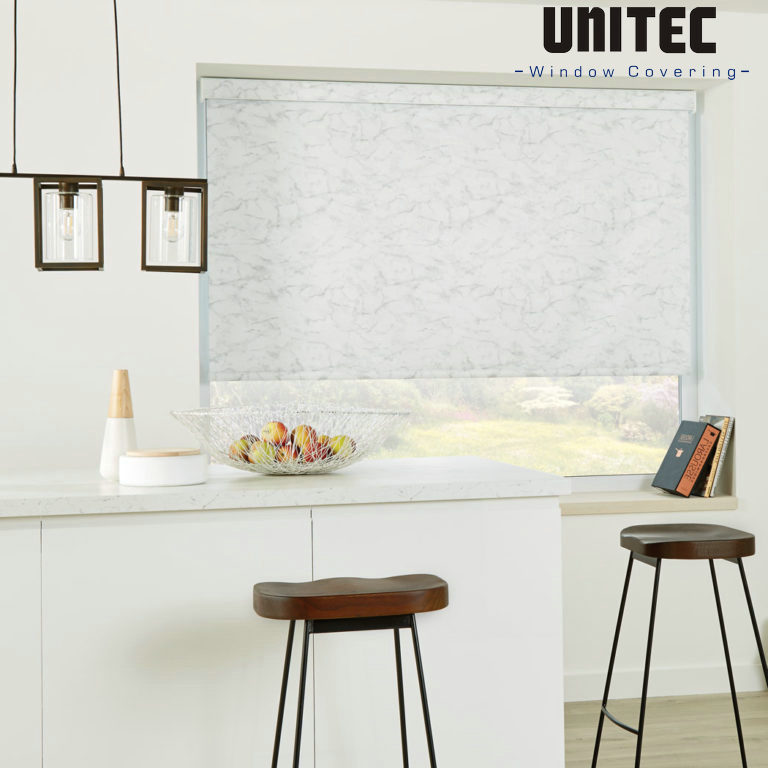 Benefits of blackout
Our body is designed to sleep in a dark environment. Therefore, when light enters your room, it affects how you sleep. This makes blackout roller blinds essential for your bedroom or living room. They will block all sunlight and street lights, allowing you to maintain a quiet, uninterrupted sleep, day or night. This makes them ideal for families with young children, night workers, and short summer nights.
In addition, the blackout roller blinds provide a greater sense of privacy, making them ideal curtains for rooms and bathrooms facing the street.
Clean the blinds
Roller blinds and other blinds tend to accumulate a lot of dust and are difficult to keep clean. However, roller blinds are very easy to clean and maintain. This is due to its simple design, no slats or veins to collect dust, and no need to touch the fabric body when raising or lowering the blinds. You only need to wipe with a damp cloth to remove dust particles and dirt that may accumulate on it.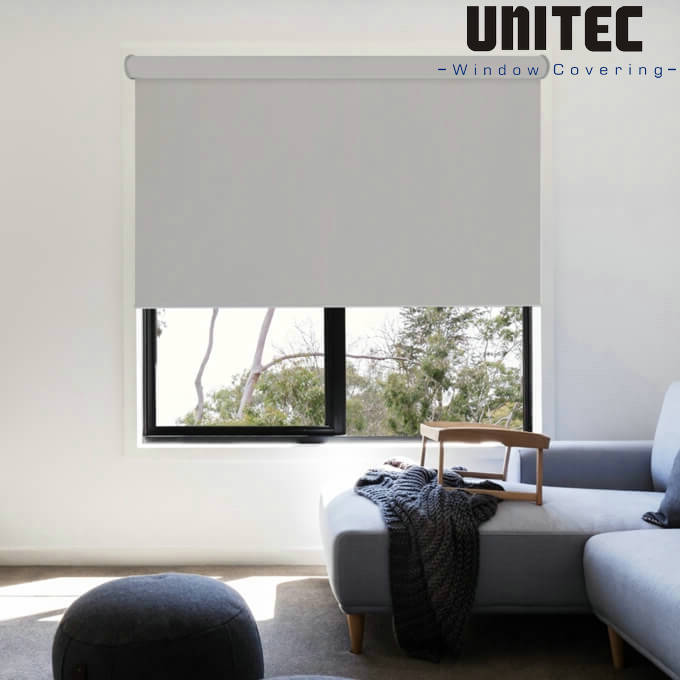 This easy-to-clean function greatly helps anyone suffering from allergies because it makes your living environment more hygienic and dust-free. It is also the perfect choice for homeowners with children, they know very well that small fingerprints can be seen everywhere!
Use blackout roller blinds on windows
Blinds and curtains can work well in shape and function. The combination of the two provides more warmth, light control and privacy. They look very complicated. Rolling blinds fit snugly in your window, and curtains on both sides can make your room look more complete.
If you buy roller blinds and curtains together, please consider their colors and styles. If you want a simple but effective look, choose neutral shades, or pair with slightly darker or lighter shades of similar colors. You can also use neutral blinds with curtains with bolder colors or patterns.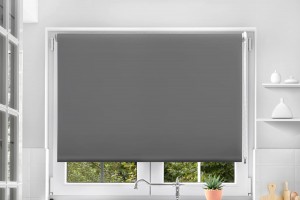 Now that you have all the information you need for blackout roller blinds, buy our products today and decorate your windows with the greatest comfort and style.
---
Post time: Jul-31-2020