It can sometimes be cumbersome to completely dim the room. Understanding the role of home blackout roller blinds and which ones are most effective for you is the first step in enabling the room to block unnecessary light day and night. On the product detail page of UNITEC, we provide many types of options that can create miracles for your space. Each product has detailed product details.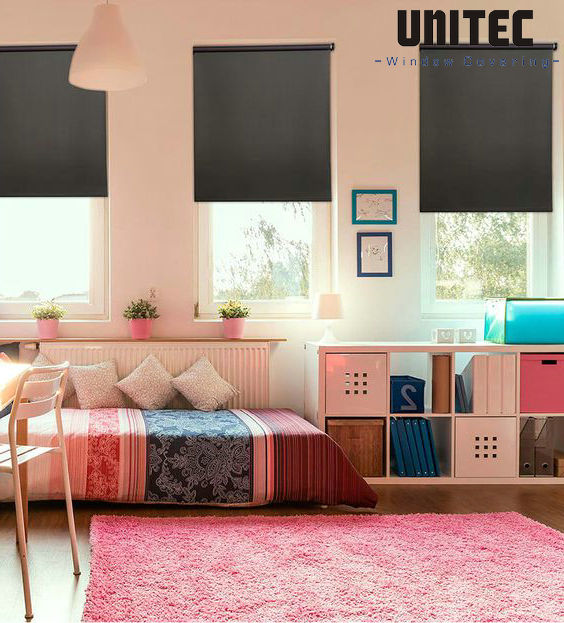 Some roller blinds that completely darken the room offer more benefits than other darkened shadows and both options provide a degree of light control. The two key factors in how to choose the right roller blind are the type and color of the fabric. Translucent roller blinds usually soften and filter sunlight, while opaque or blackout roller blinds completely block out light.
So, what does blackout roller blind mean?
Shading fabrics are the blinds with the highest shading quality when you want to block as much natural light as possible. Our shading foam coating is uniquely designed to minimize light gaps. You can also carefully check the details of these products in the Black roller blinds option. It can absorb light and prevent it from entering the room, and will also provide you with your own private space.
Another option is to use padding to block light, and many roller blinds can be used. The lining can be seeded directly onto the fabric surface, or it can run independently. Blackout roller blinds combine a sleek appearance with super-powerful functions to create the right amount of light and privacy while minimizing glare. Although you can choose from translucent to opaque options, blackout roller blinds can keep you completely dark at any time of the day.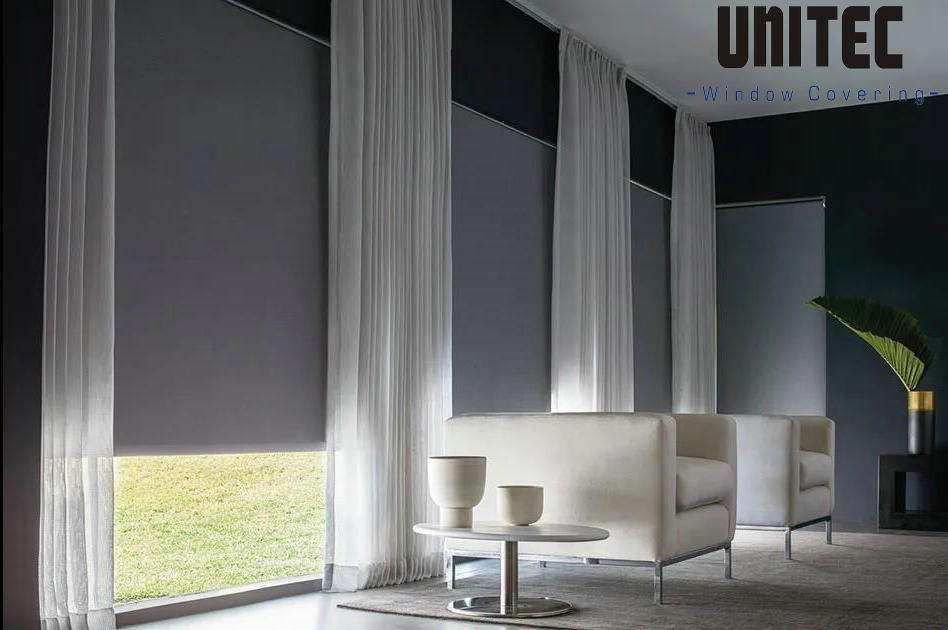 For true versatility, blackout roller blinds are also a very good option, allowing you to reap the benefits of traditional shadows, the dim roller blinds that sit behind the independent working room. It can be placed at any height to enhance light control and privacy.
Or you can consider a double roller blind with both sunshades and sunscreen. It combines sunscreen roller blinds and blackout roller blinds. It serves two purposes, not only to satisfy you when you need natural light but also when you want a person in a place with light. When it comes to privacy, blackout roller blinds can also satisfy you. It provides you the best of both worlds experience: soft, natural light, and soothing darkness.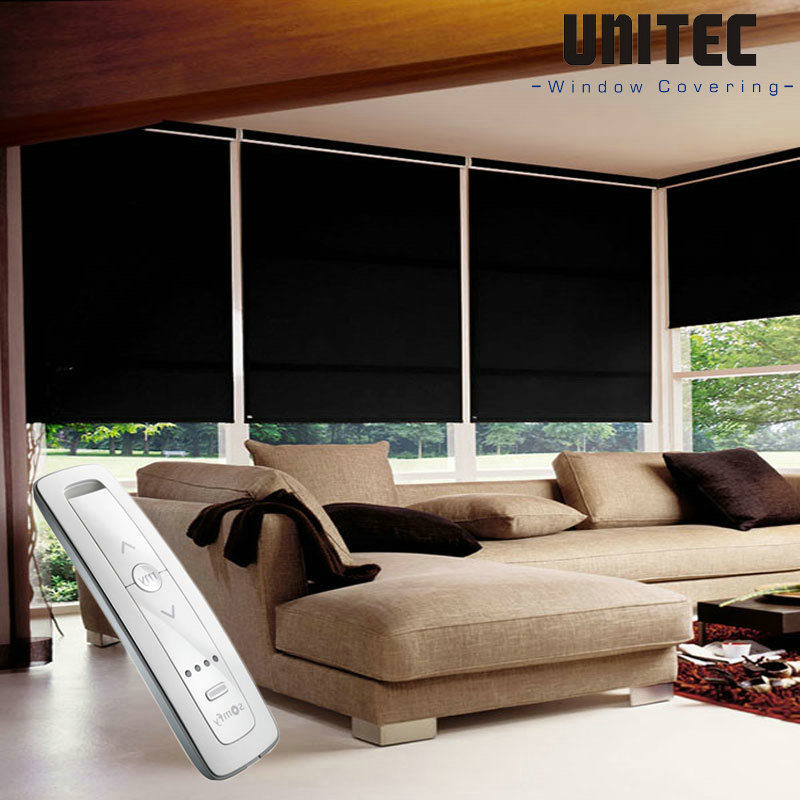 You can not only filter out the light, but the honeycomb shadow design can actually increase the insulation layer. This insulation can save energy and even reduce external noise.
Even better, many of our roller blind products have wireless options, so you can choose a safe option for kids or pets. Automatic blackout roller blinds allow you to control them at any time.
 Come to UNITEC's homepage to choose the blackout roller shutter suitable for your family house to find the ideal choice for you and your space.
---
Post time: Jun-28-2020