In choosing customized roller blinds or others, we have the option of being able to combine motors or not. Do we want electric shutters for windows? In this article, we try to summarize the advantages of electric blinds in commercial premises and our own houses. The price has risen, but is it worth paying more?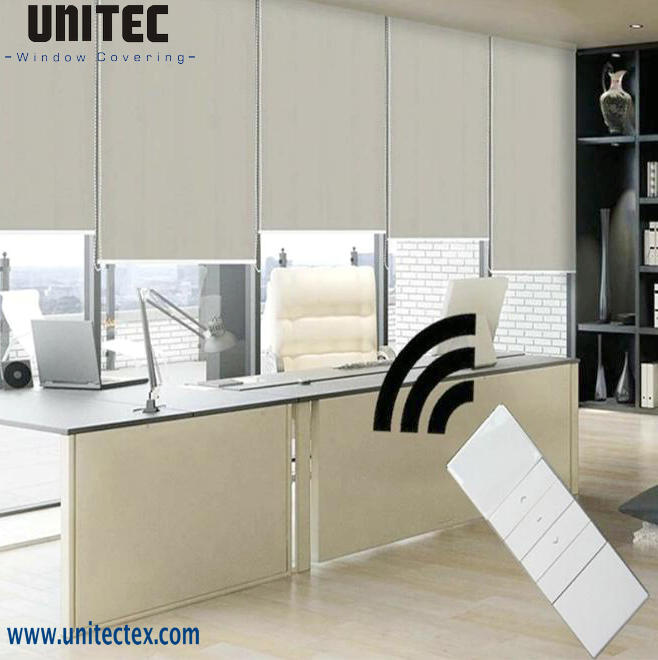 As always, this largely depends on our needs and what we are looking for. For example, if they are shutters of large windows and have a good view, it is best to consider this method. In addition to letting us use the view better and making us more comfortable in terms of comfort, the results will be unparalleled.
At that time, in this blog, we have recommended this kind of blinds for the Christian Gray style apartment in Seattle, because in addition to comfort, the product is also compatible with luxury, fashion, taste and the most modern on the market The products are combined. We can choose to activate by button or by remote control, and now we will tell you some of its advantages and disadvantages.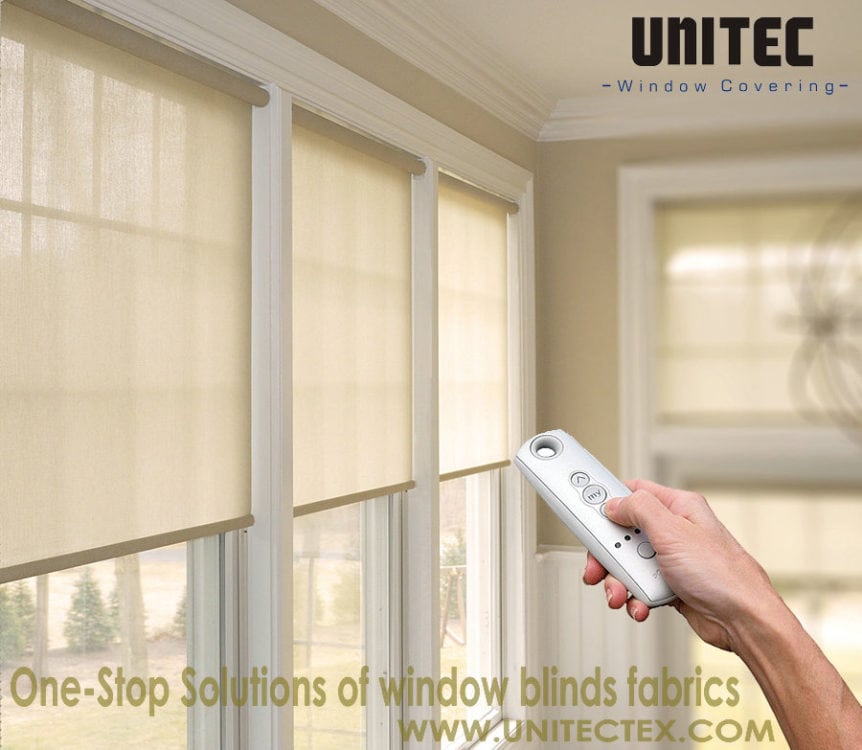 Advantages of electric roller blinds
Automatic blinds allow a high degree of customization and can be integrated into home automation systems with other systems in the home. It is an important element to ensure the comfort and happiness of our home, and it also provides a good image, so it is also widely used in offices or reception places. Very professional and modern.
Of course, we have already talked about comfort. No need to remove the blinds from the sofa or bed (or office desk). Imagine being in a work meeting. Would it look better? It can also be said that the motor extends the durability of the blinds to a certain extent: the smooth operation avoids the sudden jolts of other mechanisms such as chains.
In addition, you can also choose to program the lifting of the blinds at a specific time of day or even a specific day. This is important, for example in commercial or hospitality establishments, for example, if we want to believe that no one is at home.
As always, we remember that in most roller blinds on our website, we can choose to electrify them, such as photographic blinds or kitchen blinds. Button or remote control activated by radio.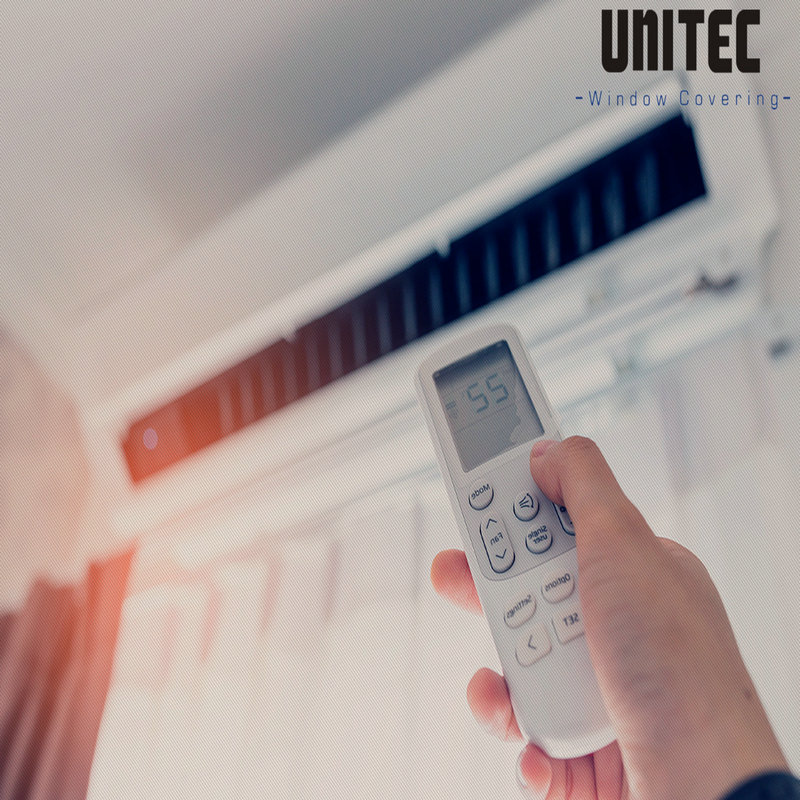 On the other hand, we can choose three electric options in the star fabric to adjust the passage of light: opaque, translucent and screen. We remember that translucent blinds refer to shades that allow light to pass through in a filtered manner and do not have transparency. Opaque blinds refer to shades that do not allow any light to pass through, and when it is necessary to be transparent from the outside, we have various shades. 
In the case of selecting silk mesh fabric, we can choose its opening degree of 1%, low transparency, and twill silk mesh fabric, which is thicker, more weather-resistant and has good heat insulation. No maintenance, dust proof and anti-static. It is sufficient to clean them with a cloth dampened in soapy water.
---
Post time: Nov-18-2020