Blackout Roller blinds are one of the latest innovations in the window textile market. It is very suitable for the environment where children need to go to bed and take a nap after lunch, as well as those who work at night or sleep during the day. This is the most popular. By using blackout roller blinds, you can create nights even on sunny days.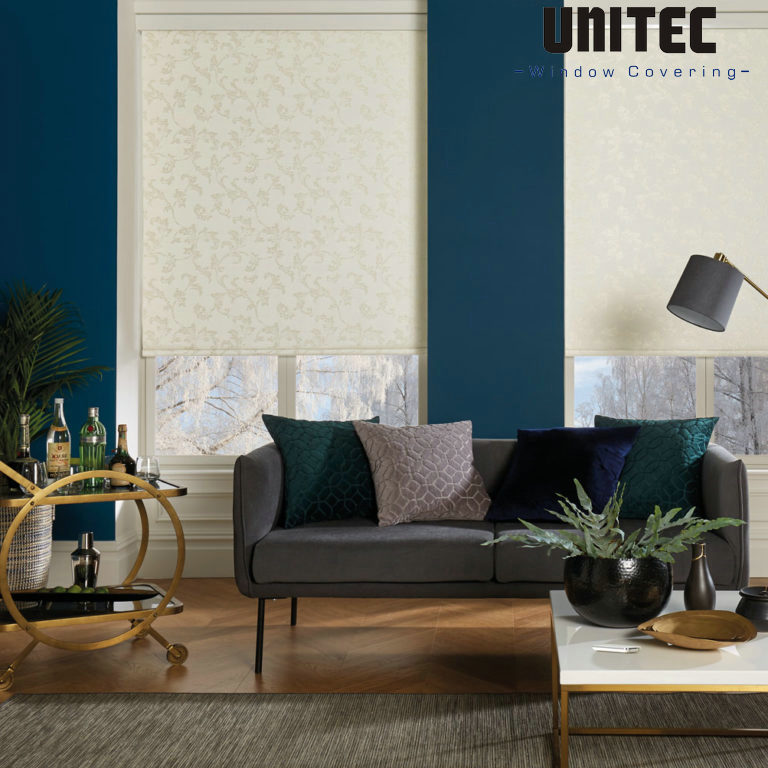 They are made of several special fabrics (polyester, PVC, etc.), which can block 100% of the light on the street. During the day, they will protect the bedroom from direct sunlight, while at night, they should block the noise and light from lanterns, neon signs and neighbors' cars.
It is not superfluous to buy blackout roller blinds for the owners of the photography laboratory, as they will serve as excellent window filters. The roller blind is not limited to these ranges. They are also suitable for offices, classrooms of educational institutions, kindergartens, cafes, cinemas, conference rooms and other places that require regular shading.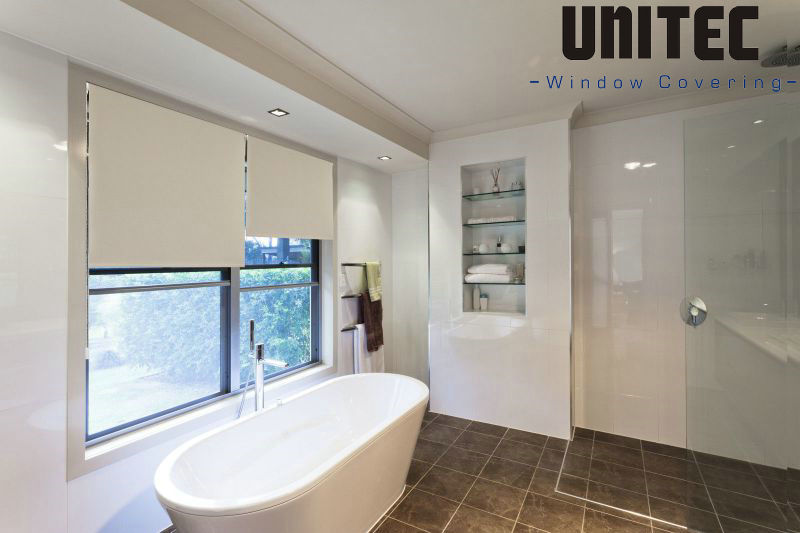 What is the secret of blackout roller blind fabric?
 The opacity of this fabric is due to the chemical structure of the fiber. These are polyester yarns with a satin weave (very dense), from which two or three layers of light-shielding coating are woven. Logically speaking, the shading performance of the fabric increases in proportion to the number of layers.
In addition to the number of layers, the degree of opacity, color, printing, metal dust and lining of the roller blinds are also different.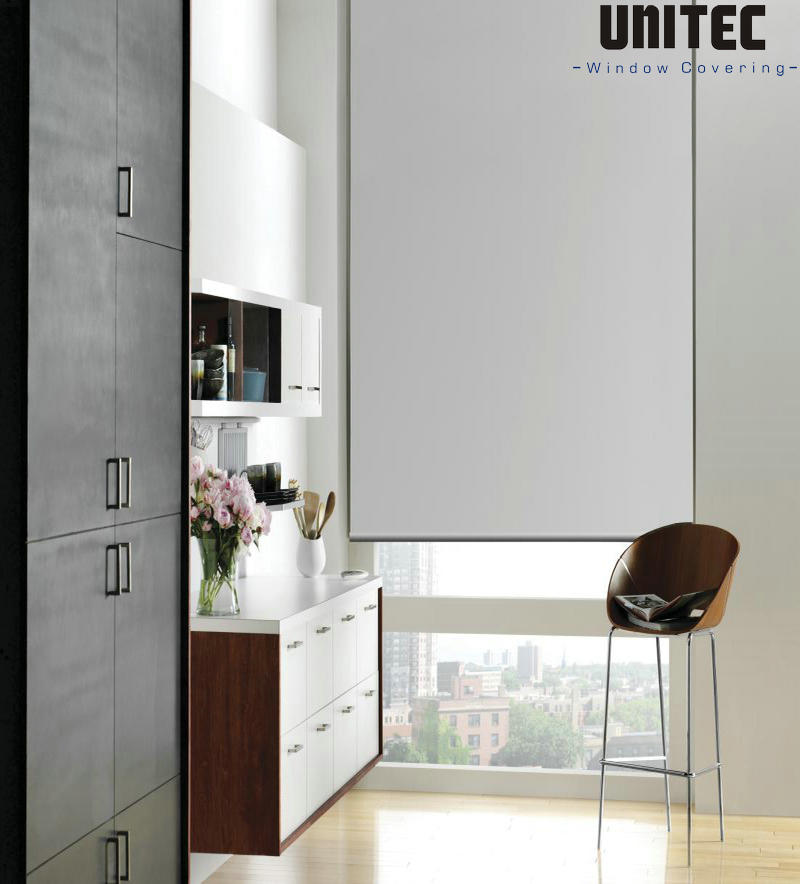 Blackout roller blinds include:
The foundation is a white non-woven synthetic fiber with a high level of light reflection.
The middle layer is a denser material that can scatter light and retain heat.
The decorative layer is colored fabric, with or without printing. This floor faces the interior of the room.
If we talk about blackout roller blinds in bedrooms, then we can emphasize the following advantages:
Increased opacity;
Persistence of service without losing appearance;
High thermal insulation performance;
Fire performance;
Easy to care;
Various designs.
Other venues also cited the same benefits.
Blackout roller blind function
Their most important function is to darken the room. This is why they were created. But in addition, the list can also include: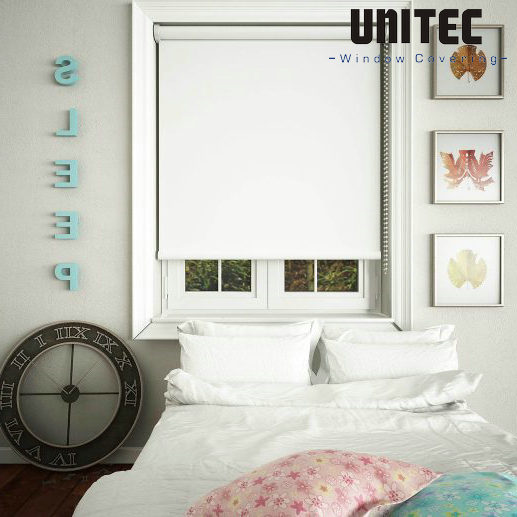 Luminous flux adjustment;
Create a comfortable microclimate
Decoration function-With the help of blackout roller blinds with printing or photo printing function, you can "refresh" the interior to give it a unique "touch".
Blackout roller blind and its maintenance
Vacuum regularly and wipe with a slightly damp sponge. If there is a strong contamination, a simple soap solution will help you cope. As long as you go to simple care regularly, the shelf life of your roller blind fabric can be long.
 If you have the idea of ​​buying blackout roller blinds, but still have questions, please call us. We are always ready to provide the most detailed
---
Post time: Mar-31-2021