Electric roller blinds are a novelty in the world of blinds. They have brought a revolution to the decoration world, because they provide a great sense of comfort for the space where it is almost impossible to place, and provide powerful functions. So why did you decide to automate your curtains? We tell you what are the benefits of placing electric curtains in your home or office.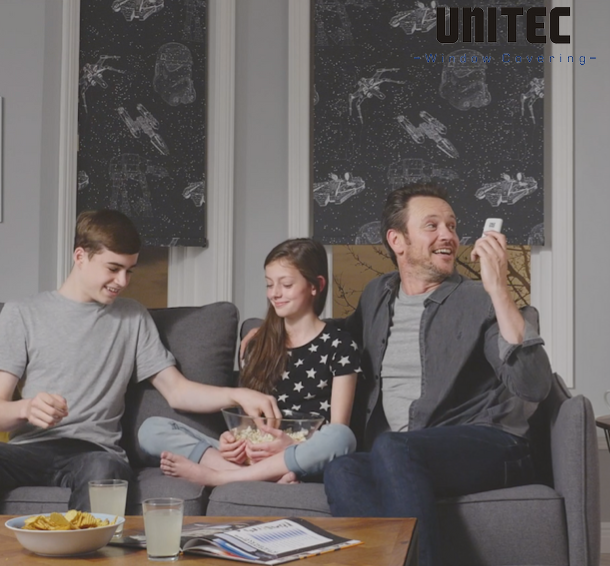 Advantages of placing electric roller blinds
With electric roller blinds at home, you can:
1. Aesthetically speaking, you will not see the chain or rope hanging on the wall, so you can prevent the hook or rope from hanging behind the furniture.
2. You can select the electric control device that best suits your needs through the button/switch, start it through remote control, or integrate all motors into the home automation system, so that you can control any automation system in your home at any time, It can even be outside of home.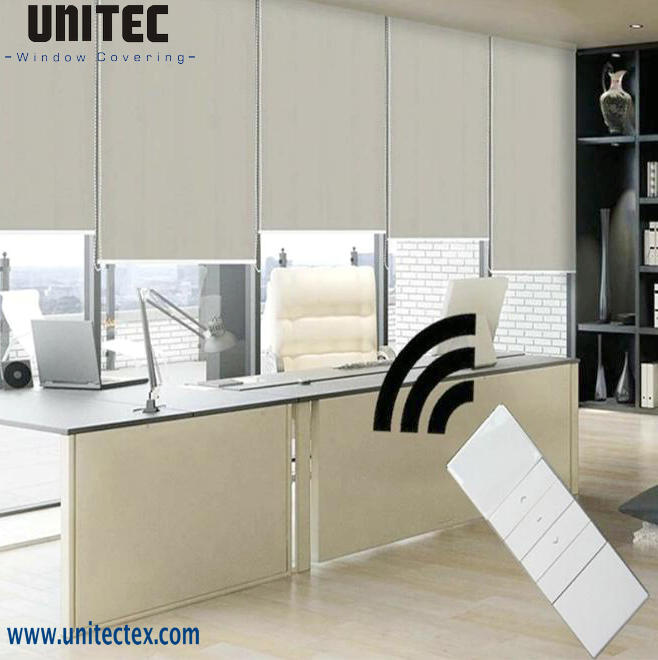 3. Motorized roller blinds are allowed to operate in difficult to access places, such as high places or windows in stairwells.
4. Very suitable for manual operation of heavy large roller blinds.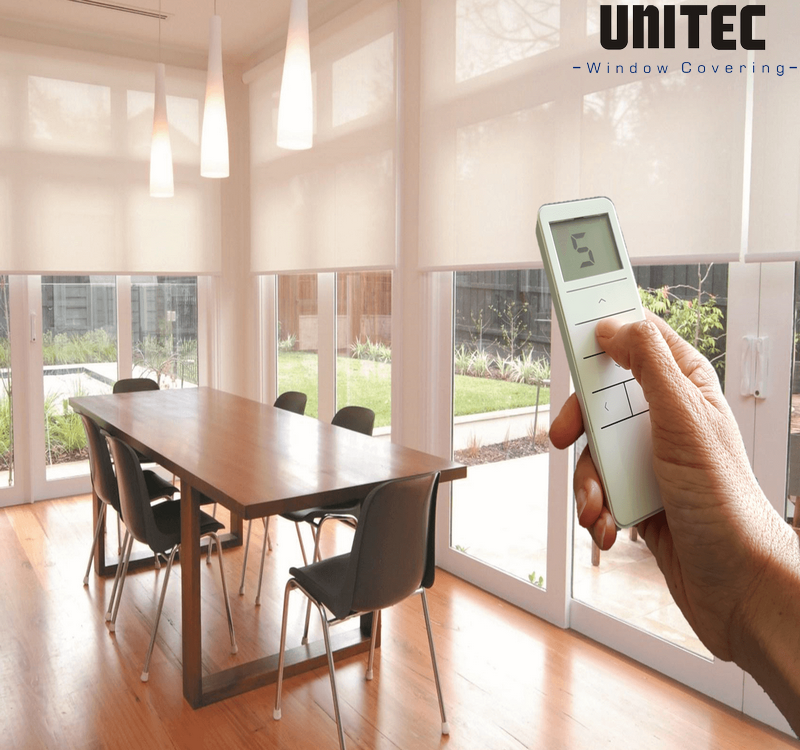 5. Whether in the office, projection room or living room, it adds a modern sense to your space.
If you want to know more about what is electric curtain, you can send us a contact form, we will be happy to help you.
---
Post time: Nov-20-2020