Choosing the right window care or roller blinds for your child's room can be a little confused and headache. What is safe? How much light do I want to let in? Is the roller blind easy to clean? What type of roller blind is durable, practical, and can complement my child's style when he was three or thirteen years old?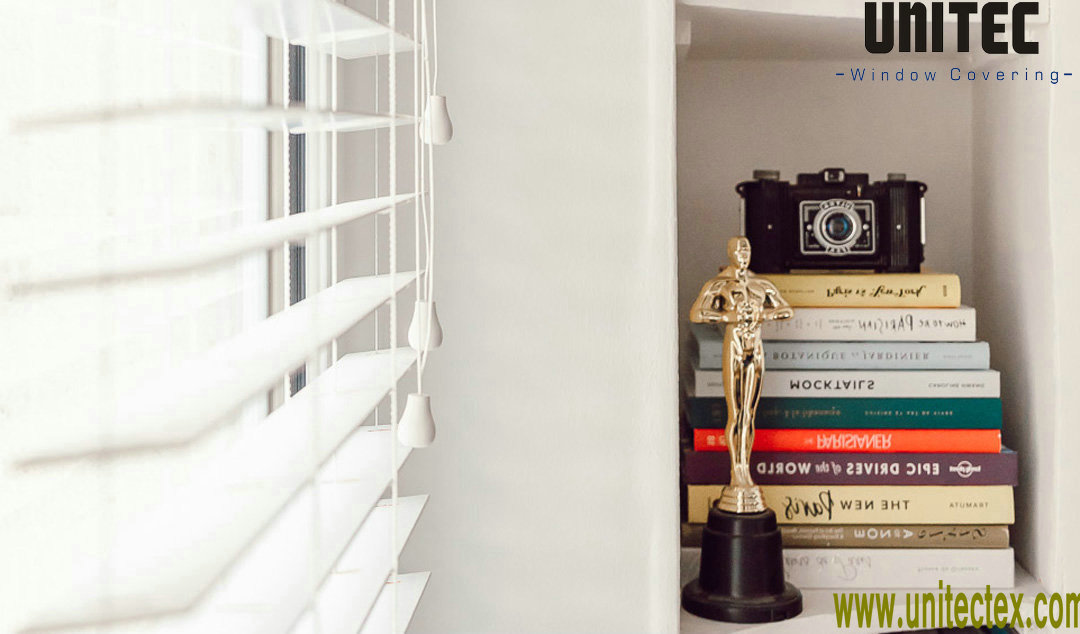 If you are not sure what you are looking for, UNITEC will help you!
UNITEC roller blinds are very safe
Something as simple as a lanyard can put your child in a fatal strangulation hazard. We recommend that you use a cordless or electric lifting system. All of our products can be customized to be cordless or automated to give your home safety and convenience. Not only that, automation will make your home look very advanced and technological.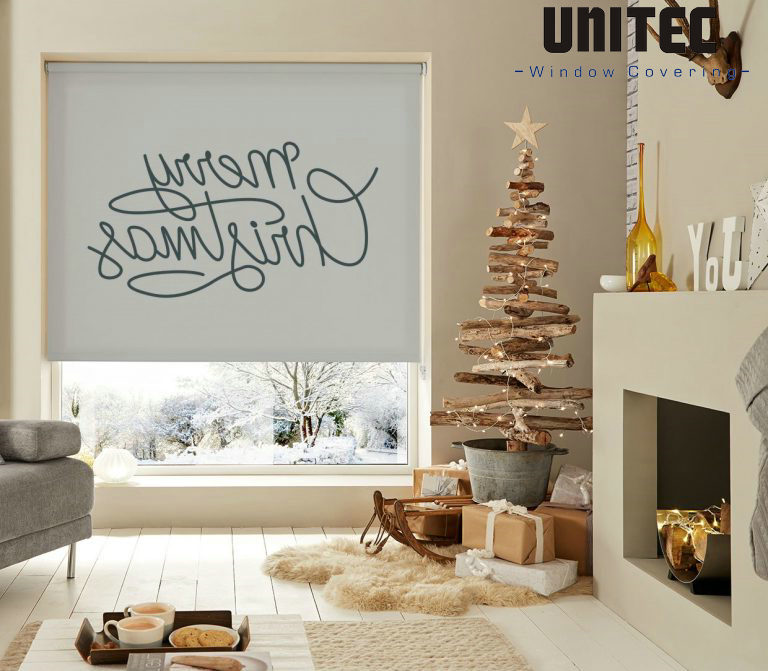 Darken the room and darken the shadows
Darkened rooms and darker shadows can be very useful for children's rooms because they block most (if not all) light when closed. When breastfeeding, waking up in the strong sunlight in the morning, or an urgent child needs a nap, it is invaluable to be able to create a dark and comfortable environment at any time of the day. It can guarantee the child's sleep well.
When considering darkening a window, the three basic principles to consider are opaque materials, darker colors and shading spaces. Blackout roller blind type fabrics are most effective in completely blocking all light.
Other options include adding an indoor darkened lining or a darkened lining, which can be sewn onto the fabric of the roller blinds, or using two opaque independent two fabric panels in one shade to provide maximum light control.

Easy to clean
Below are some of the types of curtains that we think are best for children's rooms because they are easy to clean.
-PVC roller blinds. All you need to do is swipe with a vacuum cleaner instead of frequent cleaning.
-Plain weave roller blinds. Due to its smooth surface, it is easy to vacuum or clean the fabric immediately with a damp cloth.
-Artificial wood roller shutters or aluminum shutters. Unlike solid wood, artificial wood and aluminum shutters can be vacuumed or cleaned with a damp cloth.
-Vertical roller blinds. These are the ultimate dust-proof options and are easy to clean with a damp cloth or rag.
In addition, the horizontal aluminum shutters are also specially treated, which is an antistatic paint additive that can inhibit dust accumulation.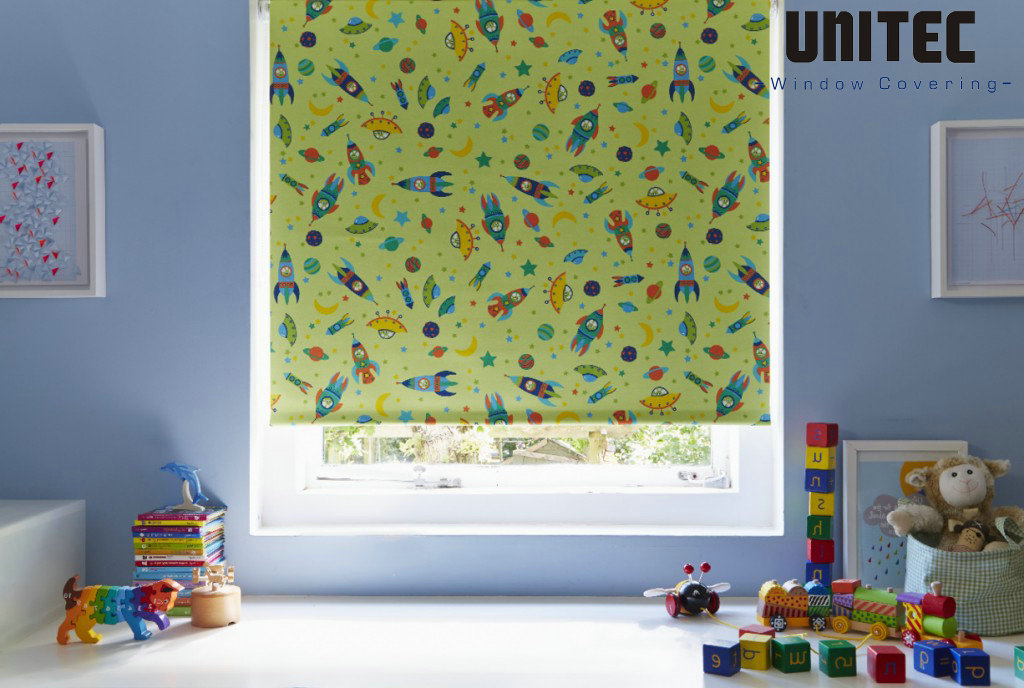 Curtains that grow with your child
When choosing curtains for your child's bedroom, you want to choose a color and style to complement it as your child grows.
Light-colored plain weave roller blinds, dark black-out roller blinds or stylish zebra roller blinds are always a safe choice, but don't be scared! Our experts will discuss all the different styles and colors during your free indoor consultation.
---
Post time: Mar-31-2021