Because life is full of difficult decisions, we help you decide between traditional blinds or roller blinds
It has happened to all of us, decorating the house is something that we love but at the same time it stresses us by not knowing if what we want to buy is precisely what will make our house look spectacular, just as we want and have imagined so many times.
So if you are thinking of making a purchase of blinds, it is better that you invest in good quality ones but also that you love them, are functional and go perfect with the style of your home.
Among the traditional blinds they have the peculiarity of being collected on the side, a detail that many people like because it makes a beautiful window stand out.
We can find many of different genres, designs and with various accessories, it is recommended that you invest in ones that you can continue to use even if you change the color of the walls of your home. What is out of fashion are the cephanes, which is the fabric that is used to cover the curtain rails.
As for roller blinds, well they are super fashionable and offer many benefits such as that they are easy to clean and easy to handle, my only observation would be that you prefer them for fixed or sliding windows to avoid complicating in the case of the windows that open get in.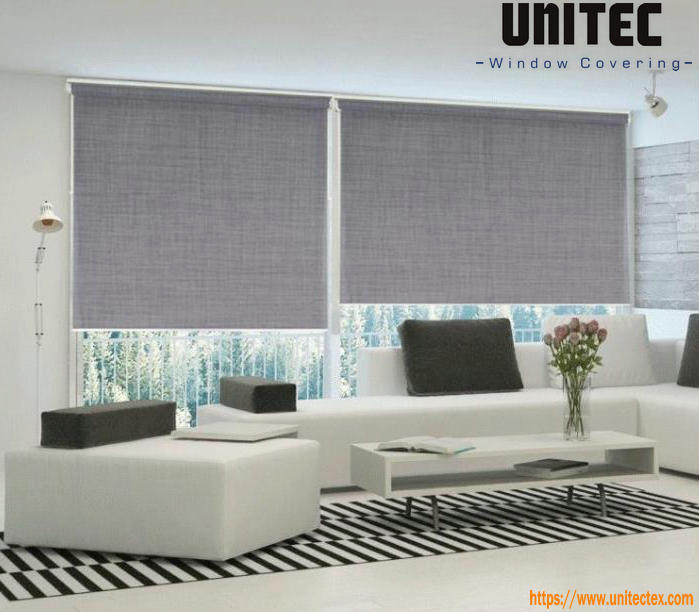 ---
Post time: Jun-08-2021