This blackout roller blind is a very popular product in our company. It is made of 100% polyester fiber. It can be used for household blackout fabrics, office blackout roller blinds, hotel blackout roller blinds and all major public places. Not only has 100% shading effect, but also allows you to have your own privacy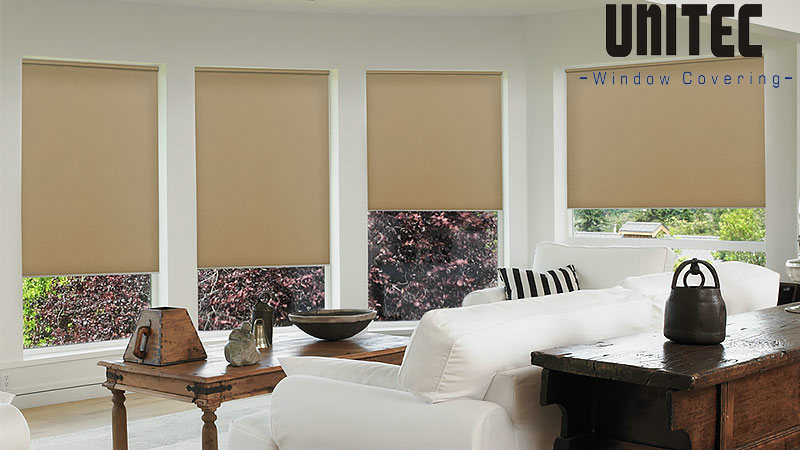 This high-quality heavyweight polyester fiber roller blind can maximize privacy protection, and its compact style makes it an excellent choice for use under other curtains.
The roller blinds block sunlight and noise, which makes people in the house very comfortable.
Living environment and working environment. Because it is made of polyester fiber, it is very convenient and fast to clean.
UNITEC guarantees that we can produce roll fabrics according to customer requirements and strictly control the color. All products have obtained international certification, and the quality is absolutely ahead of the industry. This shading fabric also has fire resistance, waterproof and antibacterial properties, so the roller blind can be used for a longer time.
Blackout roller blinds have all the mature advantages of classic roller blinds: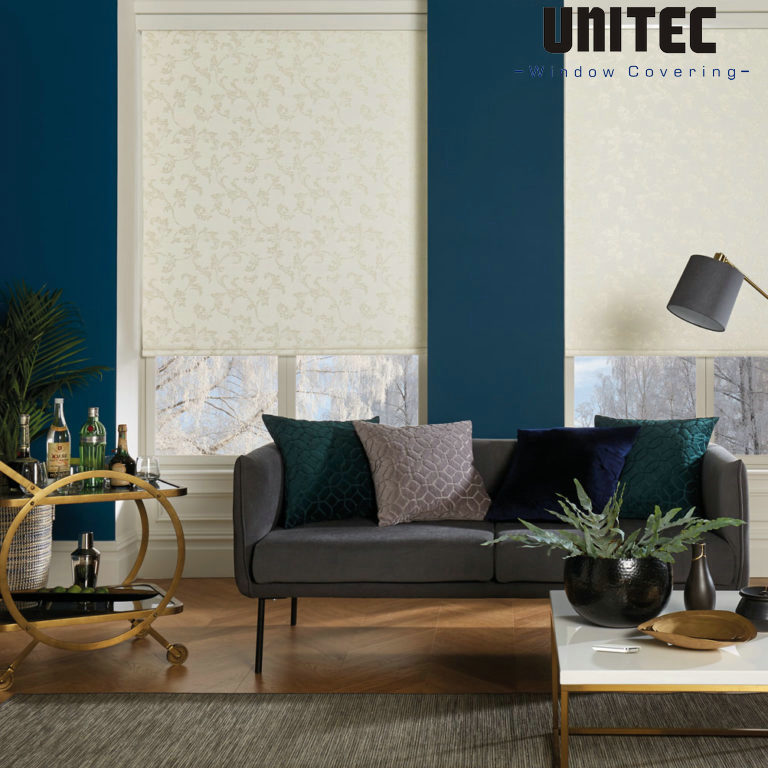 style. The elegant design of the roller blind is perfectly suitable for modern or traditional interior design, which adds to the beauty of each design.
colour. Use bright solid colors for bold statements, choose to add subtle character patterns, or choose between the two.
Lighting control. The fabric has the functions of transparency, light filtering, darkening and roller blind shading, which means you can choose the light level that is most suitable for your room. And because of the easy operation, the power failure of the window roller makes daily light control as easy as flicking your wrist.
---
Post time: Jun-30-2020