The afternoon has already begun to grow, and the sun is warming. You only need to look at the park closest to your home to see the almond trees in full bloom and there are many words. Spring is imminent!
Now it's time to start thinking about it, the heat will prepare your house little by little. In today's post, we will discuss roller blind type fabrics that can help you decorate and block the first rays of the sun.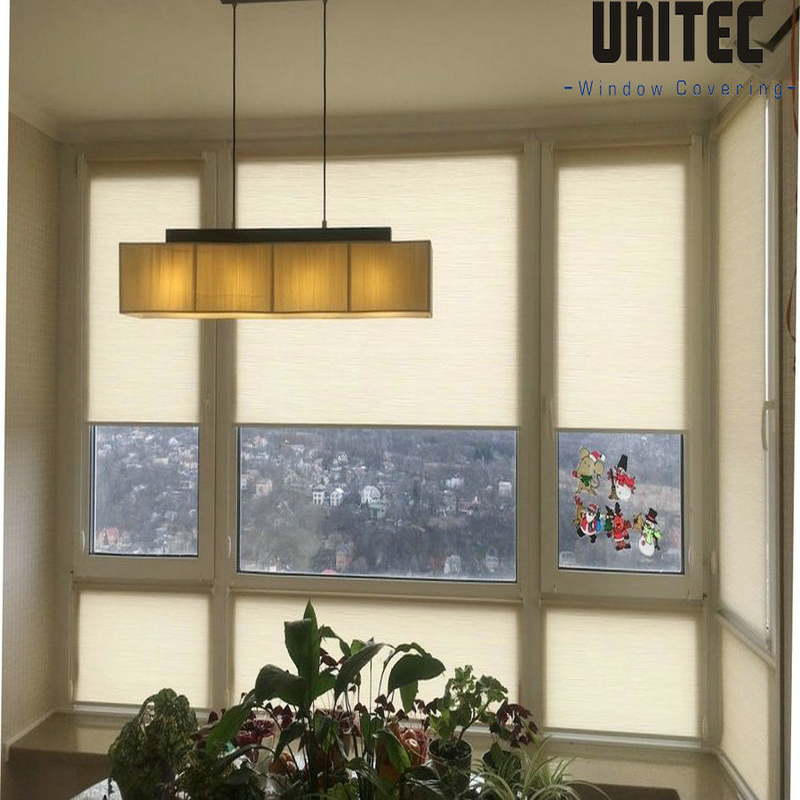 Sun protection fabrics, our customized roller blinds
Undoubtedly, this is one of the most frequent searches after the arrival of the sun's rays. The sunscreen fabric screen provides sun protection, shadow, privacy and other effects, it has two main advantages.
On the one hand, we will effectively regulate the temperature of the house, and the use of air conditioners must be reduced in summer. This saves electricity bills and prevents heat from south-facing facades or attic.
On the other hand, sun protection fabrics protect furniture, sofas and even floors from color wear. It can extend the life span of your furniture and save family costs.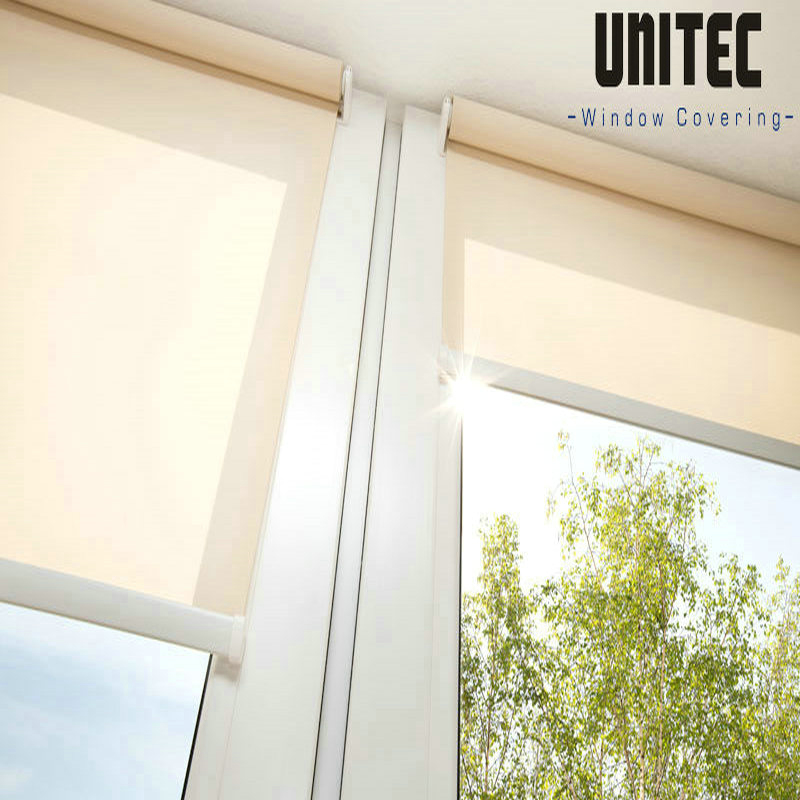 Tailor-made linen roller blinds
Although it does not provide sun protection, linen is also an ideal fabric for summer because it can absorb moisture in the environment well. In addition, it has high resistance, and we cannot deny that it can filter light, thereby making it more popular.
On windows, you can choose between sun protection fabrics or linen roller blinds, which is one of the most important trends at the moment.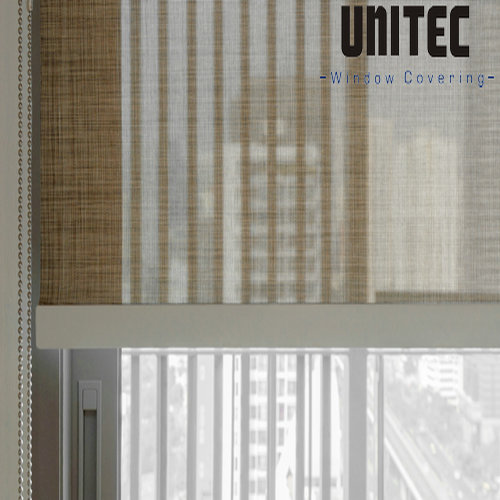 Linen, fashionable fabric
Antibacterial resistance
Before listing and reviewing examples of how to use it in the home, let's focus on the characteristics of flax.
Since ancient Egypt, it has been used to cover up mummies, and until the arrival of cotton in Europe, it has been the most commonly used fabric. In fact, flax is three times stronger than cotton.
The fibers of the linen fabric will not break, which means that no particles will appear and the fabric will become more and more beautiful. At the same time, it can absorb 20% of heat and moisture without getting wet, making it very suitable for humid climates.
Finally, it has an antibacterial effect, and we can wash them in a washing machine for a short period of time. The key is to take it out of the washing machine a bit damp, and then hang it, so you don't have to iron it, let it dry perfectly.
---
Post time: Mar-03-2021