Retractable blinds for terraces
Retractable blinds are one of the most functional types of blinds, being very practical both in decoration and in light control.
The backing and side blinds are the perfect complement to transmit advertising or a message that generates an impact on your audience, achieving greater visual retention of the brand, protection and functionality.
Our advertising blinds are made from high quality raw material: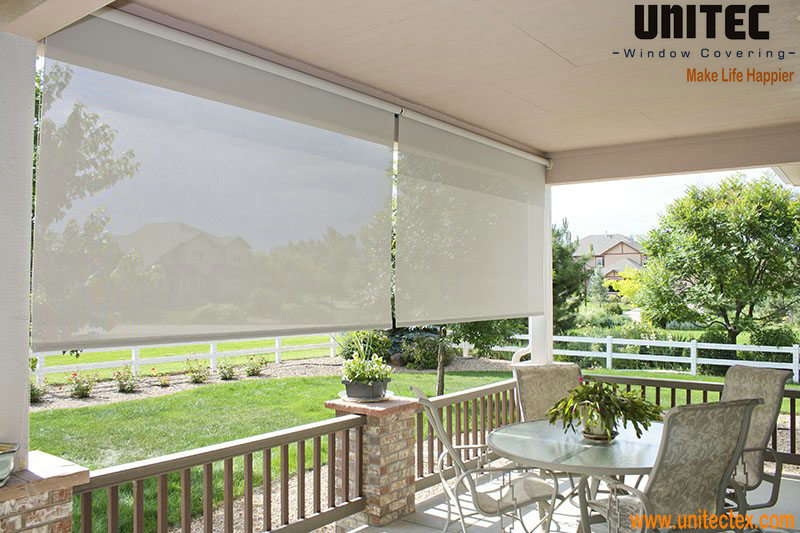 Here I expose the factory materials so you can choose the best:
Screen fabrics: it is a state-of-the-art technical fabric, made up of PVC or polyester filaments and fiberglass that, thanks to its enviable characteristics, has become the current undisputed king in the manufacture of technical curtains: roller blinds, Japanese panels , vertical slats, etc.
Premier acrylic fabric: High-end, 85% waterproof, 100% sun resistant.
28 caliber canvas: 100% waterproof, which have a more rustic appearance, but it is a good option; for awning curtains or for incorporation in outdoor spaces.
UV printing: High-end ink, friendly to the environment, resistant to sunlight, with LED technology, which guarantees that the printing colors remain over time (does not fade)
---
Post time: May-30-2022