Roller blind fabric URB5109 with 100% shadow effect
Product Detail
OVERVIEW
PACKING & SHIPPING
QUALITY ASSURANCE & WARRANTY
This Roller blind fabric URB5109 with a 100% shadow effect is the main product of UNITEC. This series of roller blind fabric is made of 100% polyester fiber and acrylic foam paint. It has the function of blocking light and noise. Blackout roller blinds can block 100% of the light from passing through the fabric, so they are a great choice for bedrooms … Now that we have shadows, what use are these roller blinds?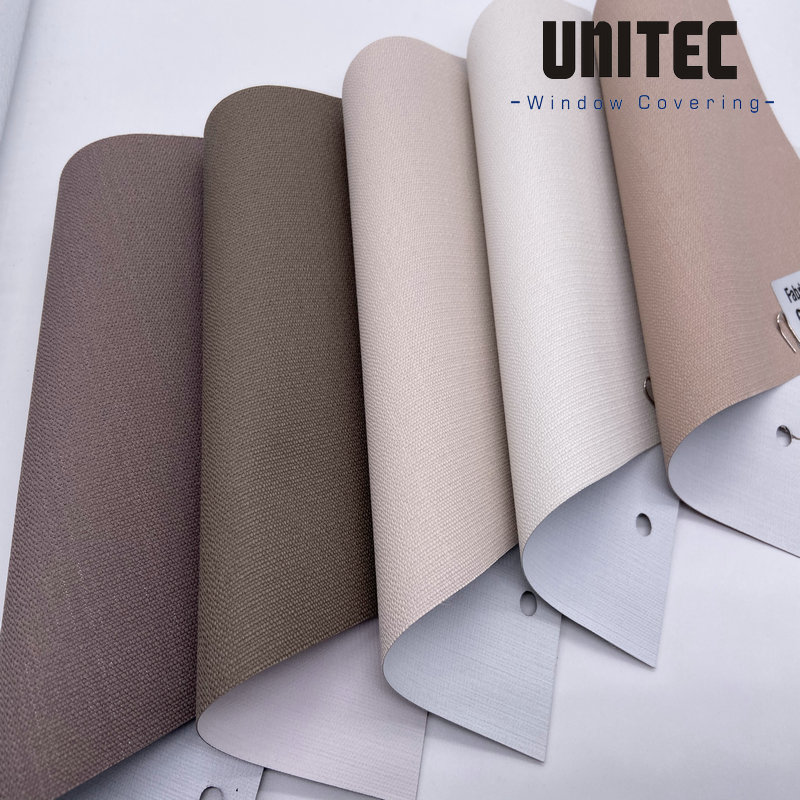 Provide Roller blind fabric URB5109 with 100% shadow effect
Although we say that blackout roller blinds are usually roller blinds, there are many other blinds that can use blackout fabrics-including vertical blinds, skylight blinds, Roman blinds, and honeycomb greenhouse blinds. Although these may not be the most obvious types of power outages, each blind has its own purpose in the home. All of these are 100% shading and will prevent all light from entering your room.
So what is Roller blind fabric with a 100% shadow effect?
Maximum width: 3m
Can reduce toxins in the environment
The high color vividness and light resistance
Ultrasonic sealing edge
Free service: color development, sending new samples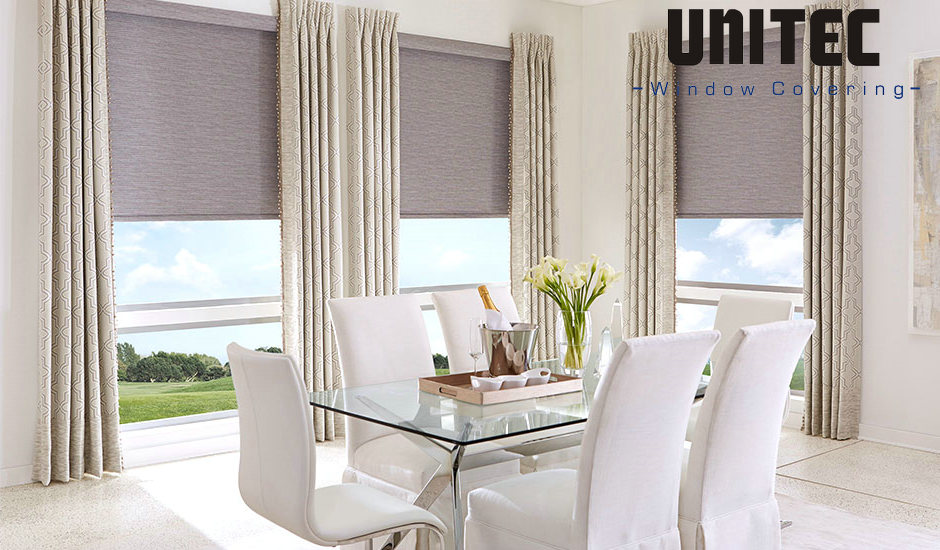 Care instructions: Do not accumulate dust. Gently evacuate with the appropriate accessories. Do not dry clean. Before spot cleaning, use a mild detergent solution to test in obscure places. When performing spot cleaning, do not completely wet the area, only use a damp cloth.
For those who want to create a drowsy room inside, these are almost essential. It is best used as a bedroom blind to help prevent 100% of the light from passing through the material. It's worth buying a good bedroom blackout roller blind because better sleep quality has proven helpful for your health. If you are a new parent with small children, making a blackout curtain in their room may be an invaluable investment, especially during the summer sun and early sunrise.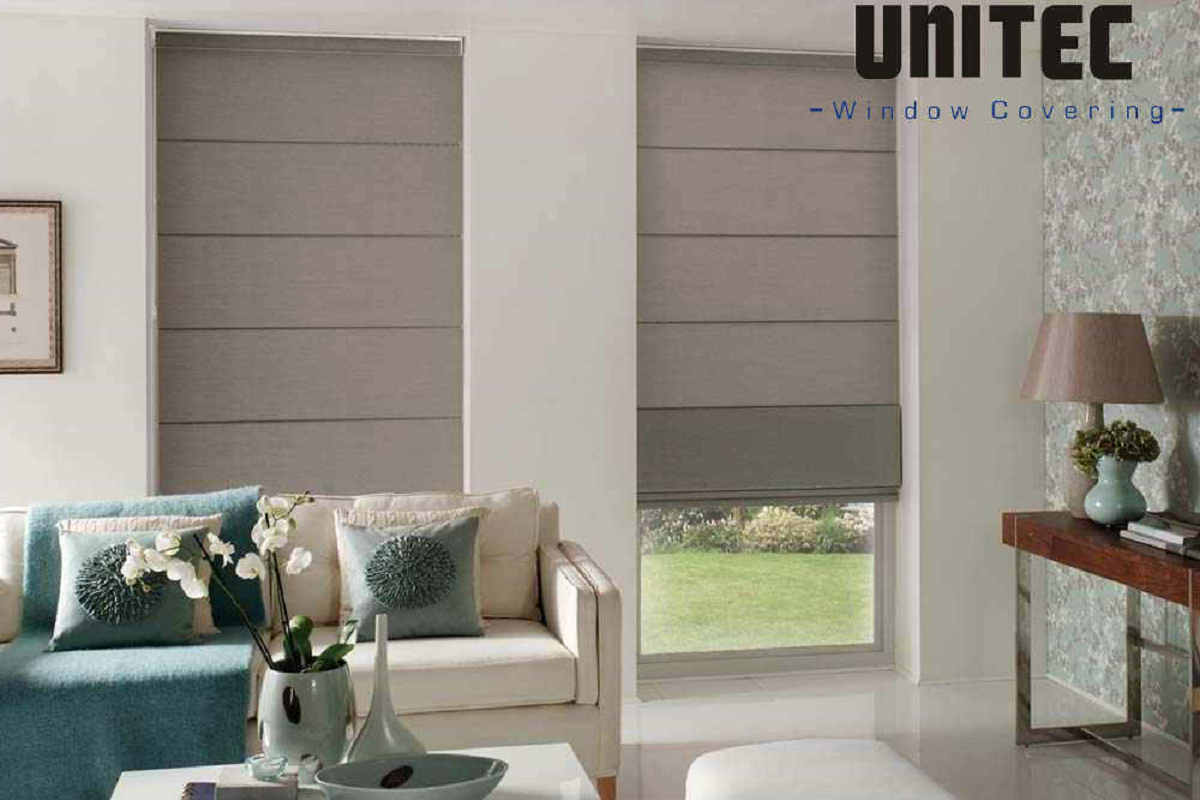 Both children and adults can benefit from the Roller blind fabric URB5109 with 100% shadow effect in the bedroom. Darker rooms make it easier for you to fall asleep and help you sleep longer, while no light will wake you up in the morning. You only need to remember to set an alarm clock to help you get up, if you oversleep because of work, we will not take any responsibility!
---
Previous:
Trending Products Canada Solar Roller Blinds Fabric - Smooth roller fabric blinds, free of formaldehyde factor URB6206 – UNITEC
---
1. Parameters:
Application: Roller blinds, Blackout roller blinds,roller blinds polyester
Technical Data:
•Composition (BO): 100% Polyester, Acrylic Foam Coating
•Width: 2.0m,2.5m,2.8m,3.0m
•Light Fastness: 5-6 (Blue Scale) Tested to ISO 105-B02:2014
•Nominal weight:(BO)381±5%(g/㎡)
•Nominal thickness:(BO)0.49 mm
Performance:
•Opacity: Blackout (Complies to AS 2663.3.1999)
2. Certification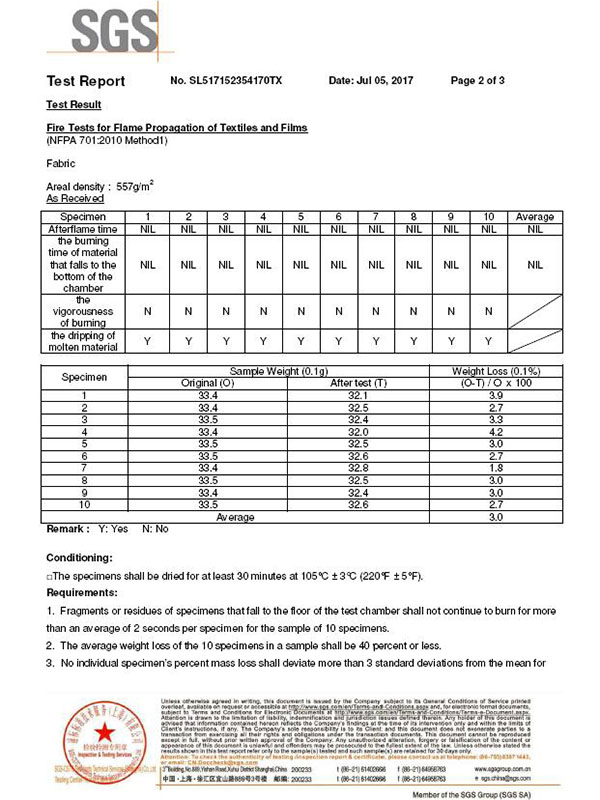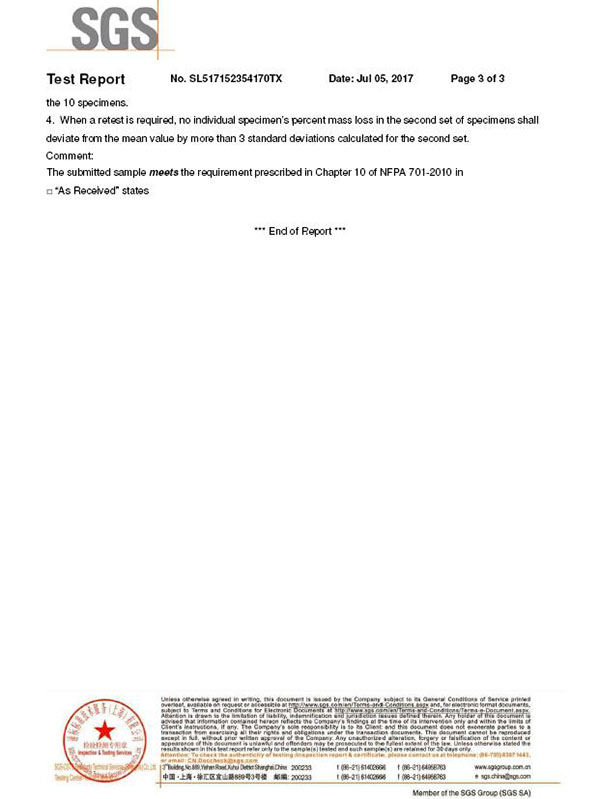 1. Packing:
Length per roll: 30m/30 yards
Inner packing: hardboard tube and kraft paper/ poly bag
Outer packing: hardboard tube and tube cover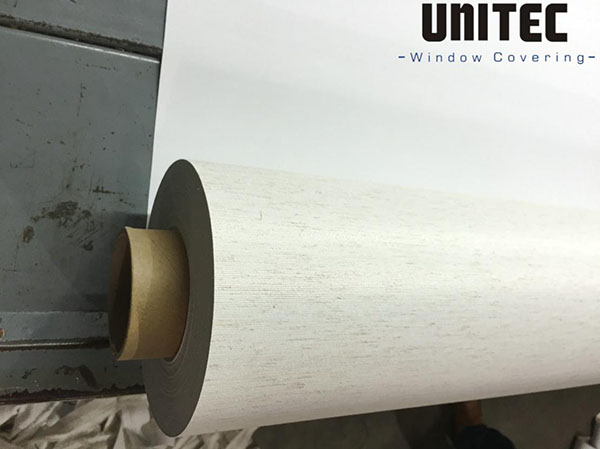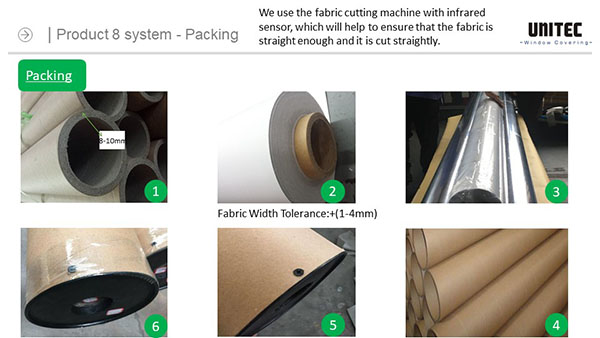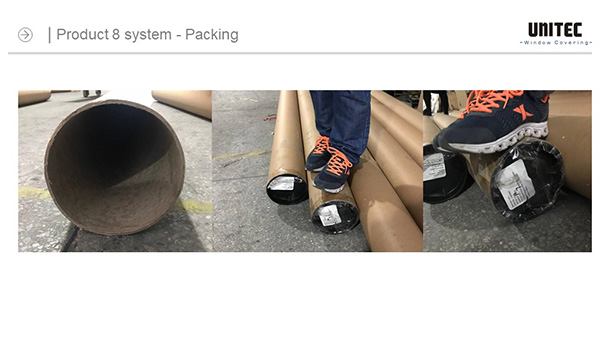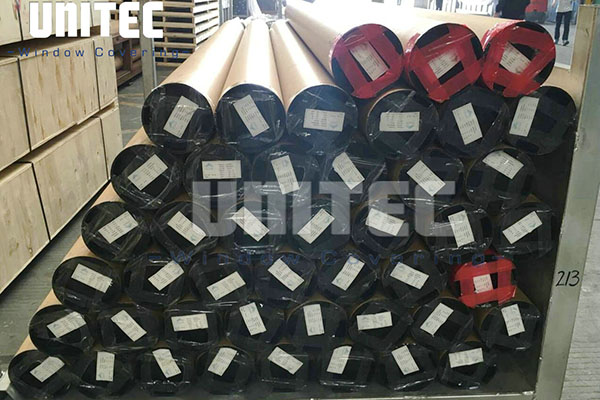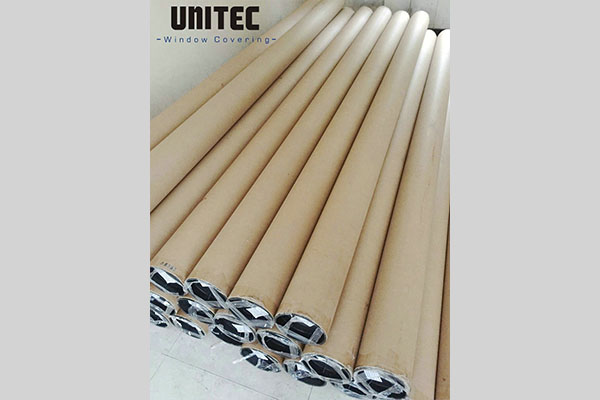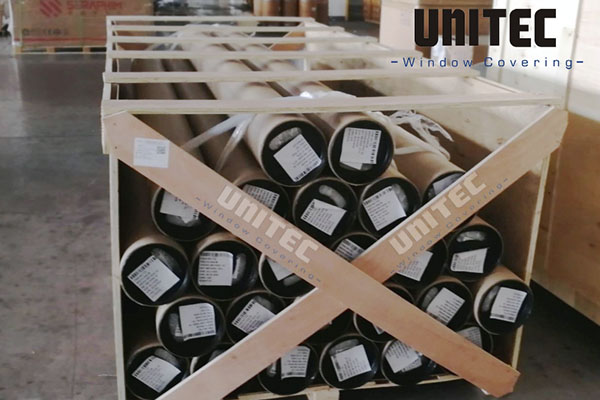 Container Loading: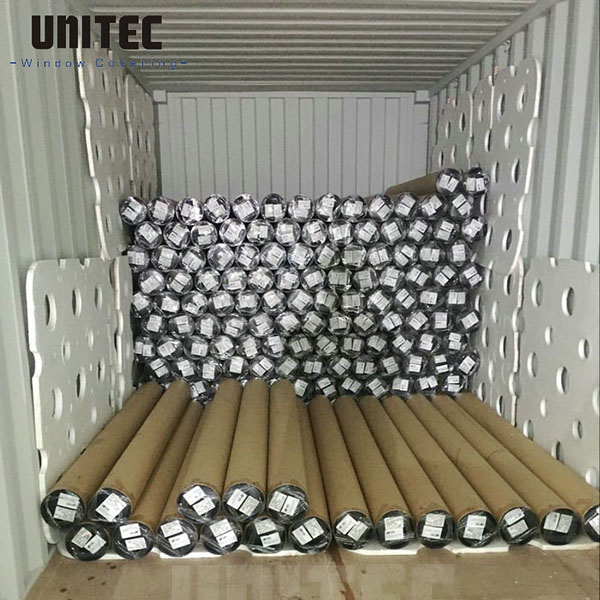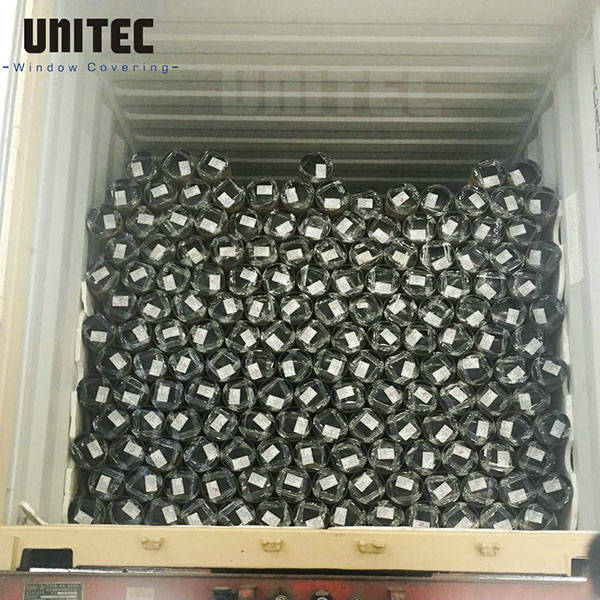 Shipping Method:
Air Shipment & Sea Shipment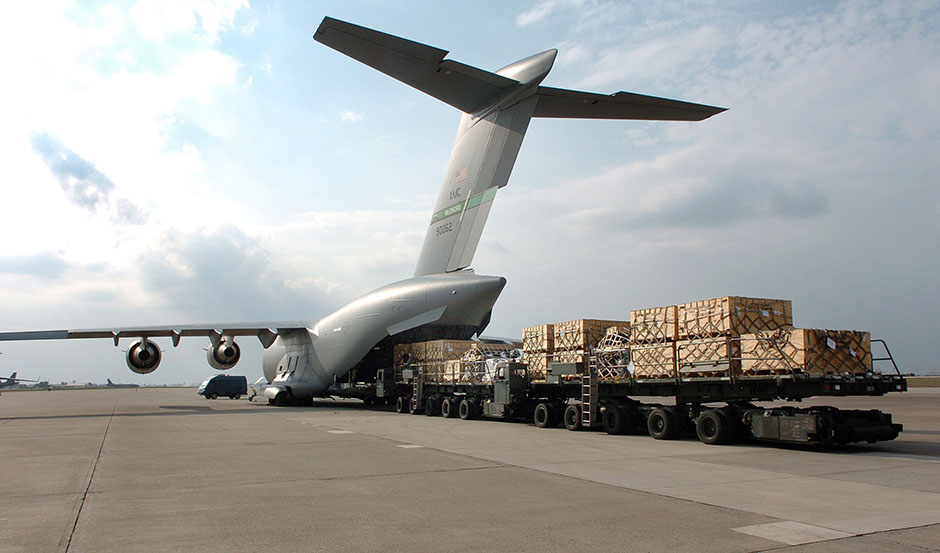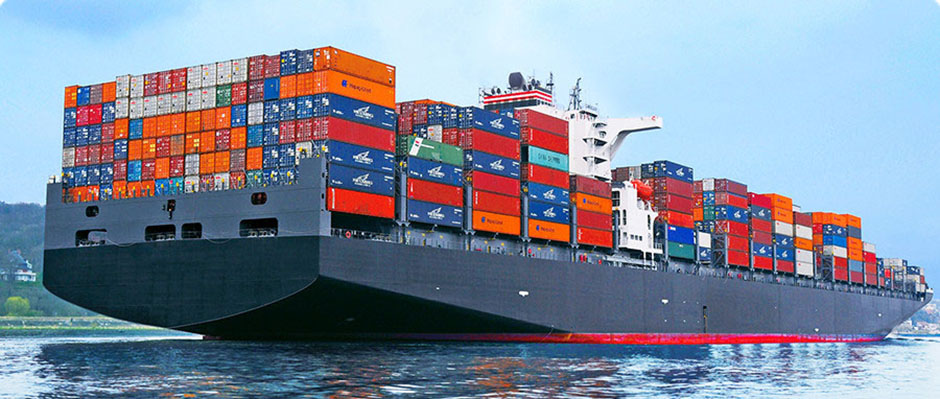 Quality Assurance & Warranty
The final inspection would be made before shipment.
1. Inspect the flatness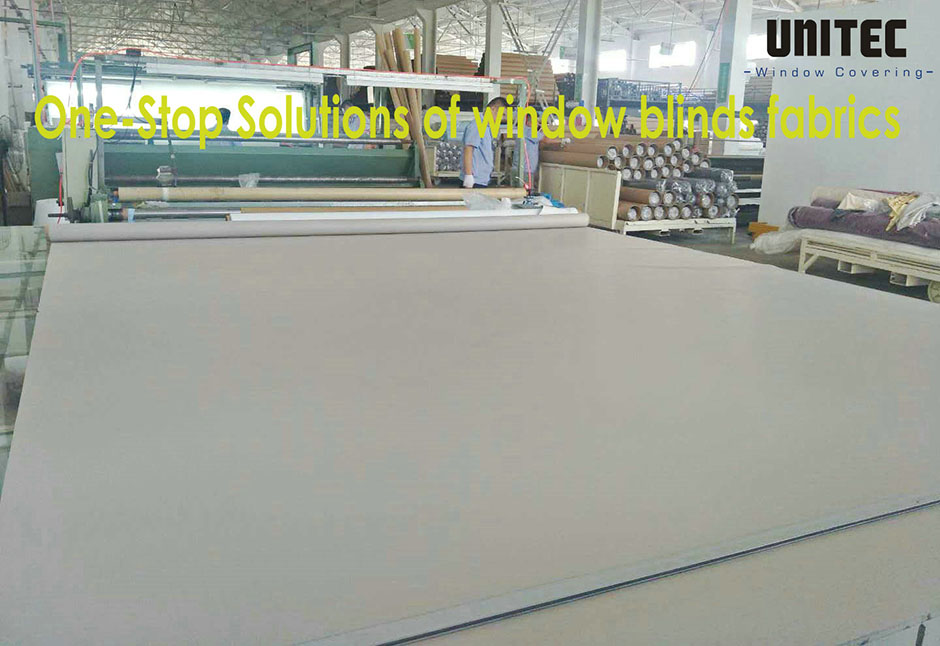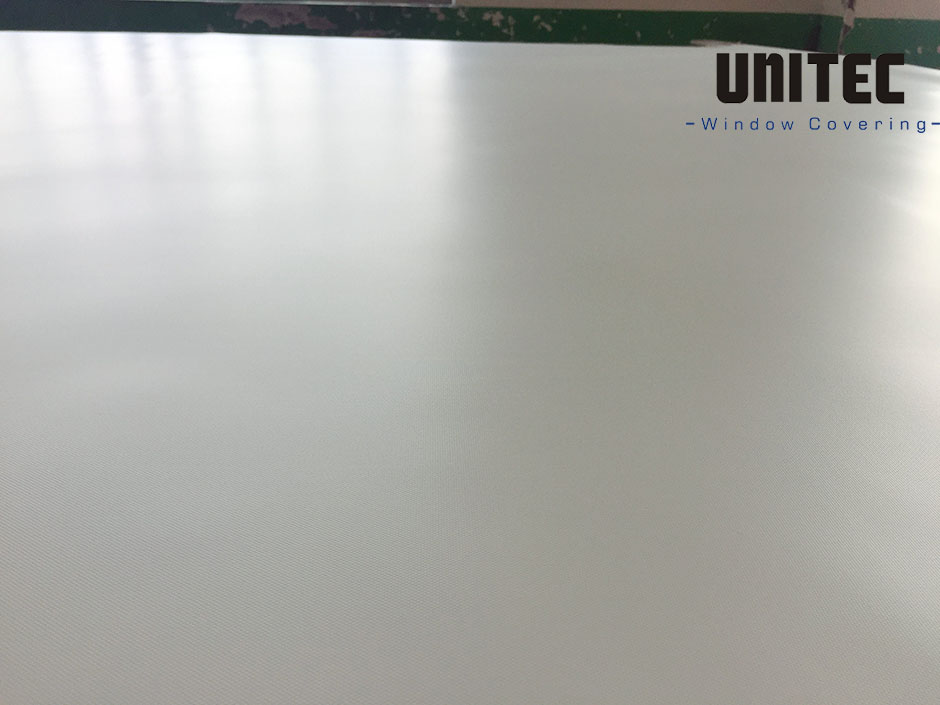 2. Fabric Thickness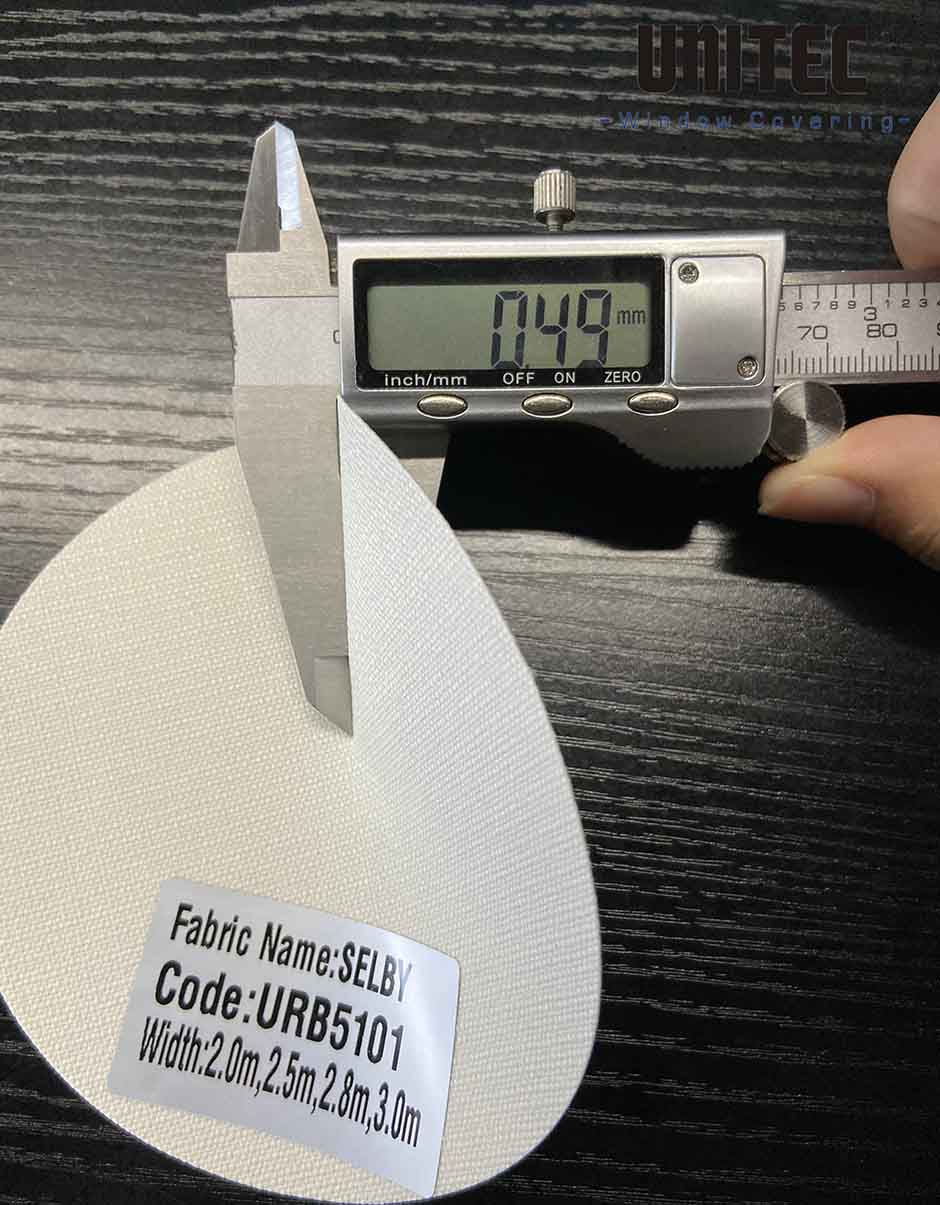 3. Fabric Weight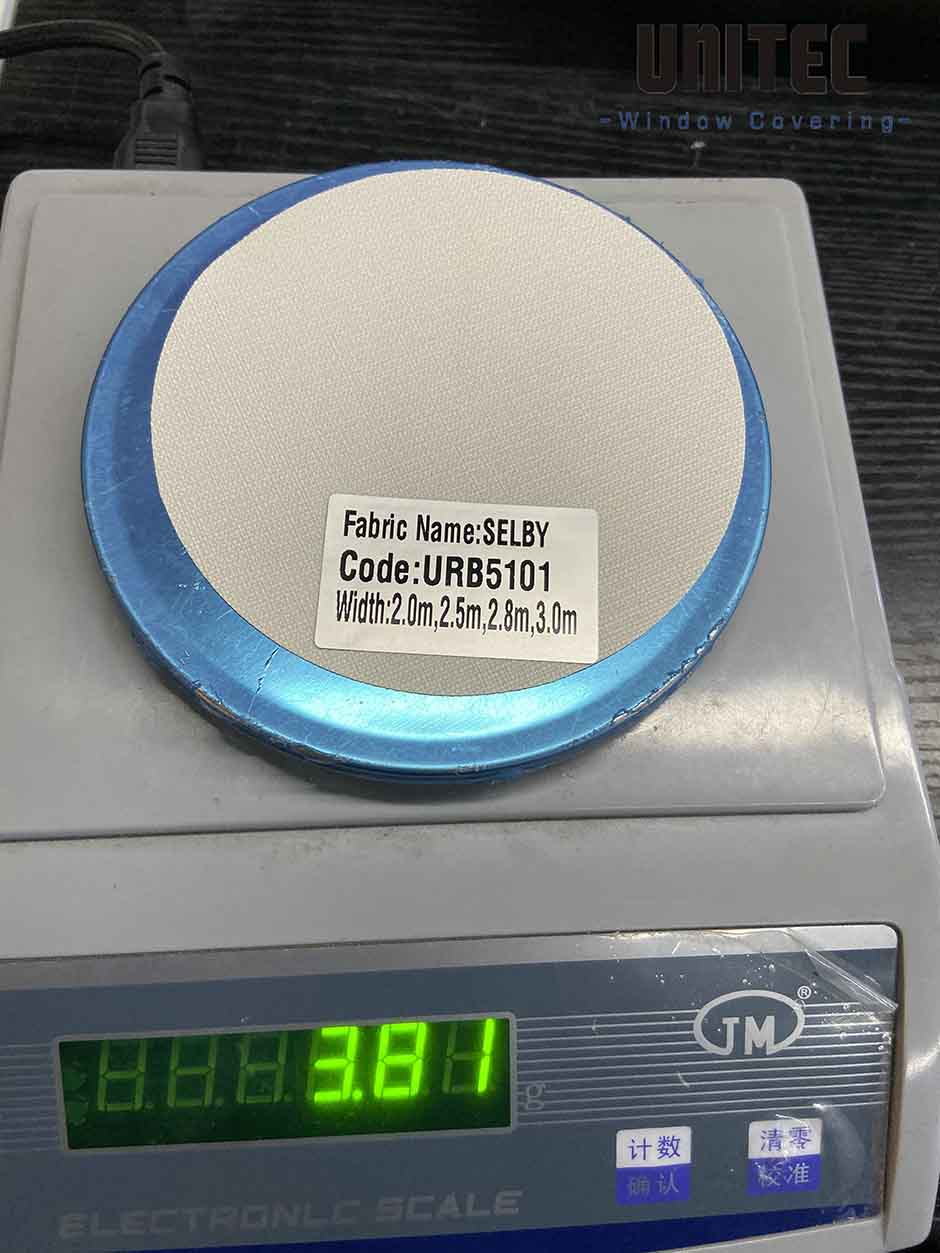 Inspection Report made by QC team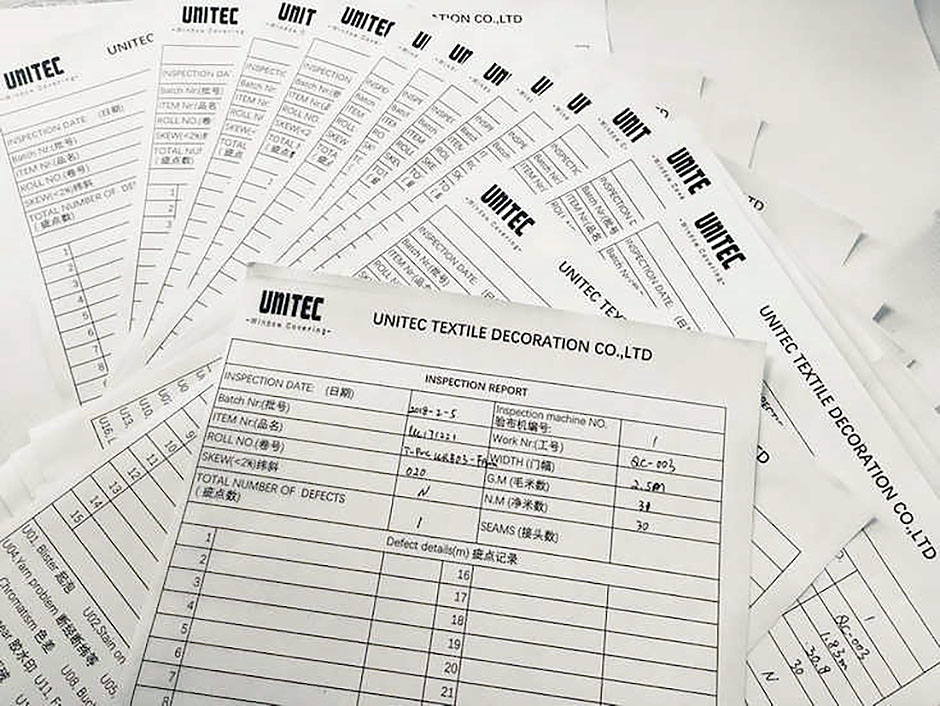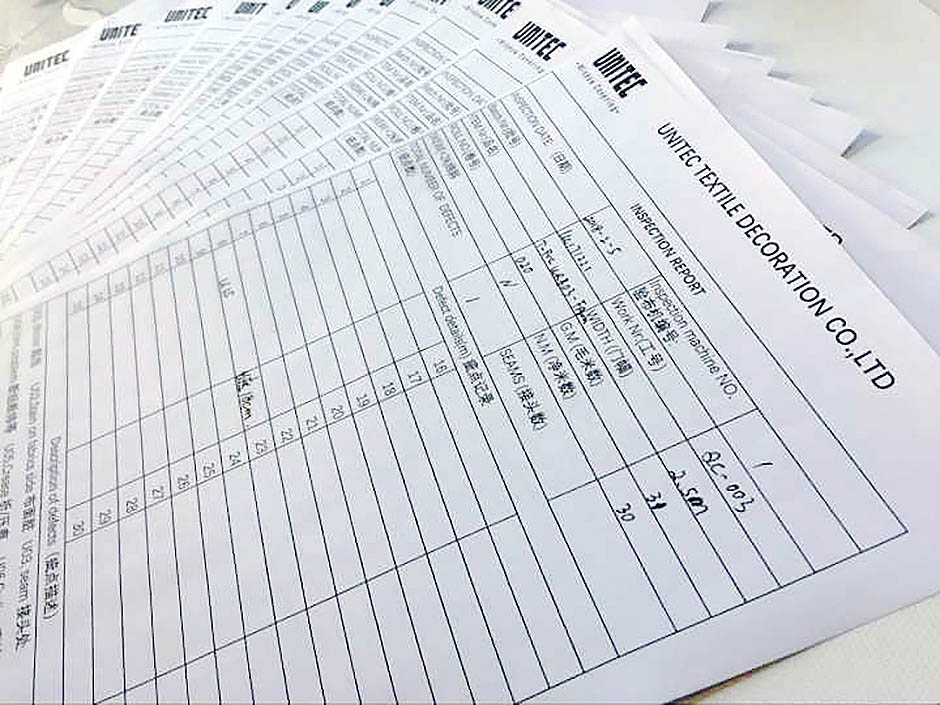 Warranty:
UNITEC has passed the certification of ISO9001-2008, SGS, CE, INTERTEK and a strict QC system including IQC (Income Quality Control), IPQC (In Process Quality Control), FQC(Final Quality Control) and QA (Quality Assurance). Our mission at UNITEC is to deliver the highest quality of roller blind fabrics, this is why we provide our customers with the security of quality warranty on all of the products. To protect you even further, UNITEC now offers one extra year warranty, in addition to the standard 4-year product warranty, on a selection of products to ensure continuous peace of mind. Don't miss out! Place your order to get the warranty now!