Translucent polyester roller blind UX-004
Product Detail
OVERVIEW
PACKING & SHIPPING
Translucent polyester roller blind UX-004 fabric is made of high-quality 100% polyester yarn, with jacquard weave, free of PVC, formaldehyde and halogen. The stunning translucent roller blind can block the harsh light, and the darkened shadow of the room can block the vision.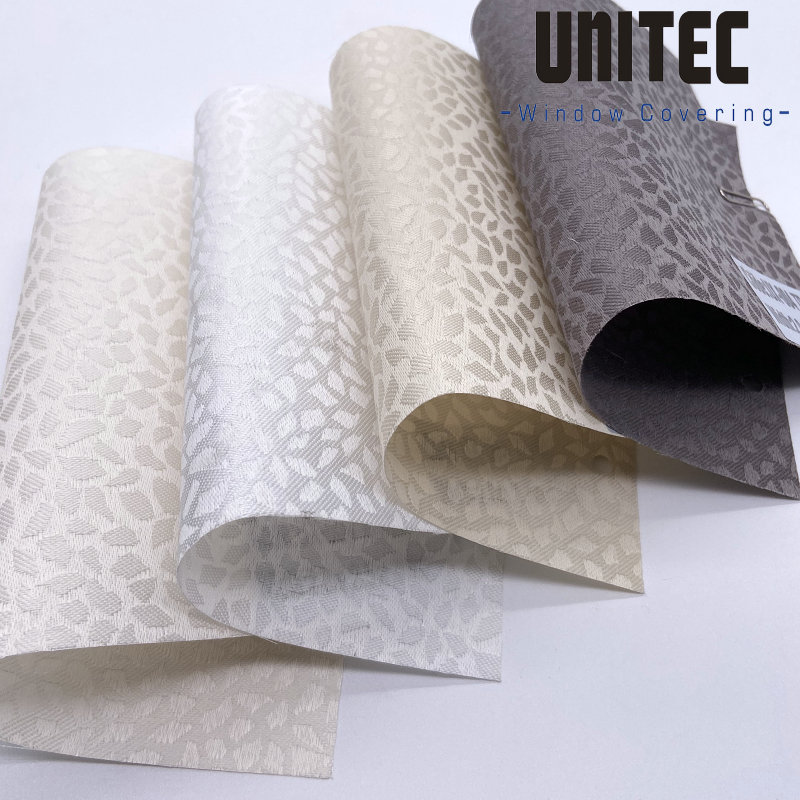 With excellent heat and reflection characteristics, Translucent polyester roller blind UX-004 helps maintain an energy-efficient environment and a comfortable living environment. Using high-quality raw materials, the warranty period is 3-4 years. It can be used for darkened indoor shadows, and can be customized for flame retardant and waterproof performance. Provides a color range that matches well with other UNITEC series products, and can be combined with roller blinds, vertical blinds and blackout roller blinds.
Our advantage:
According to customer requirements, UNITEC Textile Decoration can produce fabrics for roller blinds very well. Our delivery time is also very fast, and there are many fabrics available for customers. Moreover, this fabric is easy to install and convenient, and is a quick choice for the owner.
Compared with Roman blinds, Translucent polyester roller blind UX-004 has a very reasonable price. The translucent roller blind you choose is the first choice for people to decorate, and it is also one of the most cost-effective roller blind products.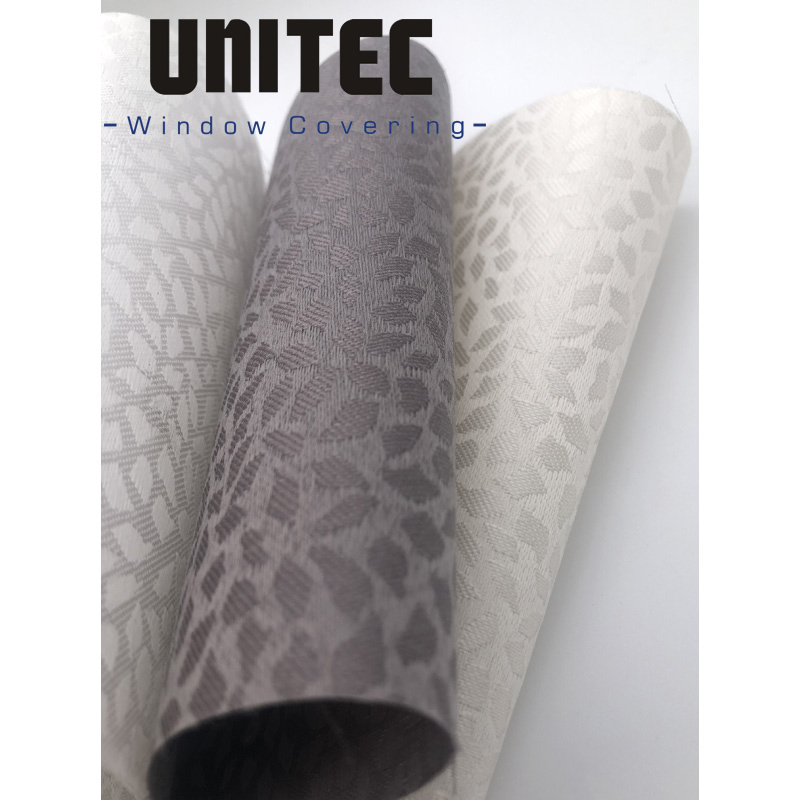 This Translucent polyester roller blind UX-004 can provide any color and coating shade fabric. The fabric can be used for roller blinds, vertical blinds, panel blinds, and has good quality performance. The fabric has the following characteristics:
Translucent (but can be set to black)
No curl
Wrinkle free
High verticality
Block UV
Environmentally friendly
Lead-free
Color fastness 5-6
The maximum width can be set to 3.0m
Jacquard woven fabric combines the elegance of classic weaving with the qualities of modern roller blind fabrics. The translucent jacquard blind fabric is durable, structured and wrinkle resistant, and is very suitable for roller blinds, vertical blinds and panel blinds. Unlike printed and embossed designs, the woven pattern will not fade or wear. Excellent quality is very suitable for classic roller blinds, roller blinds and other blinds and blinds, and has perfect fit and unique aesthetics, and retains its luxury.
What should we do if the product fails the test?
1 Arrange for re-production (according to the test results, focus on quality inspection in the production process)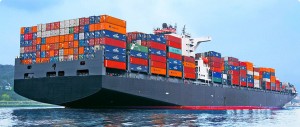 2 Fabrics that fail the test will be converted to domestic sales and sold to finished products factories.
What should we check before loading?
1. Quantity: We check the quantity of the entire order and randomly check the quantity.
2. Packaging: We check whether the packaging is intact.
3. Label: We check whether the label is complete.
4. Size and function: We measure the width and number of rolls.
5. Color: We use a spectrometer to check the color.
6. Shading performance: We use strong light to test the shading performance.
7. Flatness: We check the flatness of the fabric.
---
Previous:
Newly blackout roller blind T-PVC
Next:
Hot New Products Zebra Blinds Fabric For India - UNITEC Zebra roller blinds for public facilities – UNITEC
---
Fabric Name:Translucent polyester roller blind UX-004
Composition(TR): 100% Polyester
Application: Translucent polyester roller blind,roller blinds,Translucent roller blind
Technical Data:
• Composition TR): 100% Polyester
• Light Fastness: 5-6 (Blue Scale) Tested to ISO 105-B02:2014
Weight:,169±5% gsm (TR) Thickness:0.21 mm (TR)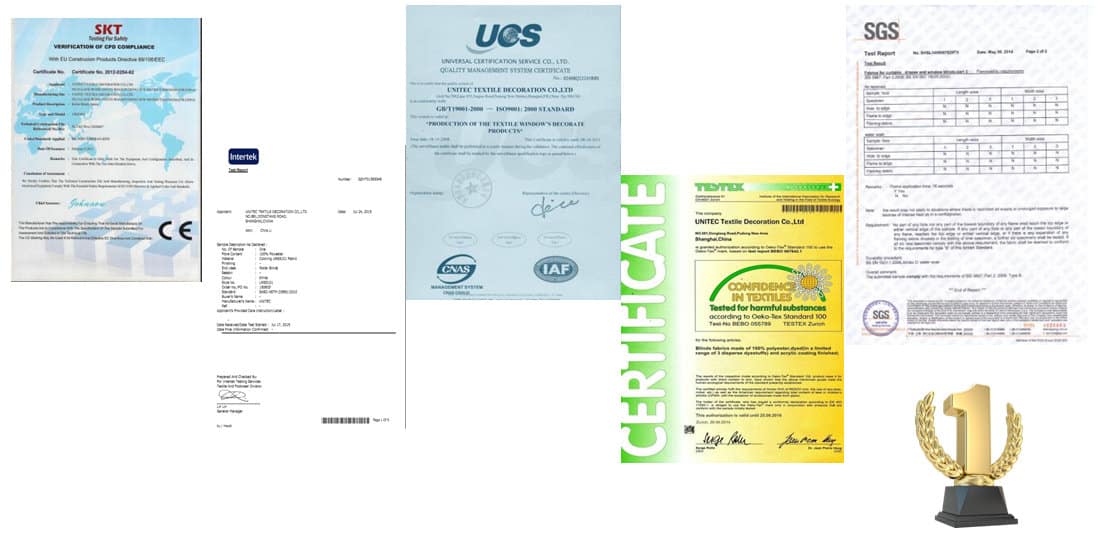 1. Packing:
Length per roll: 30m/30 yards
Inner packing: hardboard tube and kraft paper/ poly bag
Outer packing: hardboard tube and tube cover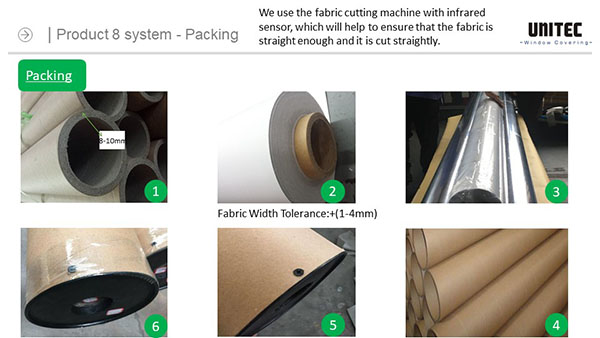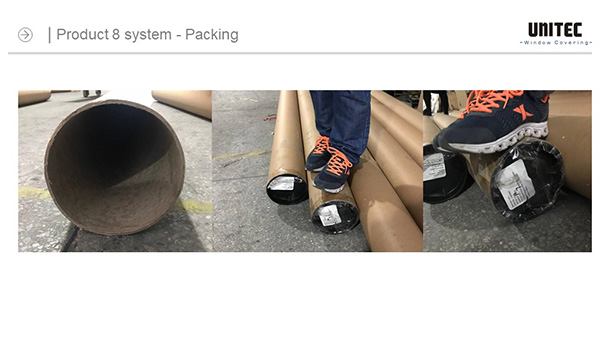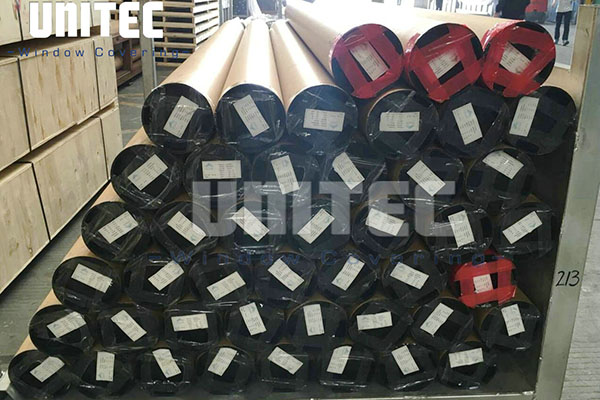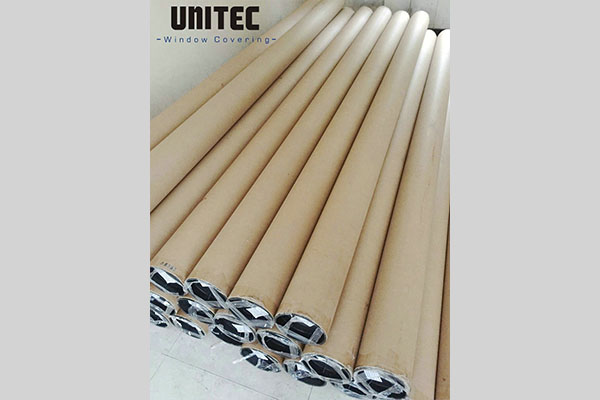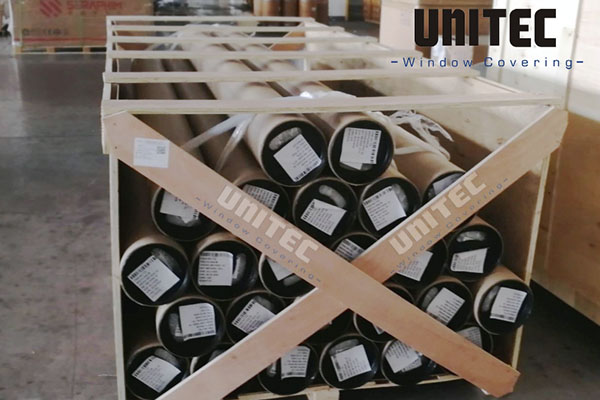 Container Loading: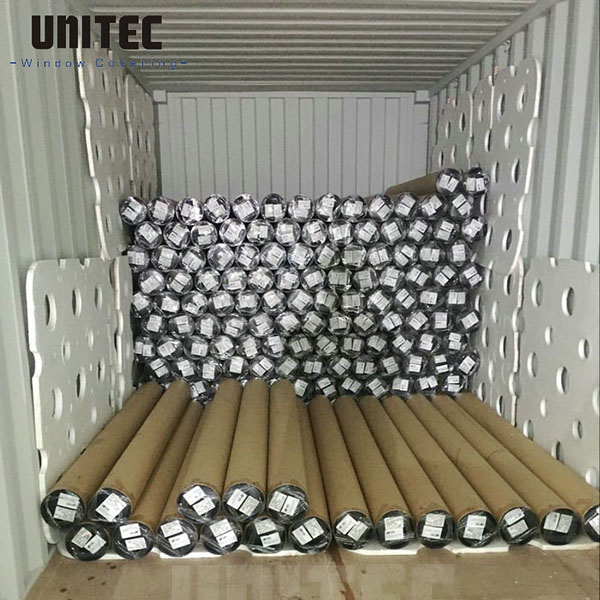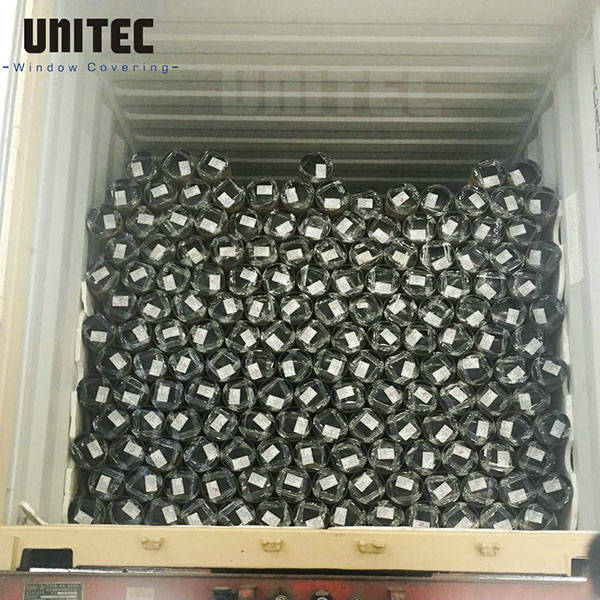 Shipping Method:
Air Shipment & Sea Shipment