UNITEC URB8114 Tela popular para cortinas enrollables Block Out
UNITEC URB8114 Tela popular para cortinas enrollables Block Out
URB8105 / URB8115 / URB8117 son tejidos opacos para persianas enrollables. Estos colores pueden satisfacer las necesidades de una variedad de estilos de decoración y son populares entre los consumidores de todo el mundo. Los tejidos están libres de PVC. La emulsión de recubrimiento opaco es una marca importada adoptada. No es formaldehído.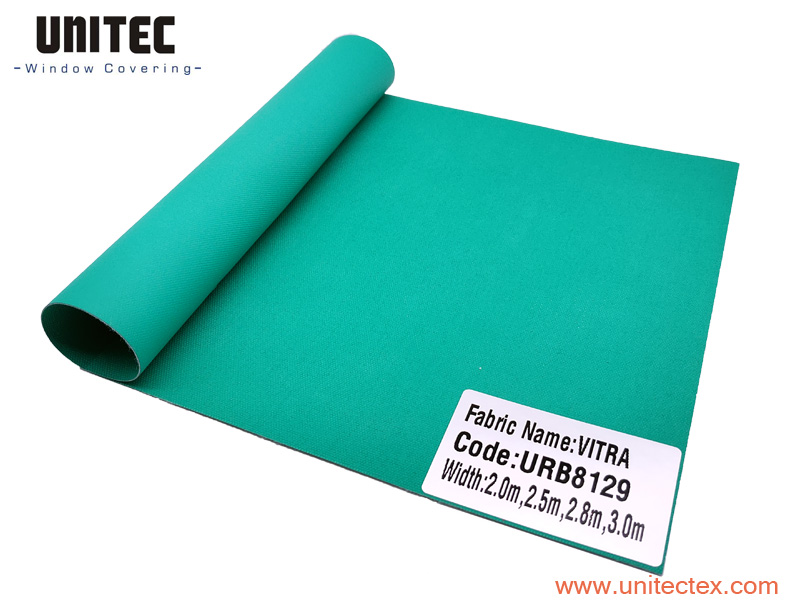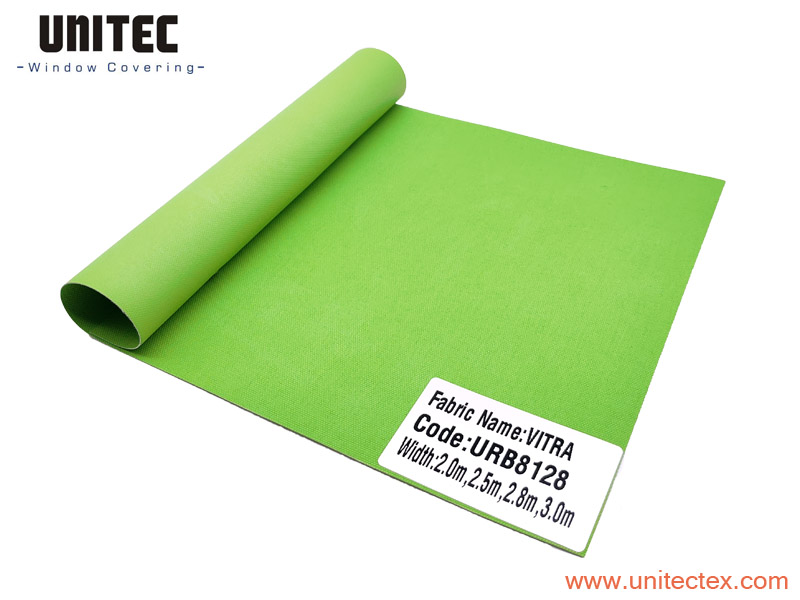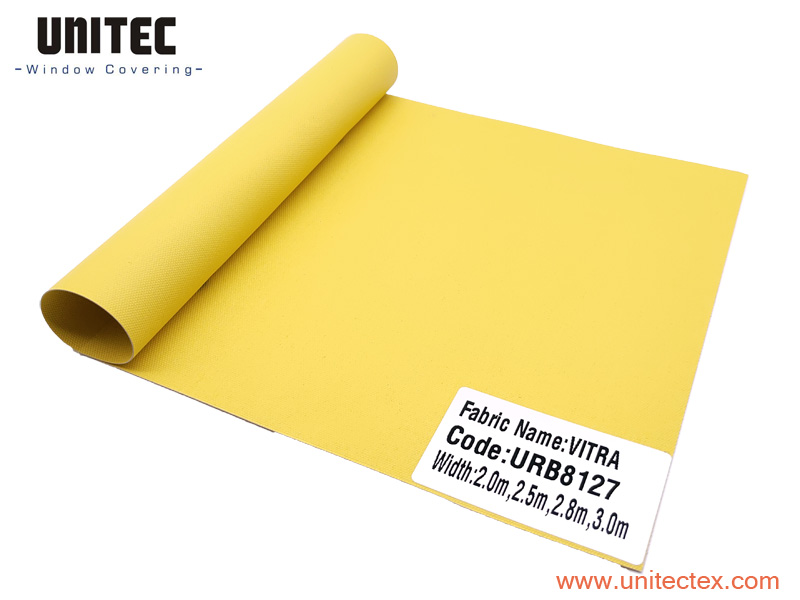 Tela de persianas enrollables de oscurecimiento de color profundo con doble capa para el hogar y la oficina
Una elección inteligente si desea luz y privacidad al mismo tiempo. Las telas opacas para persianas enrollables sin PVC están disponibles en una variedad de opacidades, colores y texturas. Y es adecuado tanto para aplicaciones comerciales como residenciales.
Certificación y garantía de calidad de la tela de persianas enrollables opacas URB81:
Todos los productos UNITEC tienen un estricto sistema de control de materias primas, e insistimos en utilizar materias primas respetuosas con el medio ambiente para producir nuestros productos. Al mismo tiempo, realizaremos una certificación completa del producto antes de su comercialización. Por lo tanto, puede estar seguro de elegir nuestros productos, especialmente URB81.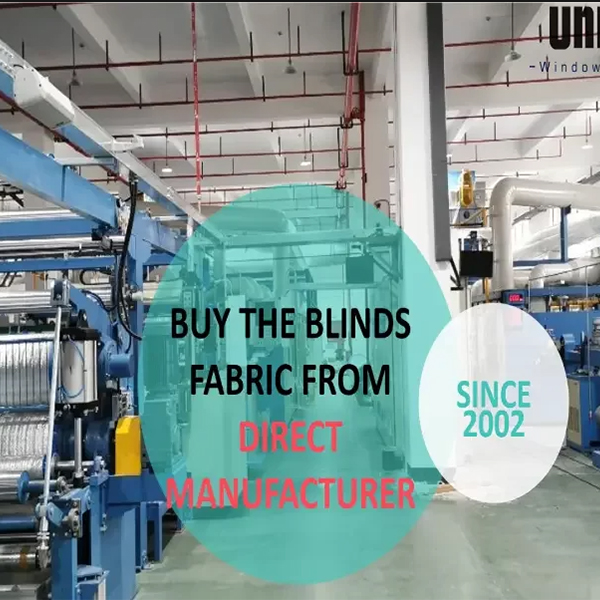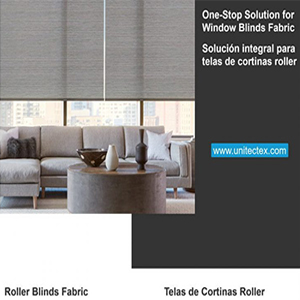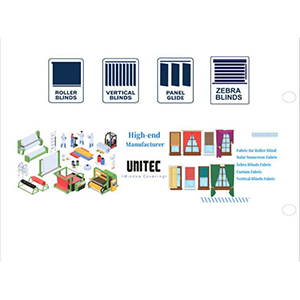 Términos comerciales
MOQ:
1 rollo (si está en stock), 600M cada color y ancho (si no hay stock)
EL TIEMPO DE ENTREGA:
1-2 días (si está en stock), 25 días para producción a granel
PLAZO DE PAGO:
Ofrecemos un plazo de pago flexible..
PERIODO DE GARANTIA DE CALIDAD:
5 años
H2/H3:
Nuestra fábrica y términos comerciales
Roll Length: 30m/roll
Packing: Polybag and Carton Tube
Port of Loading: Shanghai, China.
20'ft container volume: Approx 290 Rolls.
40'ft container volume: Approx 610 Rolls.
Customized labels and logos are available.
If there is a product quality problem, Our sales manager, customer support department, quality control department, and production department will serve you together. You will get a confirmation response within 12 hours; Within 24 hours, you will receive our investigation report; You will get a solution within 48 hours; Within 72 hours, you will see the results of our execution.
We supply free A4 samples and the customer pays for the postage. Usually for 4-7 days.
All UNITEC Team can help you with different issues: Please see the details below:
Sales@unitectex.com (Business Inquiry & Sales Department),
Production@unitecblinds.com (Production Department),
QC@unitecblinds.com (Quality Control Department),
Customersupport@unitectex.com (Customer Support Department),
info@unitectex.com (General information processing Department)
Sea, Airfreight, Train to European countries.
UNITEC is a leading manufacturer of roller blinds fabrics, vertical blinds fabrics, sunscreen blinds fabrics, zebra blinds fabrics, Curtains Fabric, Zip track Blinds Fabric, and Pearl Soft Backlit Fabric since 2002. Welcome to visit our factory anytime.
The normal lead time is 4 weeks.
---
Next:
UNITEC URB8115 Persianas enrollables de color puro Alta calidad y fiabilidad Soporte personalización y diseño del cliente Impermeable Calidad elegante
---