Cheap Price 100% Polyester Blackout Roller Blinds Fabric with White Color ECO-BO UX-007
Product Detail
Packing
Trade Terms
FAQ
Contacts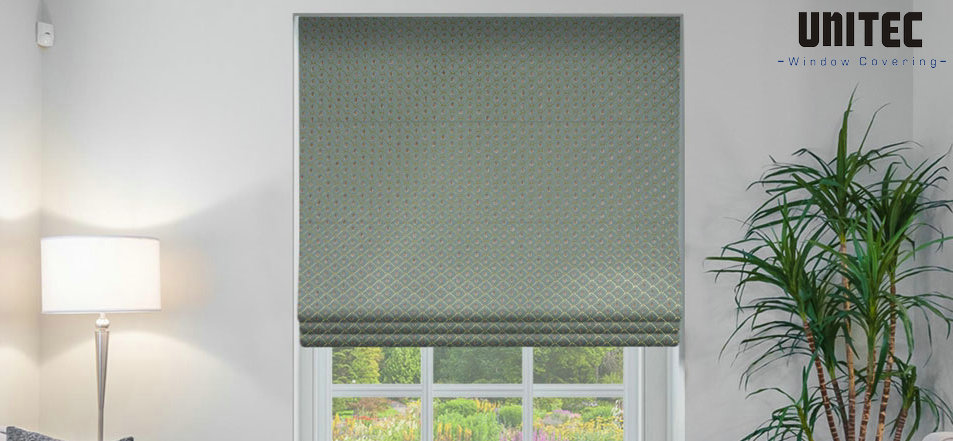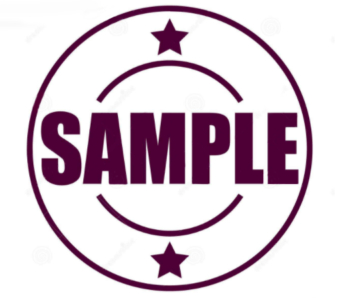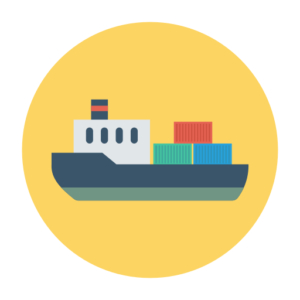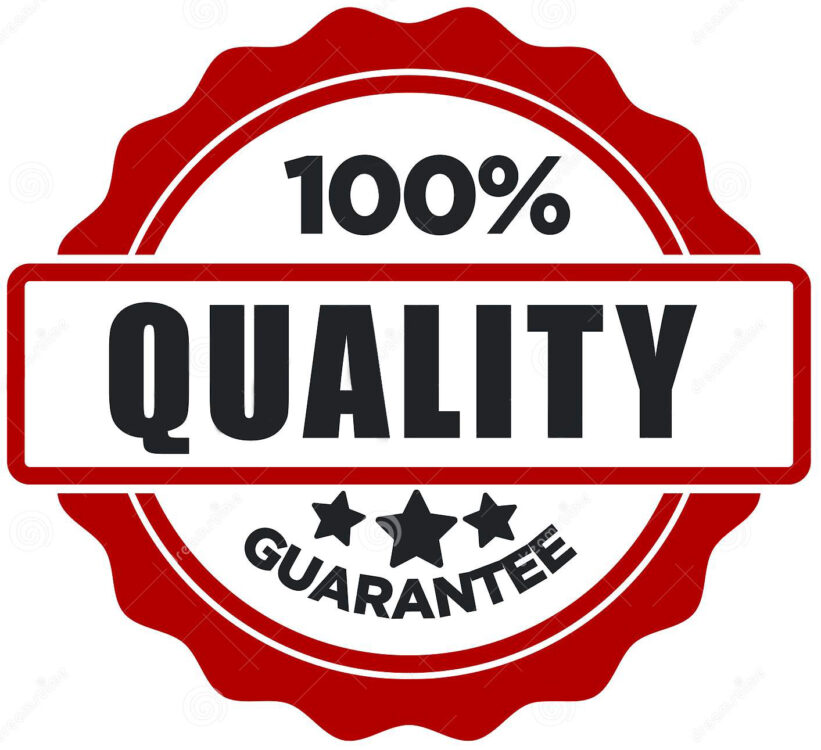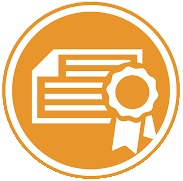 This URB81 series of blackout roller blinds is a very popular product in UNITEC products. Made from 100% polyester fiber and acrylic coating. The price is reasonable, the use is wide, and the colors are bright and multi-colored. Can be used for home blackout roller blinds, cloth blinds, office hotel roller blinds and some public places. Durable, fireproof and antibacterial.
100% polyester Fiber and acrylic coating Fabric LUNA BLACKOUT URB8101-8130
Fabric name:

LUNA

 

B

LACKOUT
Code: URB8101-8130
Composition(BO): 100% Polyester with acrylic coating
Application: Roller blinds Roman blinds and Panel Blinds
Technical Data:
• Composition (BO ): 100% Polyester, Acrylic Coating
• Width:2.5m,2.8m,3.0m
• Light Fastness: 5-6 (Blue Scale) Tested to ISO 105-B02:2014
• Nominal weight:350±5%gsm (BO)
• Nominal thickness: 0.43 mm (BO)
100% polyester Fiber and acrylic coating Fabric LUNA BLACKOUT URB8101-8130
Room darkening roller shades are made of 100% polyester. These shades allow for maximum privacy and help you control how much light comes through. As the name suggests, room-darkening shades make rooms darker, which makes them the ideal choice for bedrooms and other rest areas. The fabrics of room darkening roller shades are translucent, so depending on daylight changes, their colors vary as well.
Blackout roller blinds Solar shades are not only effective when it comes to maintaining privacy; they also provide great protection against those harmful UV rays. The amount of light that goes through solar shades is determined by the openness factor, which relates to the tightness of the weave. The tighter the openness, the less light will come through and vice.
Production process of Blackout Fabric For Blinds URB2500 series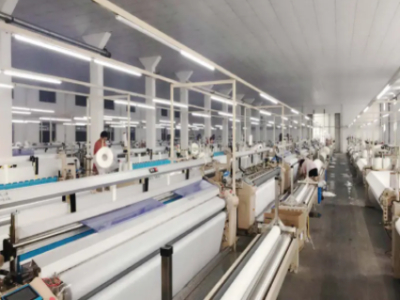 Regarding the raw materials, the Blackout Fabric For Blinds URB8100 Series uses premium quality 100% polyester filaments. And the coating chemical uses Allnex (Nuplex Resins). Moreover, These raw materials are environmentally friendly and guaranteed without formaldehyde. We care more about the protection of the environment and people's health.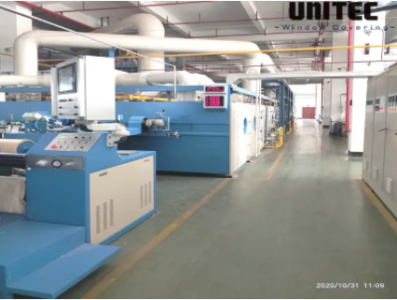 Our production line is imported from South Korea and customized exclusively. Therefore, our production efficiency is higher. In this way, we can produce high-quality products and save production costs.
Certification and Quality Warranty For Blackout Fabric For Blinds URB2500 series
All UNITEC products have a strict raw material control system, and we insist on using environmentally friendly raw materials to produce our products. At the same time, we will do a complete product certification before the product is put on the market. So, you can rest assured to choose our products.blackout blind fabric.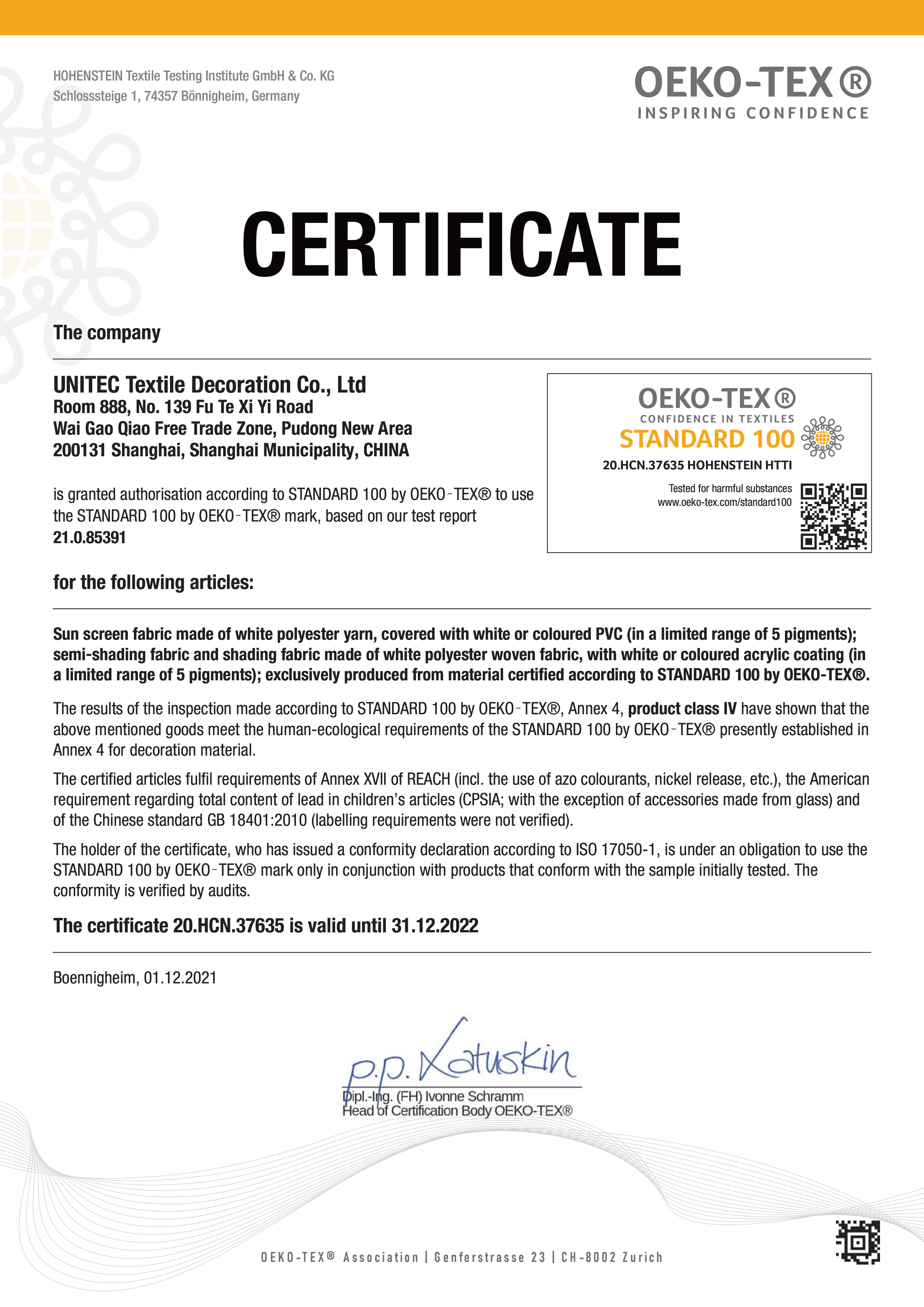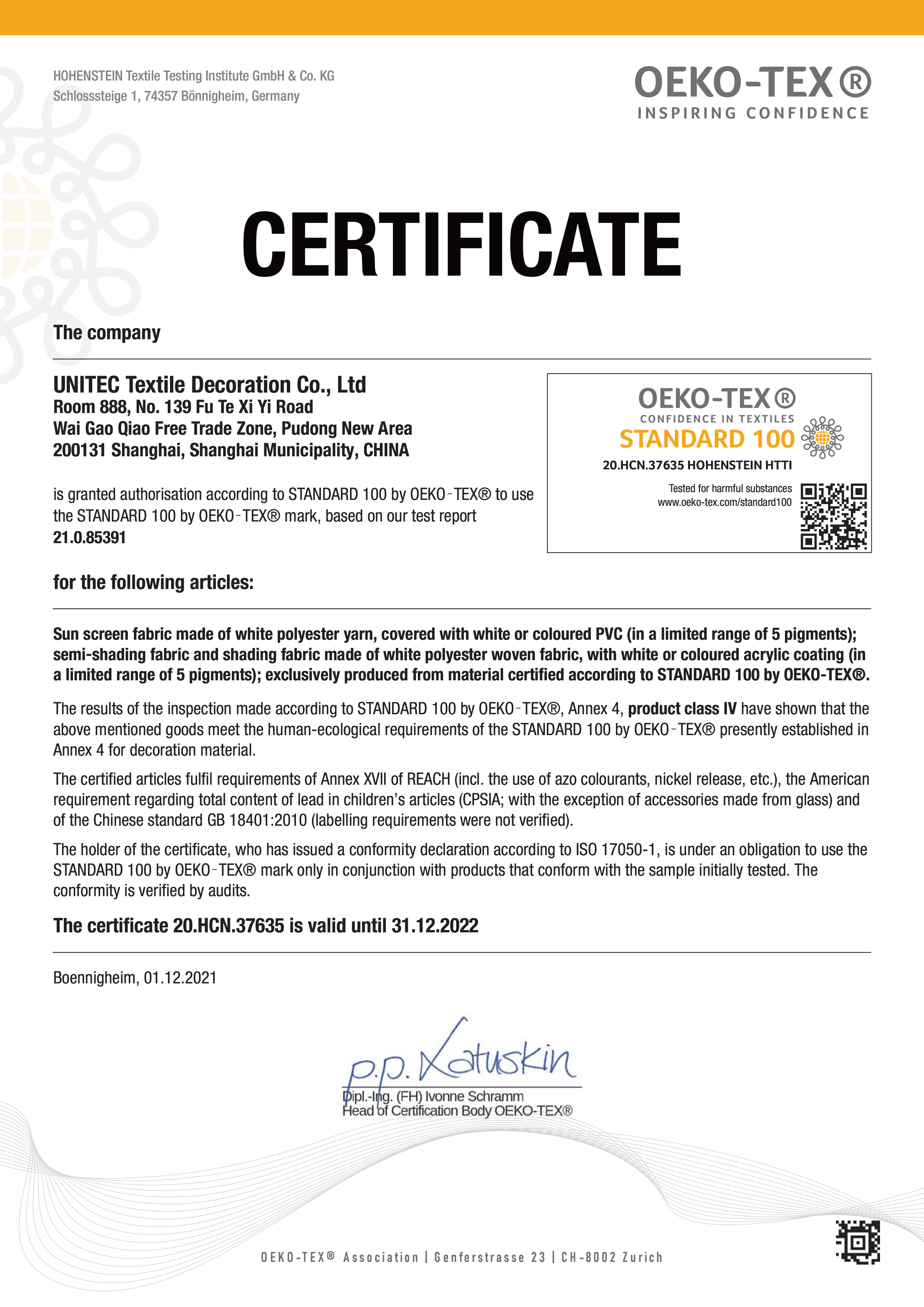 1.We have a strict and complete quality control system to ensure that all Blackout Fabric For Blinds, we produce meet high quality standards, IQC (Income Quality Control)-IPQC (In-Process Quality Control)-FQC (Final Quality Control)-QA (Quality Assurance); In addition to a strict and complete quality control system, we also have advanced production equipment and an experienced quality inspection team.
2.Our looms are imported from Germany and Italy, as well as some high-end textile machinery made in China. Our coating machine is imported from Korea, and it is an automated production line.
3.Our quality inspection team has been established for 19 years, and they are all personnel with extensive quality inspection experience and a rigorous working attitude.
We have a complete production management system ISO9001 and more than 20 years of production experience for efficient production processes. Therefore, our production capacity will be 10%-20% higher than that of our peers. Industry-leading development and production efficiency.
Strongest Process Innovation Industry-leading development and production efficiency. ISO 9001:2015 certified. No one knows more than we do about Blackout Fabric For Blinds design and performance. We have maintained and have immediate access to all our fabric developments since the company's inception in 2002.
We provide professional one-stop pre-sales, in-sales and after-sales services.
Pre-sales: Our production engineers, quality inspection team, warehouse management team and sales team will work together to provide you with professional pre-sales consulting services. Solve all your worry
On sale: All our teams will update the production progress and plan for you every week. And solve professional product problems for you.
After-sales: Our customer service team and sales team will serve you and keep track of your feedback after you receive the goods.
ATTRACTIVE COMPETITIVE PRICE
No middleman makes the difference. The same quality, welcome to compare prices. We use advanced production equipment and management system to reduce our production costs. In addition, we have also acquired 2 weaving factories in the last 2 years, and at the same time, we have also invested in a coating slurry factory. This makes our production cost lower and the quality more stable.
We are experts at lowering our customer's costs in fabric design, development, production and inventory.
---
Next:
URB2301-URB2307 Manufacturer of 100% blackout jacquard roller blinds fabric –Application to Roller, Roman and Panel Blinds
---
Roll Length: 30m/roll
Packing: Polybag and Carton Tube
Port of Loading: Shanghai, China.
20′ft container volume: Approx 270 Rolls.
40′ft container volume: Approx 590 Rolls.
Customized labels and logos are available.
MOQ: 1 roll (If in stock), 700M each color and width (if no stock)
Delivery time: 1-2 days (if in stock), 25 days for bulk production
Payment Term: We offer a flexible payment term.
Quality Guarantee Period: 5 Years
Samples:
Q: How to get a sample? How long can I get the samples?
A: We supply free A4 samples and the customer pays for the postage. Usually for 4-7 days.
Shipping Option
Q: What are the shipping options?
A: Sea, Airfreight, Train to European countries.
Delivery Time
Q: When will I receive my order?
A: It depends on your shipping method, The goods can be ready for 1-2 days (if in stock), and 25 days for bulk production.
After-Sale Service
Q: What do I do if I have the claim?
A: If there is a product quality problem, Our sales manager, customer support department, quality control department, and production department will serve you together. You will get a confirmation response within 12 hours; Within 24 hours, you will receive our investigation report; You will get a solution within 48 hours; Within 72 hours, you will see the results of our execution.
Contact information
Q: How do I contact your company if my question isn't answered here?
A: All UNITEC Team can help you with different issues: Please see the details below:
Sales@unitectex.com (Business Inquiry & Sales Department),
Production@unitecblinds.com (Production Department),
QC@unitecblinds.com (Quality Control Department),
Customersupport@unitectex.com (Customer Support Department),
info@unitectex.com (General information processing Department)
About Company
Q: Where are you located?
A: Our head office is located in Shanghai, China, and our factory is located in Huzhou city, Zhejiang Province, China.
Q: Are the OEM and ODM accepted?
A: Yes, we accept OEM and ODM.
Q: Are you a manufacturer or trading company?
A: UNITEC is a leading manufacturer of roller blinds fabrics, vertical blinds fabrics, sunscreen blinds fabrics, zebra blinds fabrics, Curtains Fabric, Zip track Blinds Fabric, and Pearl Soft Backlit Fabric since 2002. Welcome to visit our factory anytime.
Sales Representative: Annie Wong
Email: sales@unitecblinds.com
Whatsapp: +86-18721053713
Wechat: +86-18721053713