Clicking on www.unitecblinds.com is equivalent to making a quick and safe purchase that brings beauty, style, and sun protection to the home or office. Versatility in its style guarantee in all components of made-to-measure blinds and curtains, and speed of delivery are the advantages that distinguish UNITEC Textile.
It is not necessary to leave home or office to dress the windows with the most functional and flattering style. UNITEC Textile offers the most comfortable and competitive experience on the market and, above all, is tailored to the customer's wishes.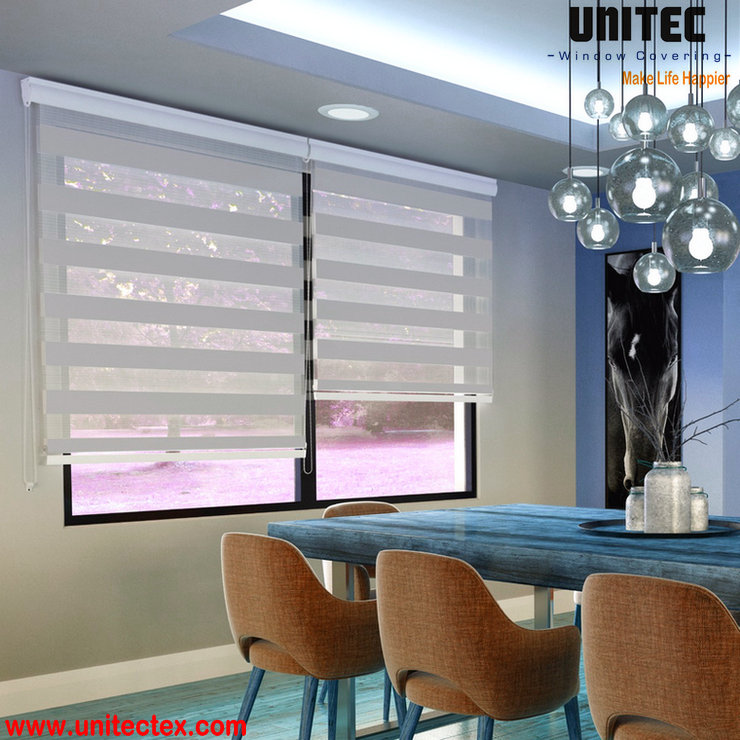 Buying made-to-measure blinds and curtains from UNITEC Textile
An Established Manufacturer Of Blinds Fabrics Since 2002
With 20 years of experience in the commercialization of textiles and ten as a pioneer in the sale of made-to-measure blinds and curtains, roller blinds, curtains, Venetian blinds, Japanese panels, vertical slats, and mosquito nets, UNITEC Textile is an established manufacturer that makes available to the customer a wide range of colors and designs that you can select and buy comfortably in front of your computer and install later without the help of third parties. So easy, fast, and safe.
The logistics of home delivery are systematized so that the customer receives his order in an average of three to seven days and begins to enjoy, from the first day,  made-to-measure blinds and curtains and a Five-year guarantee on mechanisms, accessories, and spare parts.

UNITEC tracks each order, thanks to a team of professionals that offers support at all stages of the purchase: from the time the customer chooses to the time it is installed. Both with the tutorials on the web and in the Customer Service (cs1@unitectex.com) there are no questions left unanswered.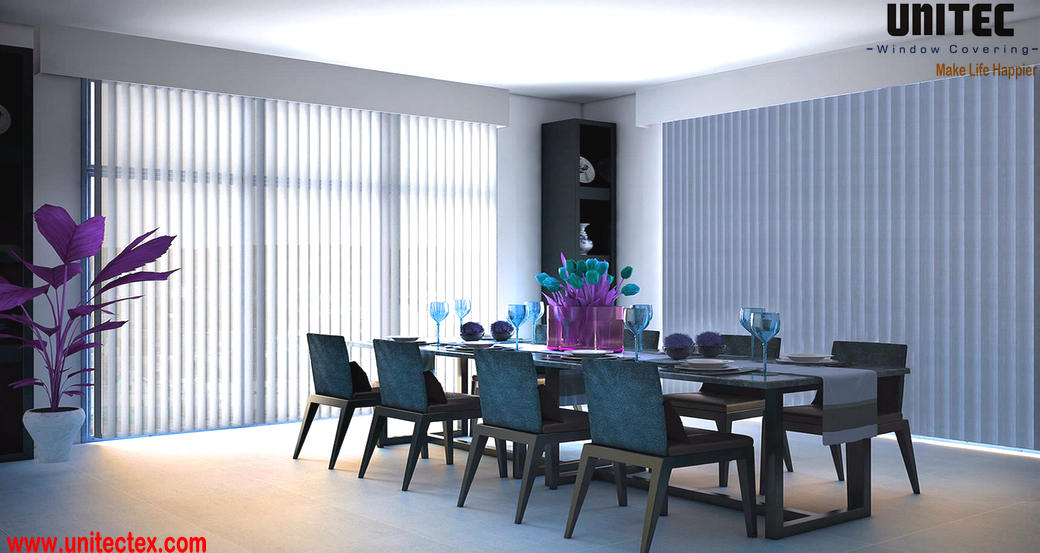 The UNITEC Textile product categories (made-to-measure blinds and curtains,  roller blinds fabrics,  sunscreen fabric, vertical blinds fabric, and zebra blinds fabric) are offered in a wide range of colors and styles, provide different degrees of sun protection and adapt to different environments. From the most technical and innovative fabrics to the classics that bring glamor and intimacy, there is one for every taste, need, and pocket. Discounts, promotions, contests, and various payment and financing methods adapt to everyone's possibilities.
Calculate your budget NOW and renovate your fabric collection
At the forefront of technology and research into new textile components for made-to-measure blinds and curtains, it offers quality and durability and adjusts to new trends in decoration and design. Villas, restaurants, boats, schools, homes, public and private offices, and large facilities already know the personal, interactive, and tailored shopping experience of UNITEC Textile.
What are you waiting for to live it too?
---
Post time: Sep-24-2022